News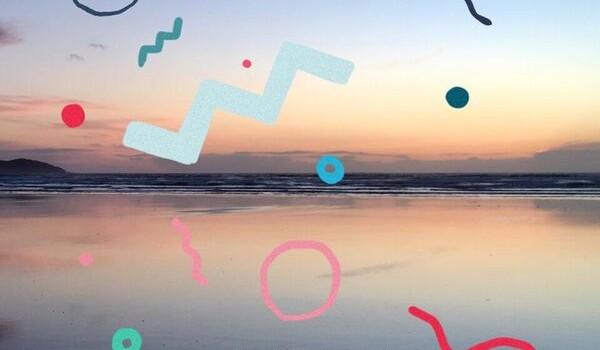 Published on July 9th, 2018 | by Stevie Lennox
0
Video Premiere: Aul Boy – Wait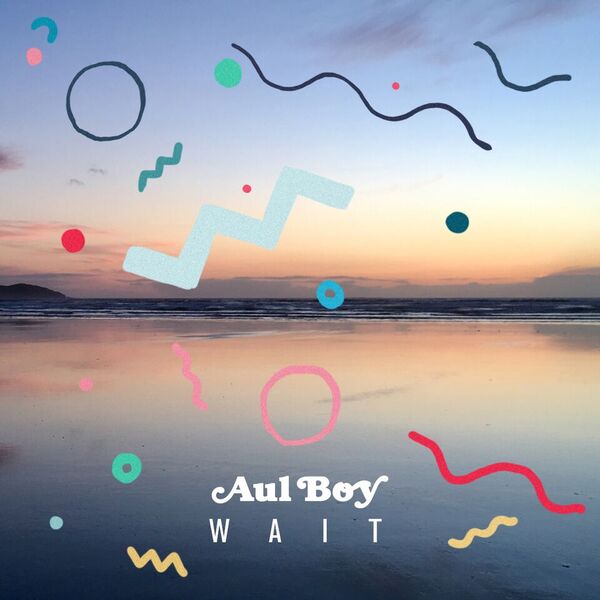 Elaborated and delivering upon the promise laid down by his solo bedroom debut EP Blue Ghosts, Fionn Robinson, aka Aul Boy – now expanded to become fully fledged band – has given us a first peep of the video for their new latest single, 'Wait'.
Featuring Bjørn Patzwald, Peadar Coll & Jeremy Howard, the song is a wry, tongue-in-cheek, slice-of-life ("I'm not buying milk for two, baby") distillation of Mac DeMarco, or Terror Twilight-era Pavement were they late-risers from Donegal. And, much like Mac reclaimed the vieux jeu Steely Dan, Aul Boy's heartfully reclaimed Hendrix blues noodling works much to the song's strength.
The song was recorded and mixed by Percy Robinson at Ramelton's New Mills Sound, with the video filmed & edited by animator & filmmaker Stephen McCollum [The Frames/Lankum], with artwork from Daniel McGarrigle.
Fionn had this to say about the song:
"We've been together as a band for over a year now so I'm delighted to finally have something out in the world that represents that. This is one of the first tracks we put together so it's been well gigged at this stage; which meant we could just go in and record it live, two takes. I think we managed to leave plenty space and keep that live band feel – which is something I love in a record. The song is a bit of a cautionary tale (about waiting too long if things aren't right) masquerading as a lazy summery jam. I suppose waving goodbye to your 20's makes you realise that waiting isn't a long term plan, so that was definitely in the air when it was written.
'Wait' was recorded and mixed by Percy Robinson at New Mills Sound studio in Ramelton. The video was filmed and edited by the animator/filmmaker Stephen McCollum, who has done videos for The Frames and Lankum, and an amazing series of stop-motion animations called "Pulling the Devil by the Tail". The titles and cover-art were done by the lovely Daniel McGarrigle. A huge thanks to those guys as their talent and goodwill made it possible."
Aul Boy play Swell Festival on Saturday July 28. Watch the video for 'Wait' below, ahead of its official release this Thursday, 12th of July.