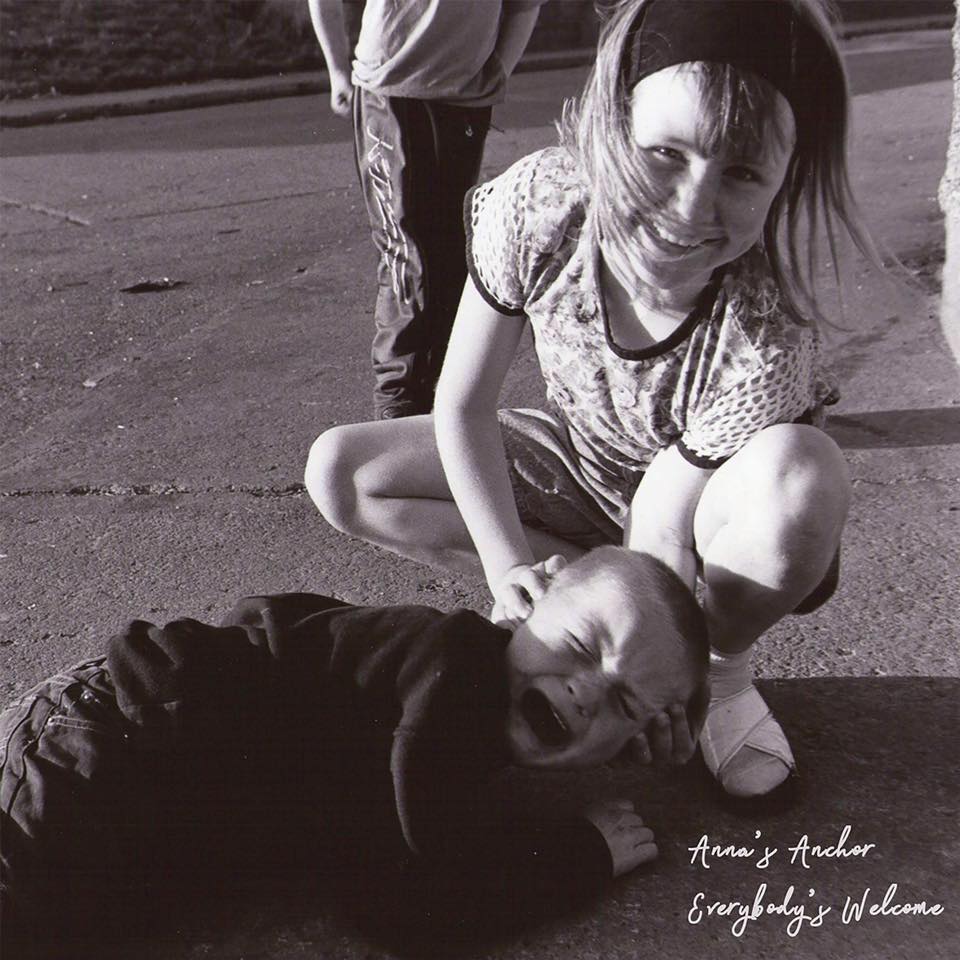 Limerick alt-rock artist Marty Ryan AKA Anna's Anchor has announced his new album, Everybody's Welcome.
Marking the news, Ryan has also unveiled the visuals for the album's lead single, 'White Washed Corridor'. He said, "It's about my struggle to come to terms with my mother's alcoholism and the ridiculously difficult, dangerous path I had to take in order to try and find help to come to terms with it, as the Irish government tries to turn a blind eye to mental health services, especially when it comes to alcohol related abuse."
Revolving around "the societal pressure and conformity of taking the road more travelled through life, and the false promises which that can through up", Everybody's Welcome (artwork featured above) will be released on September 14.
As well as Cheltenham's 2000 Trees festival across July 13-14 and Glasgow's Audio on July 28, Anna's Anchor will play the following Irish dates in September.
September 22: Cork – Clonakilty International Guitar Festival (Ireland)
September 27: Belfast – McHugh's Basement
September 28: Dublin – The Underground
September 29: Limerick – Kasbah Social Club
Check out the slick and ardent gem that is 'White Washed Corridor' below.