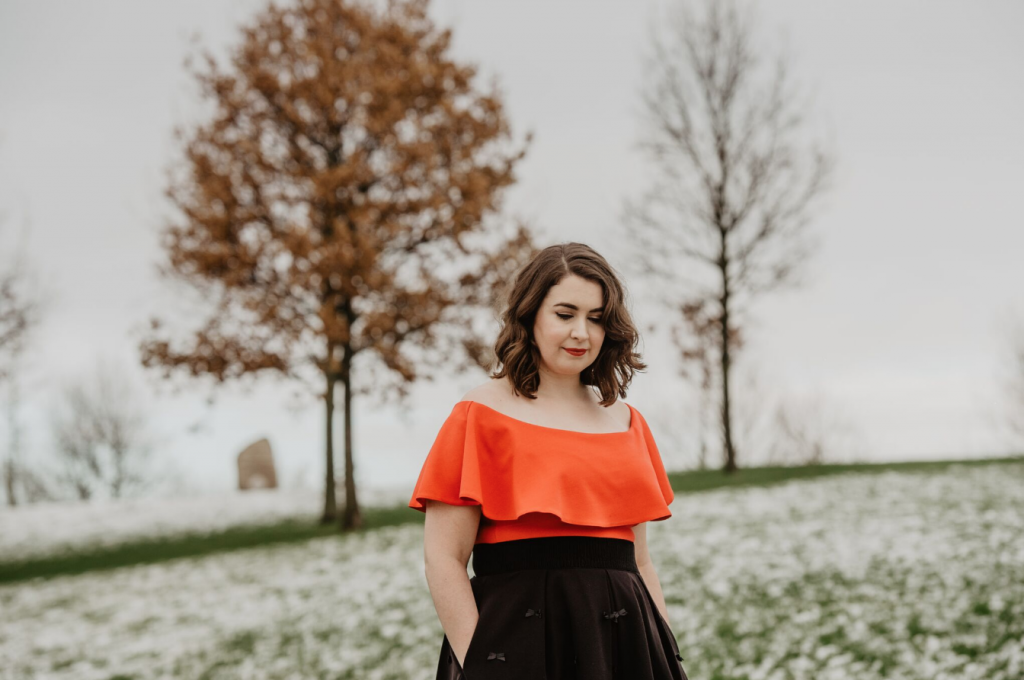 A self-proclaimed play on words and emotions, 'Equal and Opposite by Portadown folk singer-songwriter Ciara O'Neill was written during a trip to Nashville back in 2015.
Revolving around the idea that "one man's trash is another mans gold", O'Neill said of the track: "I was feeling a little unsettled within myself and unsure of what direction I was going in both personally and musically. For every one thing, need or emotion there's an opposite. It's a reminder that we are all different and unique and that's ok."
A reflective, carefully-crafted effort, 'Equal and Opposite' is a highlight from O'Neill's newly-released album, Arrow, which was recorded with Michael Mormecha at Millbank Studios in Lisburn.
Comprising footage from her family archives, have a first look at O'Neill's video for the single below.