Articles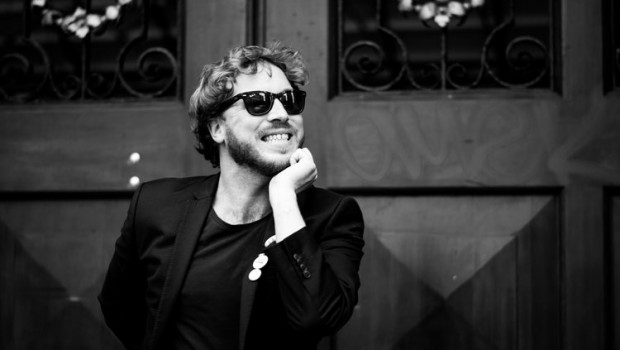 Published on August 22nd, 2018 | by Danny Carroll
0
The Thin Air Podcast: Paddy Hanna + Daniel Fox and Frankie Cosmos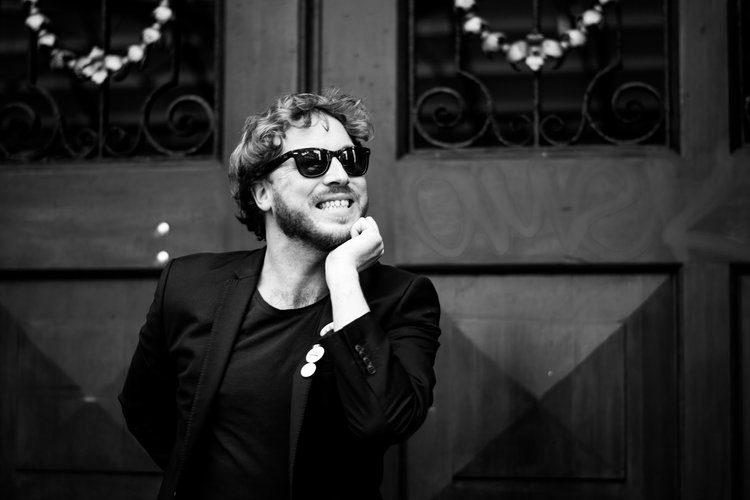 Hosted by Danny Carroll, the newly revamped Thin Air podcast will feature insightful interviews with Irish and international songwriters.
For Irish artists there's a focus on the recording process, going in-depth on the arrangement and mixing process for specific tracks. Future interviewees include Lankum, Malojian and Squarehead to name but a few.
Meanwhile international artists speak candidly about their careers to date, including Yoni Wolf (Why?), David Gedge (The Wedding Present) and Zola Jesus among others.
Our opening double bill features the effervescent Paddy Hanna joined by his producer Daniel Fox in discussing the baroque pop delight 'Bad Boys'. The two breakdown the inspirations and origins of the songs sweeping orchestral arrangement, playing back tracks in isolation as well as an early demo of the song.
Meanwhile, currently touring around Ireland, Greta Kline (Frankie Cosmos) speaks to Danny about finding her voice as a songwriter, the cathartic power of self-expression and the revealing nature of older material.
New episodes will be released weekly so don't forget to subscribe on iTunes right here or wherever you get your podcast (not Spotify though… not yet). You can also stream them in full below.
Paddy Hanna and Daniel Fox
Greta Kline (Frankie Cosmos)