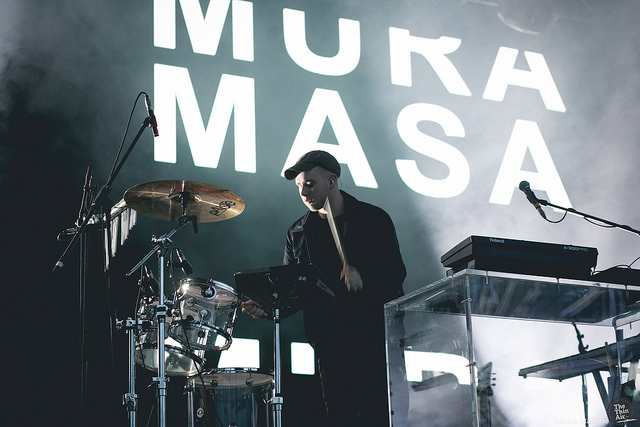 Starting for it's first year ever All Together Now has brought together the best in Irish and international talent to a picturesque Waterford setting. For its first year, All Together Now is mostly superbly organised; it has one of the most stacked line-ups of the summer, excellent communication between the festival and its goers and a generally beautiful design. The organisers should be incredibly proud for establishing a new festival that should last for many years to come.
Here's the top 10 sets that we caught at this year's inaugural outing.
Words by Kelly Doherty. Photos by Patrizio Mancuso.
Mura Masa
Mura Masa brings his multi-instrumental summer electronic to the ATN Stage with a precision far beyond his years. Juggling a combination of drums, bass, synth, guitar and more, single-handedly the British producer puts on a wonderful display of exactly why he's become the chosen producer of many of pop's biggest stars today. Pop bangers like Lovesick and 1 Night are a perfect screenshot of pop music in 2018 and the whole set and visuals ooze with millennial cool and talent.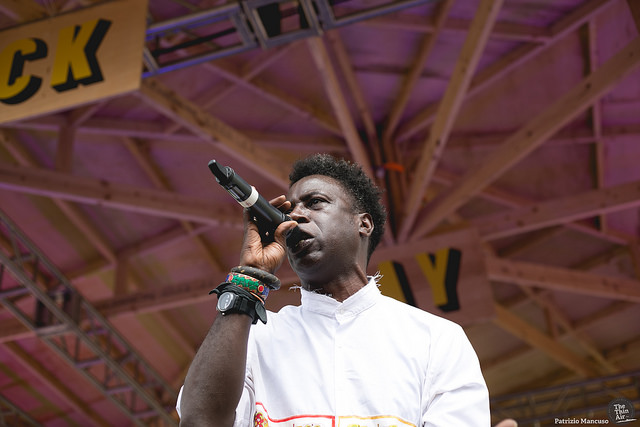 Saul Williams
An early morning Sunday set at a festival is never ideal timing but Saul Williams wastes no time in whipping the sore heads into a frenzy. His politicised, emotional set is thrilling and mesmerising and the sheer energy of his blend of spoken word, hip hop and electronic is an indicator of an act that should be playing much larger stages.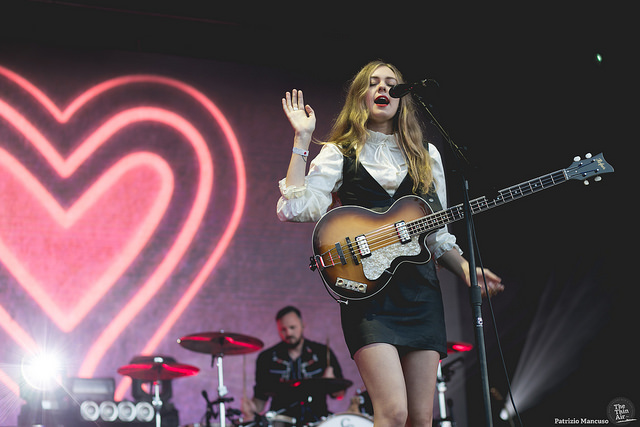 First Aid Kit
Swedish duo First Aid Kit light up the main stage with a mostly gentle set of indie folk. They initially slightly struggle to command the crowd but win the audience over with their rabble rousing calls and an important speech about rape culture. Anthems like major single Emmylou make for special moments as the sun sets on the second day.
Mount Alaska
Dublin electronic duo Mount Alaska impress with a Saturday afternoon set of their intricate but intense music. Hypnotic and heavy without sacrificing experimentation, their music is well realised despite having only released a handful of singles. Definitely ones to watch.

Villagers
Conor O'Brien and his merry indie folk band hit the sunny Main Stage to kick off the Sunday evening folk triumvirate. Getting one of the best crowd reactions of the weekend, Villagers' sometimes gentle, sometimes raucous songs go down a storm and are a masterclass in why Ireland's music scene right now is at the top of its game. O'Brien's charisma is second to none and even the new, unheard cuts from their upcoming album are received well. It may be daring to say but Villagers are the leading highlight out of Sunday's three folk behemoths in Villagers, First Aid Kit and Fleet Foxes.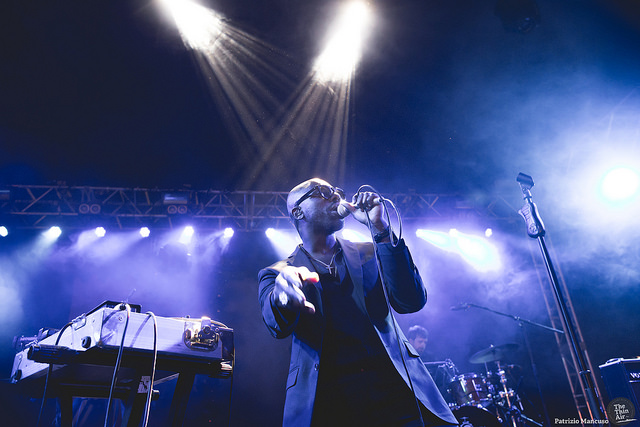 Ghostpoet
Ghostpoet kicks off the Something Kind Of Wonderful stage with a mature and measured set of contemporary passionate soulful pop. The British performer cuts a suave figure with an easy stage presence and despite issues of vocal volume makes for a relaxed but interesting start to the weekend.
Kelela
Kelela's soulful, sensual pop music is a small bit of an outlier on the festival line up but quickly becomes an obvious choice as soon as she steps out on the stage for a smooth set combining intriguing electronic and smooth ballads. With dramatic stage presence and a fantastic voice, Kelela proves herself as a modern pop star.


Chaka Khan
As one of the most anticipated acts of the weekend, Chaka Khan fails to disappoint. With a charismatic journey through her extensive career – signposted by a call out to all of her fans from the 70s and 80s – it's the perfect mix of nostalgia and a woman who's still at the top of her game even after all these years. Disappointingly, some of the acts more interesting, experimental work is a bit lost on a late night crowd just looking to dance but Chaka Khan is an absolute pleasure.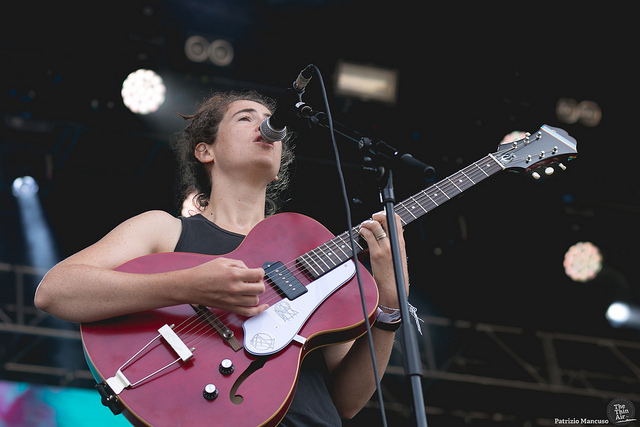 This is the Kit
British folk pop trio This Is The Kit are a perfect opener for the Sunday main stage, their chilled out, laid-back has a gentle warmth and irreverence that instantly endears them to the crowd. With friendly crowd interaction and mellowness, the set works almost as a musical hug for the early morning revellers whilst the band absolutely do not feel out of place on a line up full of folk behemoths.
Saint Sister
Another Irish act who are a clear highlight of the weekend is Dublin's Saint Sister. Their heavily atmospheric, intricate electronic tinged folk music. With beautiful harmonies and an endearing and impressive stage present, the duo are professional beyond their relatively short career. A closing acapella cover of The Cranberries' Dreams makes for a beautiful close to a beautiful set.