News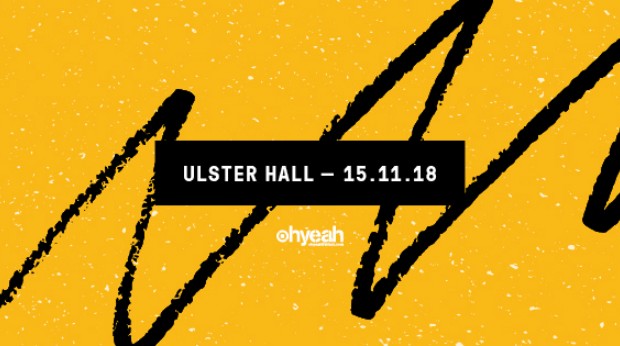 Published on September 11th, 2018 | by Brian Coney
0
NI Music Prize – Best Single (Public Vote)

Set to take place at Belfast's iconic Ulster Hall on Thursday, November 15, we're pleased to team up with the Northern Ireland Music Prize for the Public Vote for the Best Single award. This year, twelve singles – from Arvo Party's 'Liberté' to The Wood Burning Savages' 'I Don't Know Why I Do It To Myself' – are vying for the prize and £1000 on the night.
Check out the full list of shortlisted singles and the voting form below.
Go here for full information about this year's Northern Ireland Music Prize.
Arvo Party – Liberté
Ash – Buzzkill
Brand New Friend – Girl
Cherym – Take It Back
Hot Cops – Decay
Joshua Burnside – A Man of High Renown
Kitt Philippa – Human
Robocobra Quartet – You'll Wade
ROE – Hey Thomas
Rosborough – Burn Blue
Snow Patrol – Life on Earth
The Wood Burning Savages – I Don't Know Why I Do It To Myself