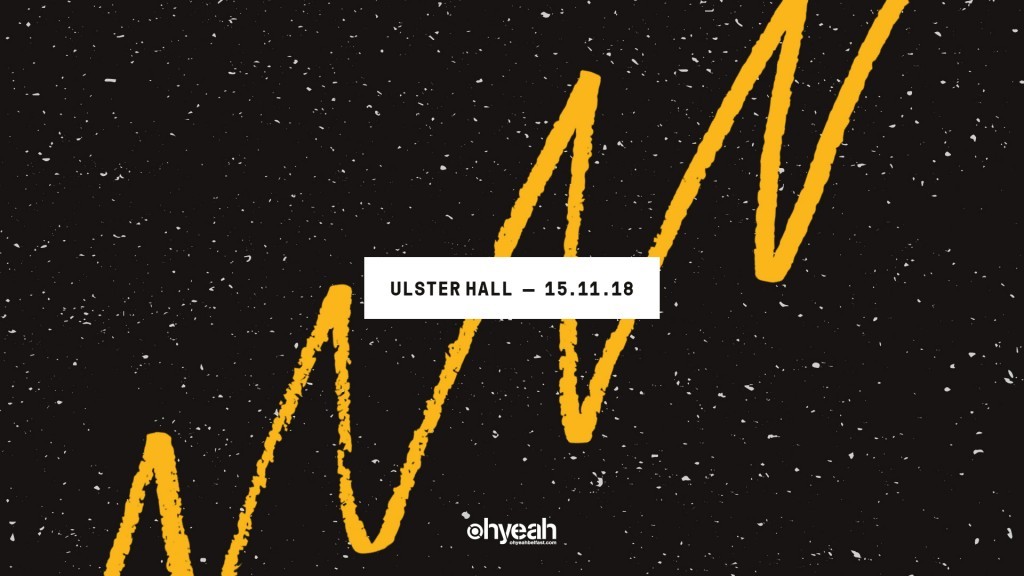 The nominated artists set to play this year's Northern Ireland Music Prize have been announced.
Previous winner Ciaran Lavery, Brand New Friend, The Wood Burning Savages, Hannah Peel, Ryan Vail (featuring the Arco String Quartet) and Roe will perform at the event, which takes place at Belfast's Ulster Hall on Thursday, November 11.
The event host is Rigsy (BBC Radio Ulster), with the winners of all four categories to be announced by special guests on the night. The evening will end with an after party at Limelight 2.
Charlotte Dryden of Oh Yeah said: "After five fantastic years at the wonderful Mandela Hall we are moving to the Ulster Hall. It's an iconic and beautiful stage and it's going to be exciting to see some of the nominees up there and doing what they do best. Thanks to our sponsors we are able to introduce a cash prize for each of the winners, and the addition of three categories indicates just how strong things are in Northern Irish music right now."
"It is fantastic to see completely fresh talent like Cherym sit alongside international names like Snow Patrol," she continues. "We have always had the biggest faith in our music community, and we want to celebrate, support and promote it beyond Belfast and Northern Ireland. We hope to see as many people come out to support the nominees on the night. It promises to be special."
Including entry to the afterparty at the Limelight 2, tickets are priced £10 and available to buy here.
Go here for full info about the shortlists for this year's NI Music Prize.
There's still some time to vote for the Best Single. You can do so right here.