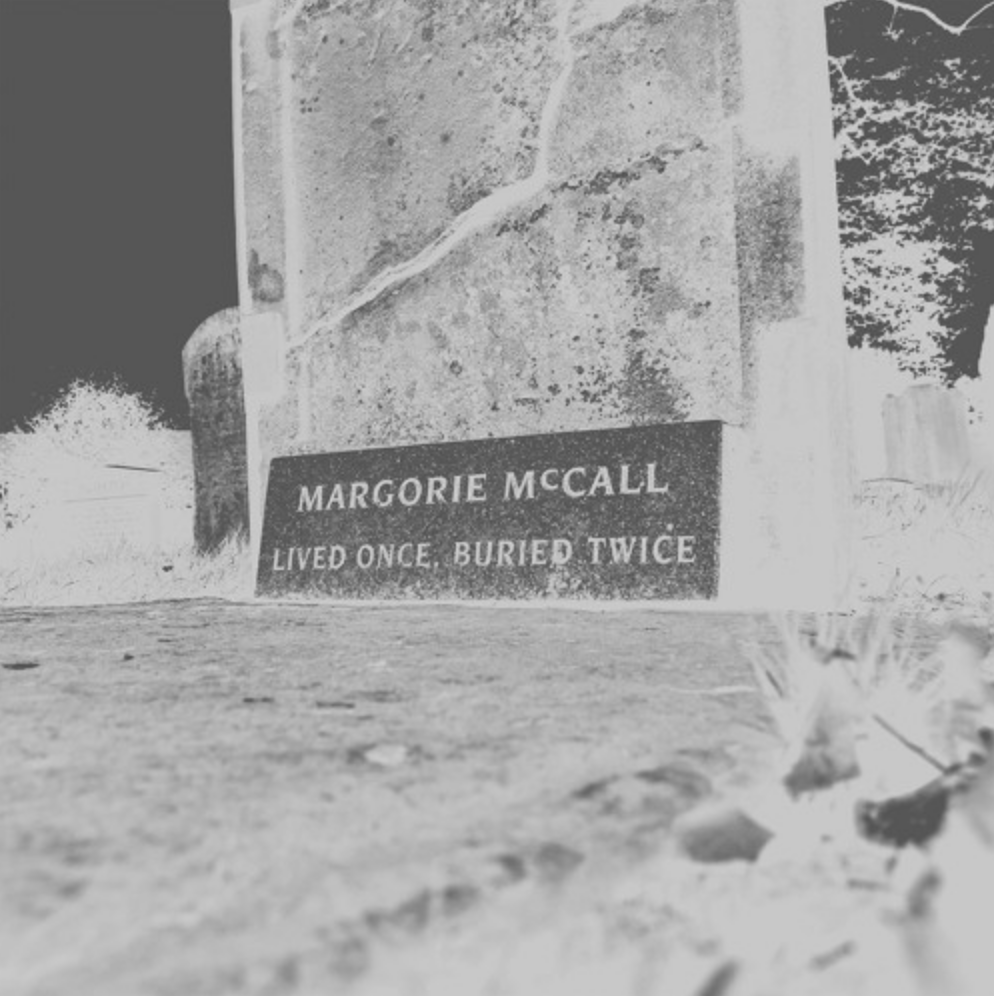 We recently snuck a sneak peek of the forthcoming new EP from Belfast's drone-pop septet Documenta and let it be known: we're in for something very special indeed.
Featuring the inimitable Will Carruthers of Spacemen 3, Spiritualized et. al, the five-track Lady with Ring will be released on vinyl EP and digital formats via Touch Sensitive Records on Friday, October 12.
A release that doubles up as a departure from the band's Drone Pop trilogy, the EP revolves around the story of Margorie McCall. We're told: "McCall lived in rural Ireland in the early 18th century. She succumbed to a fever and was hastily buried in Lurgan's Shankill cemetery. Her grave was visited by "a tramp of disreputable character with a reckless and thieving disposition" who drew blood as he tried to prise the ring from her finger, awakening the dead woman who subsequently lived for many years after."
Self-recorded in one weekend close to McCall's grave, and later re-worked and shaped by the group, the EP finds the Joe Greene-fronted band invoking a whole new spectral realm for curious ears.
Stream lead track 'The Blue Sleep' below.
On Saturday, September 29, Documenta will play a special live soundtracked event at Belfast's Carlisle Memorial Church. Full details are here.