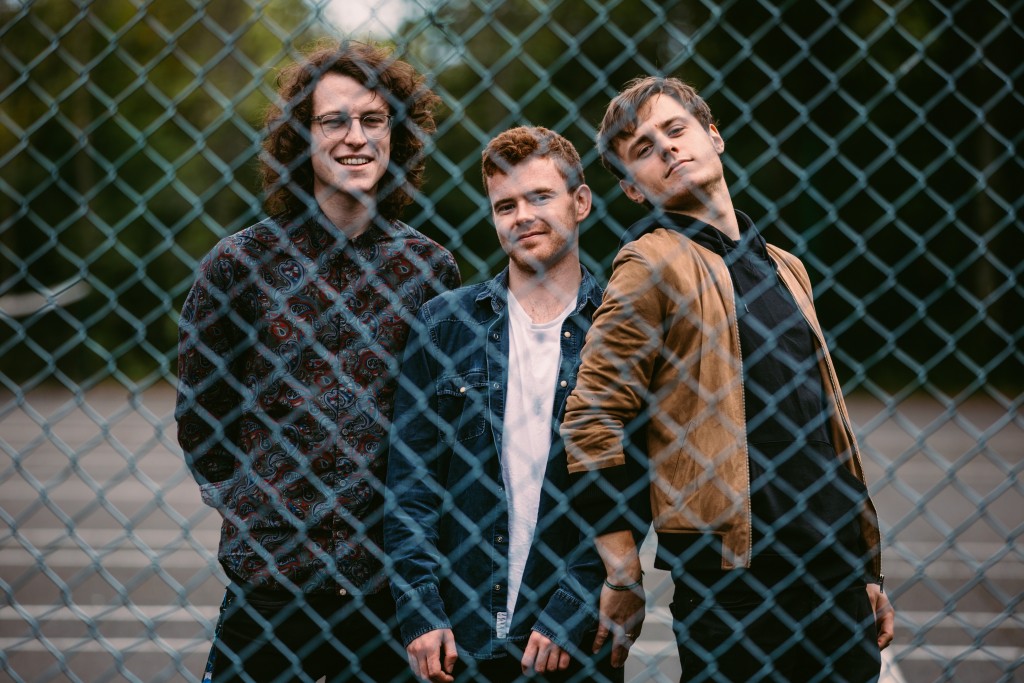 Recorded with The Answer guitarist Paul Mahon, 'War Cry' is a statement of intent from Belfast trio Louis Nelson, Jordan Evans and Stuart Robinson AKA Gnarkats.
Having already revealed their knack for blending heavy rock riffs with indie-pop melodies via previous effort including 'Something to Say' and 'Enigma', their new single shows a band whose huge choruses and fuzzed-out tangents are quickly setting them apart.
Check out the band's DIY video for the single below.