News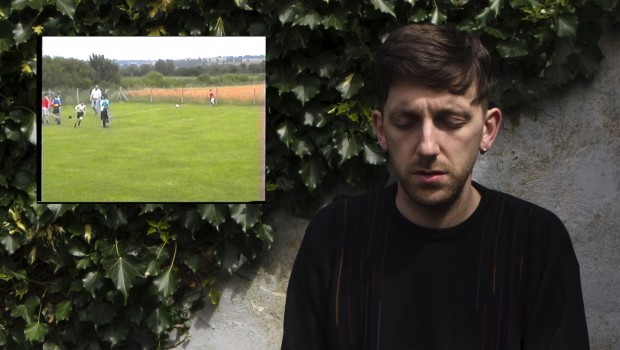 Published on October 18th, 2018 | by Brian Coney
0
Premiere: Trick Mist – Abroad In The Yard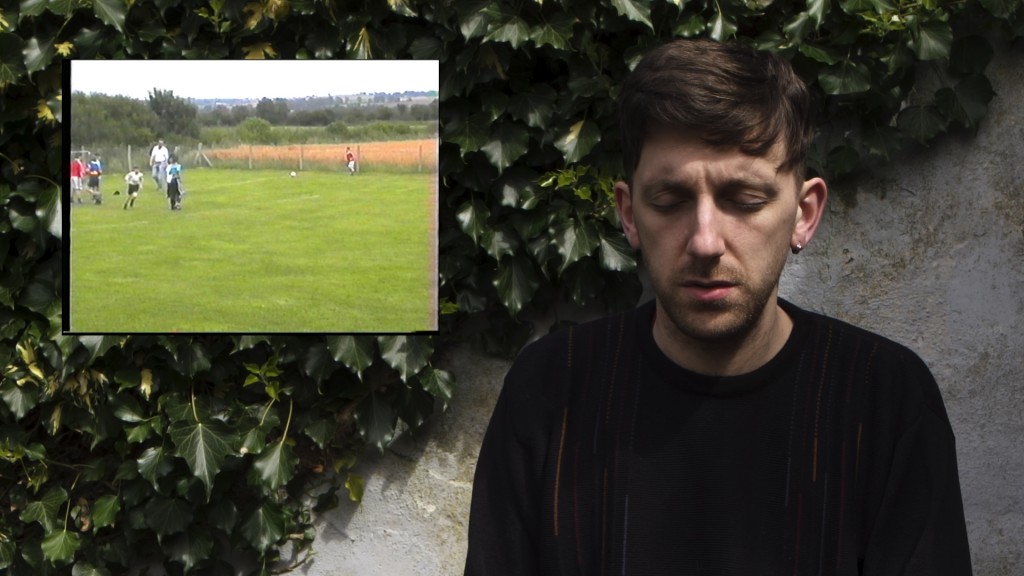 We're pleased to present a first peek at the video for 'Abroad in the Yard' by Dundalk songwriter, electronic musician and multi-instrumentalist Gavin Murray AKA Trick Mist.
The follow-up to 'Two Doors Down' – a stellar acapella effort released back in August – the single is a self-proclaimed song about letting go of cynicism, comprising samples Murray picked up while in India.
Featuring archive footage of simpler times, when kicking a ball with the lads in the sun was responsibility enough, Graham Patterson's video for the release makes for an inspired accompaniment.
Murray said of the single: "Abroad in the yard is a song about cynicism and its merits. On my travels abroad, generally speaking cynicism does not appear to have the same hold on society as it does at home in Ireland. There seems to be a purity and innocence that isn't beaten out of you after childhood."
"The song nostalgically recounts childhood memories playing (making a potion!) in my nan's yard with my brother before it was time to grow up," he continues. "I have always believed in scrutinising and questioning everything to the letter. But I've seen things the other way now, and in that way, I have learned there is definitely something special. Encapsulating this discovery is a wonderfully weird phrase 'Abroad in the Yard' my nan uses to ironically describe something thats right under your nose."
'Abroad in the Yard' is taken from the forthcoming Trick Mist debut album, Both Ends, which is released via Pizza Pizza on November 30.
Trick Mist will play Dundalk's Spirit Store on Saturday, October 20 (supporting Katie Kim) and the same venue again on Thurssay, December 20. More dates are to be announced soon.