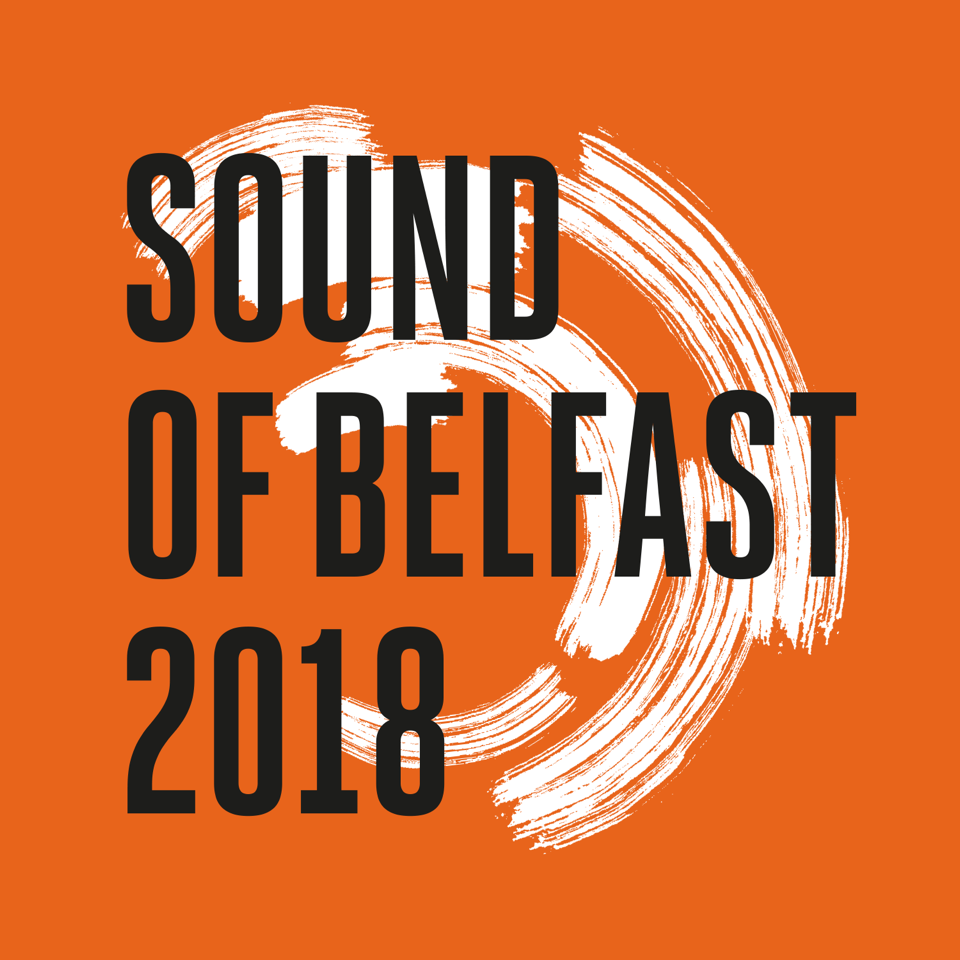 The programme for this year's Sound of Belfast has been launched.
The festival will return across November 8-15, and venues Limelight 2, The Empire, The Sunflower Bar, Voodoo, Black Box, Accidental Theatre, Ulster Hall, and 39 Gordon Street will host a diverse range of events. Among the highlights are a tribute event to the late jazz and blues musician Jackie Flavelle from artists including Ciaran Lavery, Suzanne Savage; the Northern Ireland Music Prize; a fundraiser for mental health charity AWARENI with acts such as Hot Cops, Catalan and Malojian; the return of the Native Mart; and a special youth takeover at the Black Box from Outburst Queer Arts Festival.
Charlotte Dryden of Oh Yeah Music Centre said, "There is a lot of great work being done in Belfast across the year by musicians, creators, venues, promoters, and dedicated music fans. Sound of Belfast is about celebrating that. The programme is packed full of great events, and this year we felt it was important to try and highlight and support the work that is being done for mental health and wellbeing, an issue that affects many musicians."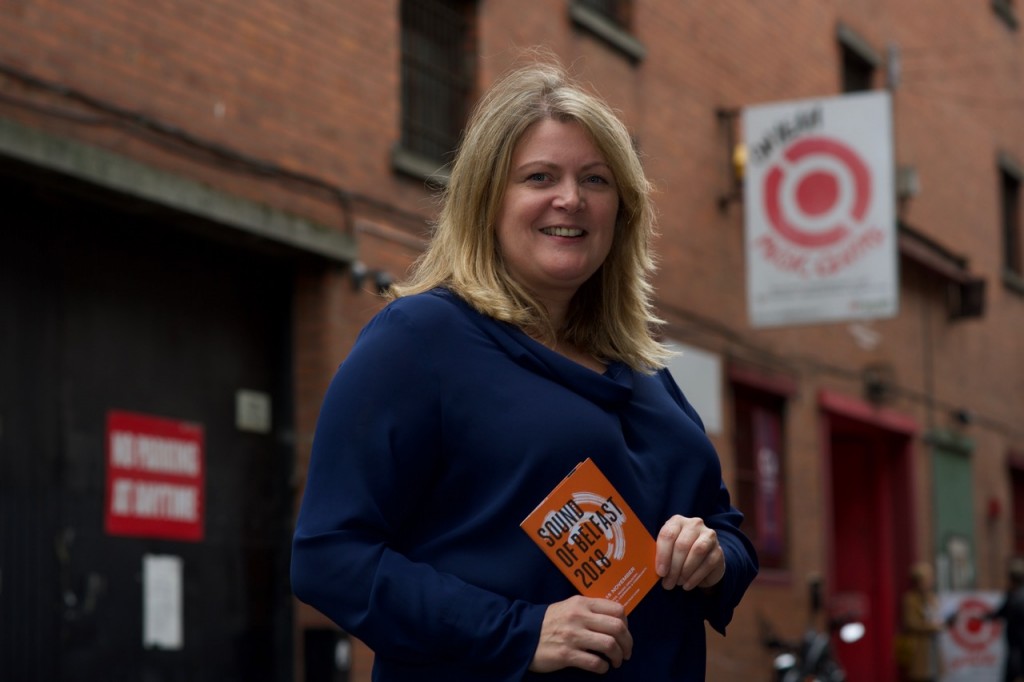 "There will be events to support the work of AWARENI and Help Musicians NI," she continued. "And it is with thanks to our dedicated and committed music community that we are able to do this. We are also honoured to be able to pay tribute to and add Jackie Flavelle to the Oh Yeah Legend series this year. Overall the Sound of Belfast festival is a celebration of all that is great about our music community. We strongly encourage people to come out and support these events, and beyond the festival and across the year."
For more info and the full programme, go here.