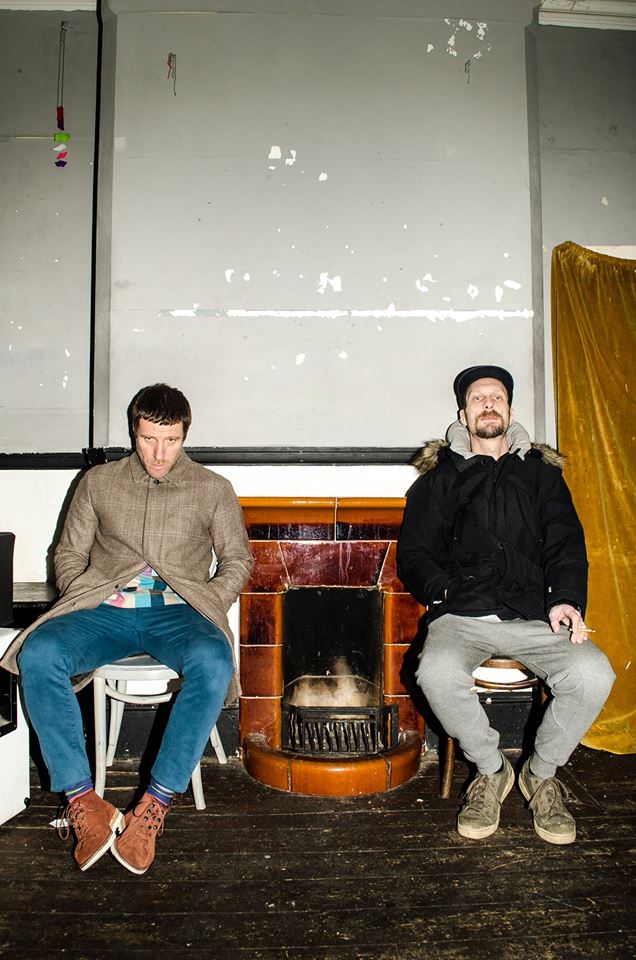 In support of their forthcoming fifth album Eton Alive, Nottingham electronic punk duo Sleaford Mods return to Ireland for a run of four shows:
February 7 – Limelight 1, Belfast
February 8 – The Academy, Dublin
February 9 – Róisín Dubh, Galway
February 10 – Dolans Warehouse, Limerick
Comprised of Jason Williamson's words & voice, and Andrew Fearn's beats, they are, in the words of Steve Albini, "the greatest band in the world". They manage to be one of the most engaging live acts in the world without frills, lacking so much as a proper stand for their laptop – beer crates, normally. Here's 'Jolly Fucker'.
Tickets go on sale this Wednesday, December 5 at 9am from Ticketmaster.