Articles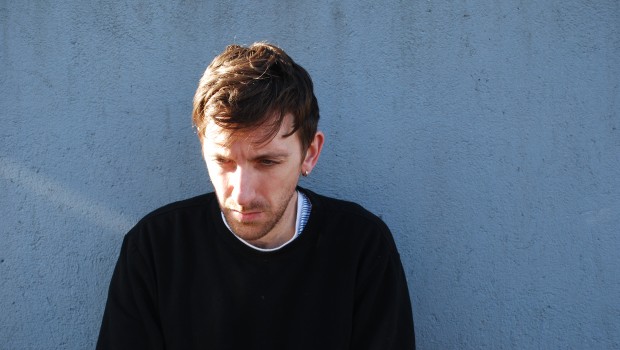 Published on November 30th, 2018 | by Eoin Murray
0
Album Stream: Trick Mist – Both Ends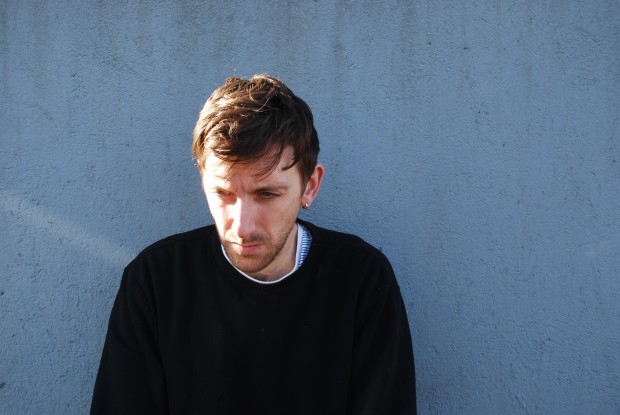 We've been big fans of Trick Mist here at TTA for quite some time. We first became aware of him back when he lived in Manchester, after he released the lush, dark single 'Crumbs Abound'. Since, he has travelled across India and South-East Asia, before ending up back to Ireland and relocating to Cork to write his debut LP Both Ends. 
Released today (30th November) via Dundalk's Pizza Pizza Records, this LP serves as the culmination of two years' work, incorporating his trademark violin manipulations with electronic and organic soundscapes. In October, he released the video for album track 'Abroad In The Yard', a nostalgic and glitchy cut which showcased the artist's taste for experimentalism while never losing the keen sense of melody and folk tradition which has made his output to date so special.
Both Ends is a resolutely honest collection, one that balances oddity with accessibility almost effortlessly, offering moments of sobering lows ('Magic Dust', 'Beyond Your Means') and hopeful nods ('Heart', 'Snatch'). Without bells or whistles, it's a collection of tracks that exists proudly in its own landscape and which will, with luck, reach the ears of many others who deserve to experience it.
Trick Mist's music is an understated jewel in the crown of the Irish music scene, and we'd do well to pay close attention to the nuances of its spark.
Hear Both Ends in full below. Buy the album via Bandcamp here.