Back in January, we featured Dublin five-piece Silverbacks as one of our ones to watch in 2018.
Having underscored their ascent with the release of the blitzing indie-rock of 'Dunkirk' shortly afterwards, the band have since been working alongside Girl Band's Daniel Fox on their debut album, which is set for release next year. In the meantime, the band's new single, 'Just In The Band', has us very excited. Over four minutes, it's sharp and shapeshifting guitar music from a band whose knack for filtering the imprint of New York's art-rock elite – without neglecting what makes their own sonic tact great – continues unabated.
Artwork for the single (below) is by Cam Taylor. Press photo by Brid O'Donovan.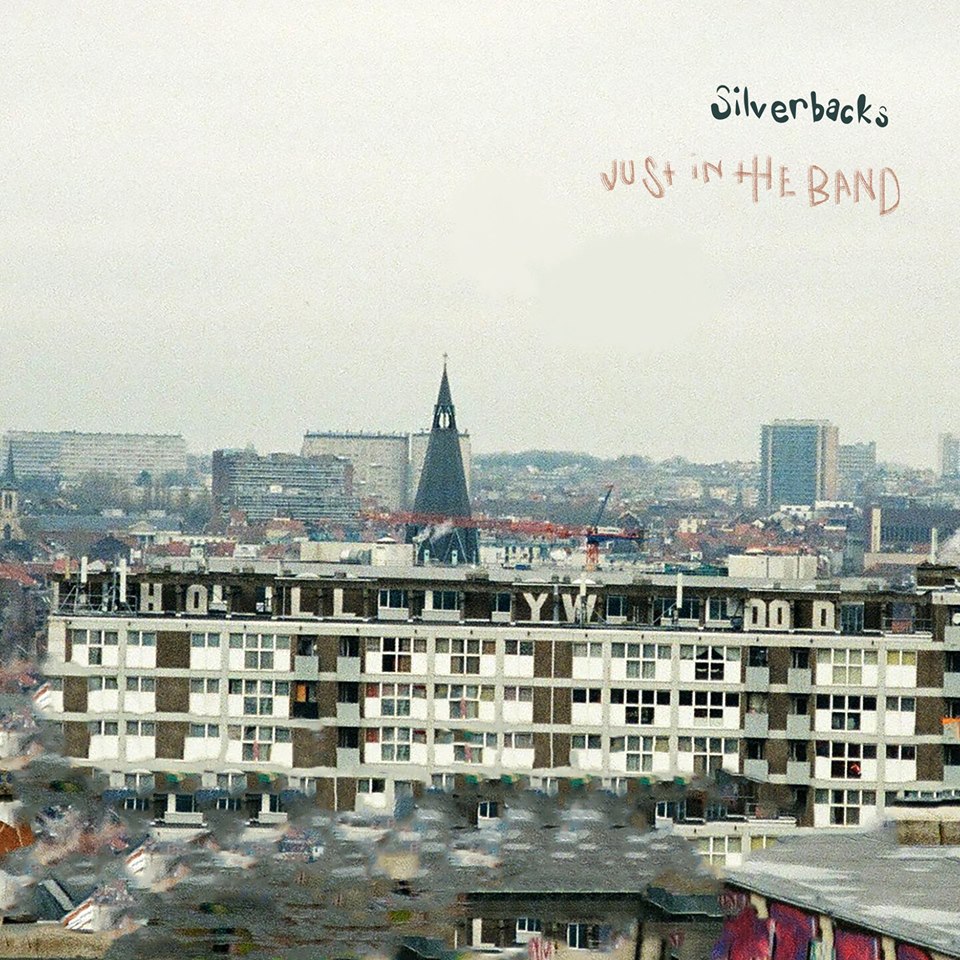 Silverbacks play upstairs in Whelans on Saturday, December 8th. You should go.