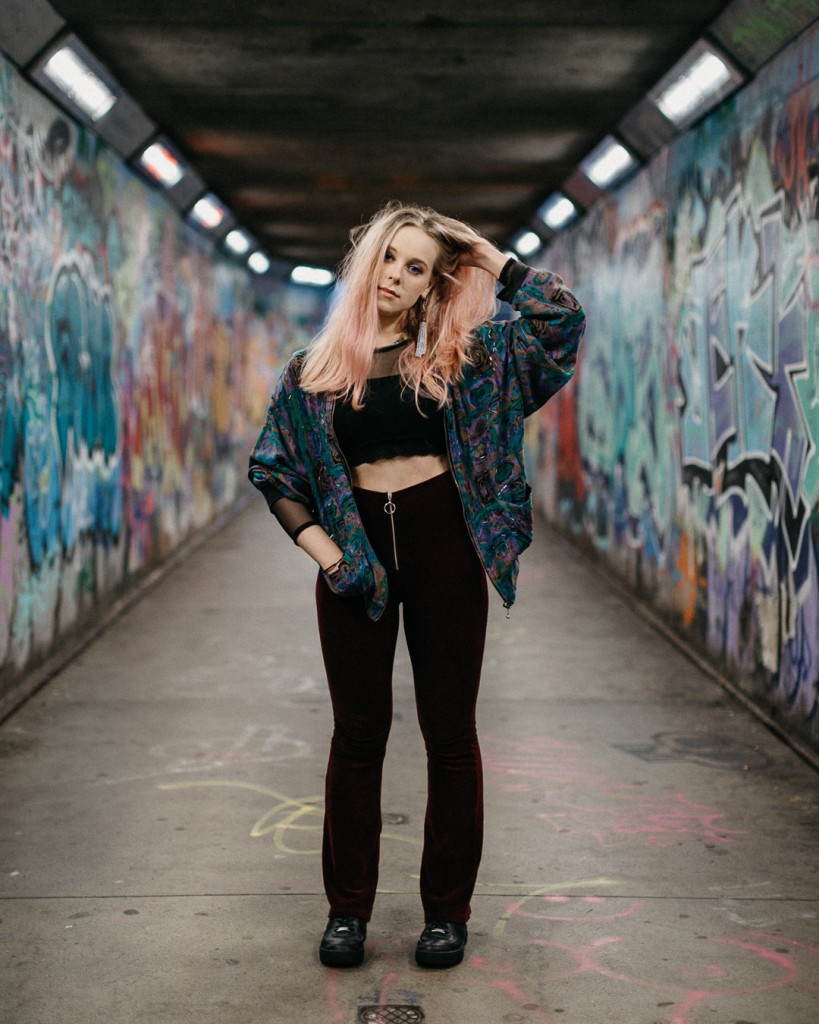 Though it's not always easy to pinpoint why, some artists seem simply fated for big things. Of the myriad alt-pop acts that Ireland has produced over the last few years, the fast-moving upward trajectory of Belfast-based artist Rebekah Fitch is no such mystery.

Drawing from influences spanning the likes of Björk and Portishead, to Sia and Stevie Nicks, Fitch has, over the last couple of years, emerged as something of a world-beating proposition. Having been nominated for the Contender Award at last year's prestigious Northern Ireland Music Prize, her self-produced material to date – not least recent single, the emphatic 'Need To Feel' – has married candid, often incisive lyricism with a remarkable knack for earworming melody. Underpinning it all is Fitch's octave-leaping vocals. Whether booming or gossamer, they possess a room-silencing character all her own.

Live, Fitch's slick, multi-instrumental approach comes into sharp focus. Comprising keys, flute, live-looping and vocals, it all meshes to serve a purpose: the song. Just as economy and attention to detail win out over overblown production or ad hoc compositional cliché, Fitch's craft – and ever-increasing body of work – betrays something that many contemporary pop artists often neglect to consider: a slow and instinctive songwriting process, informed by hidden depths and delivered with gusto on the live front.
Having attracted a strong show of support across the board at home, Fitch's singles have been a regular feature on local radio, both commercial and more discerning, over the last couple of years. This crossover – natural this ability to tap into both realms – is only a credit to her potential in 2019. Set to play a headline date at Belfast's the MAC on Tuesday, March 5th (a show that is, since you ask, selling very well), the question isn't whether Fitch will be arrive at where she deserves to go: it's simply a case of when. Brian Coney
Photo by Niall Fegan