News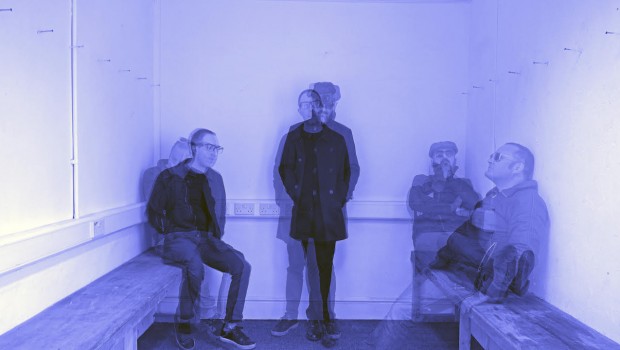 Published on February 26th, 2019 | by Stevie Lennox
0
Stream: Zeropunkt – Bitch Nails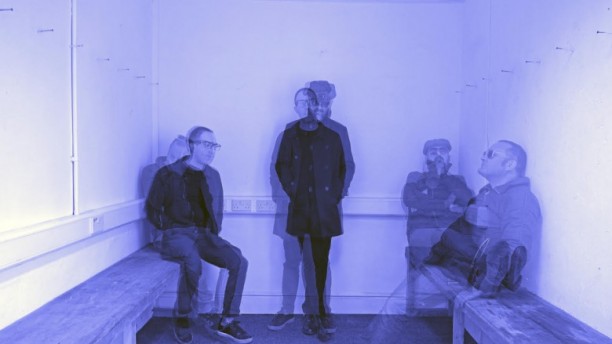 Long one of our favourites in the (admittedly bereft) Irish free psychedelic improvised scene, Dublin-based outfit ¡NO! have announced a name change to the substantially more Googlable Zeropunkt, and with it have issued standalone single, 'Bitch Nails', available as a free download.
On the name change, the band are self-awarely oblique: "The 0ught of N0ught is the point of zer0. NO. N. 0. The zer0 Number. The p0iNt. Zeropunkt." Following a quiet 2018 for the generally prolific – 10 albums since 2014 – outfit, this single comes with the announcement of two forthcoming LPs, Clap Your Hands Say No and Open War, as well as the announcement of the return of their Concrete Soup series, which bring together national & international guests for unique concert nights featuring both solo & collaborative performance.
Recorded, mixed & mastered by Jack Glacken at Dublin's Sonic Studios, 'Bitch Nails is aptly self-described as 'disutopia', and is one of the more ambient pieces in the act's canon, being a subdued & organic, yet affected nine minutes of hauntological glow, as if to evoke every wordless Sunday sunrise you've shared with people both old and new, and the could-have-been ruminations that come with it – listen, you'll see.
Zeropunkt are set to play the opening night of 2019's Open Ear Festival on Sherkin Island on Thursday, May 30. Stream and download for free 'Bitch Nails':