Live Reviews
Published on March 20th, 2019 | by Jack Rudden
0
Anderson .Paak w/ Tayla Parx @ The Olympia, Dublin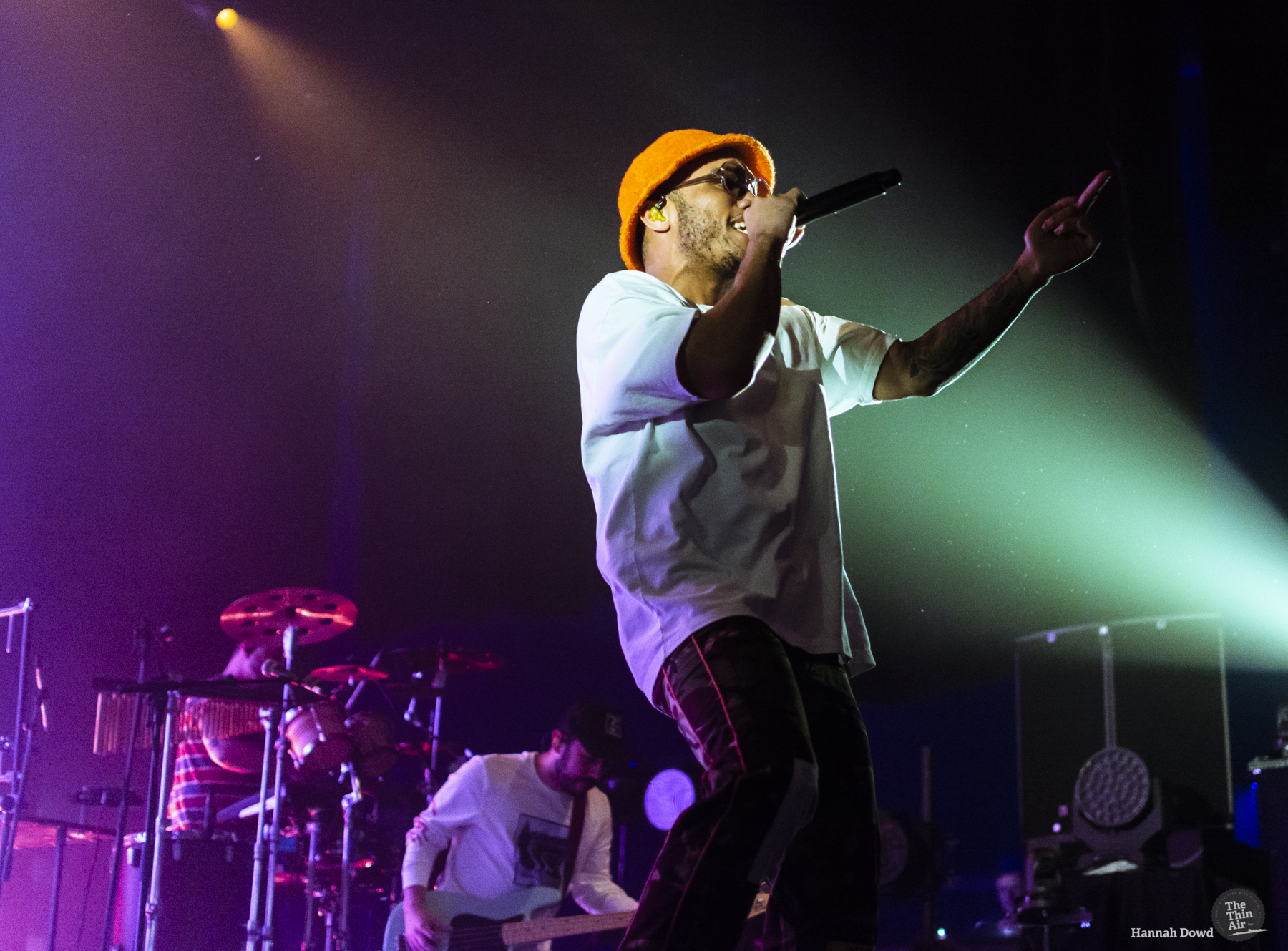 The Olympia is at about half capacity and there's a gentle chitter-chatter in the air as support act Tayla Parx takes to the stage. For those not in the know, PARC is better known for her behind the scenes work, having recently collaborated with Ariana Grande and Panic! at the disco. If you look at the songwriting credits for the big pop hits of 2018, you're bound to find her name on a few of them.
Parx' energy on stage is like that of an excited child, in the best possible way. She is giddy, charismatic and bubbly as hell, skipping from one end of the stage to the other constantly bearing a smile that illuminates the whole theatre. She is a wonderful performer, completely in her element, but despite this, the crowd are near unresponsive. The aforementioned chitter chatter escalates, creating a him that is audible throughout Parx' set. Even during the climax of 'Mama ain't raise no bitch' people seem to be cracking cheap "more like Tayto Parx" jokes.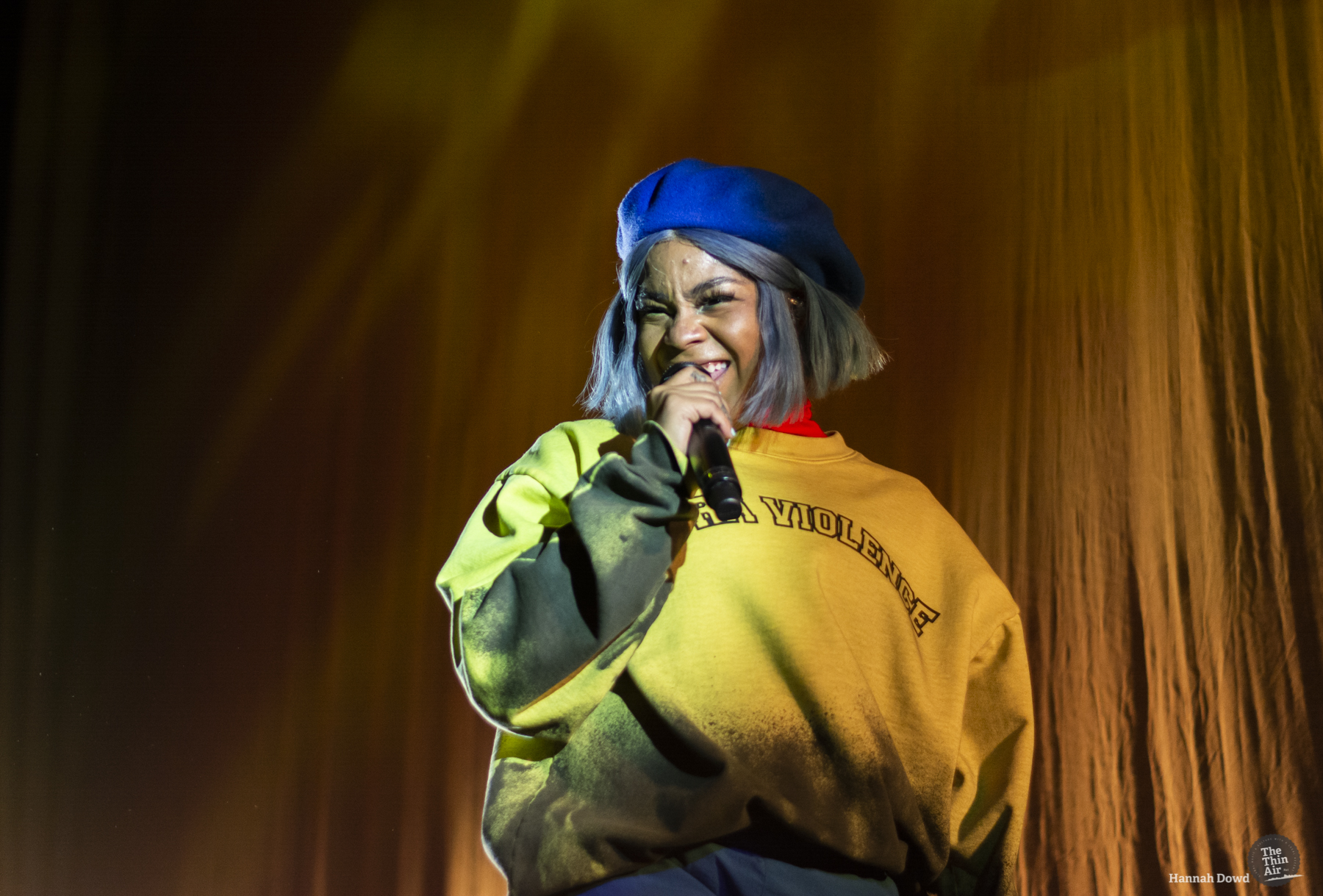 Parx' performance is fantastic in all aspects, it's just a shame seeing such a great performance not receive the attention it deserves.
The Olympia is heaving by the time Anderson Paak and his backing band The Free Nationals take to the stage. Opening with 'The Chase' from Paak's newest album Oxnard, we are immediately shown just how much of a powerhouse this man is. Running and leaping across the front of the stage before retreating to a drum kit centre stage, there is no singular moment at which Paak is stationary.
Such a multifaceted performer does not come by often and the crowd is all too aware of this, devoting their full attention to Paak. The on-stage production is absolutely marvellous as well. Huge air cannons send jets of dry ice into the air and images of suns and mandalas transform Paak and his band into something larger than life. In a similar way, the full-band renditions of tracks like 'Who R U?' and 'Tints' completely dwarf the studio versions.
If Paak is a machine, The Free Nationals are his fuel. Some of the best parts of the set come during the tracks 'Come Down' and 'King James' during which the crowd scream every lyric right back at Paak. However, the highlight has to be the encore: an homage to Paak's recently deceased friend and collaborator Mac Miller in the form of the track 'Dang!'. The crowd sings the hook with Paak "I can't keep on losing you", bringing what has been a deeply powerful and emotionally-charged performance to a heartfelt end. Jack Rudden
Photos by Hannah Dowd