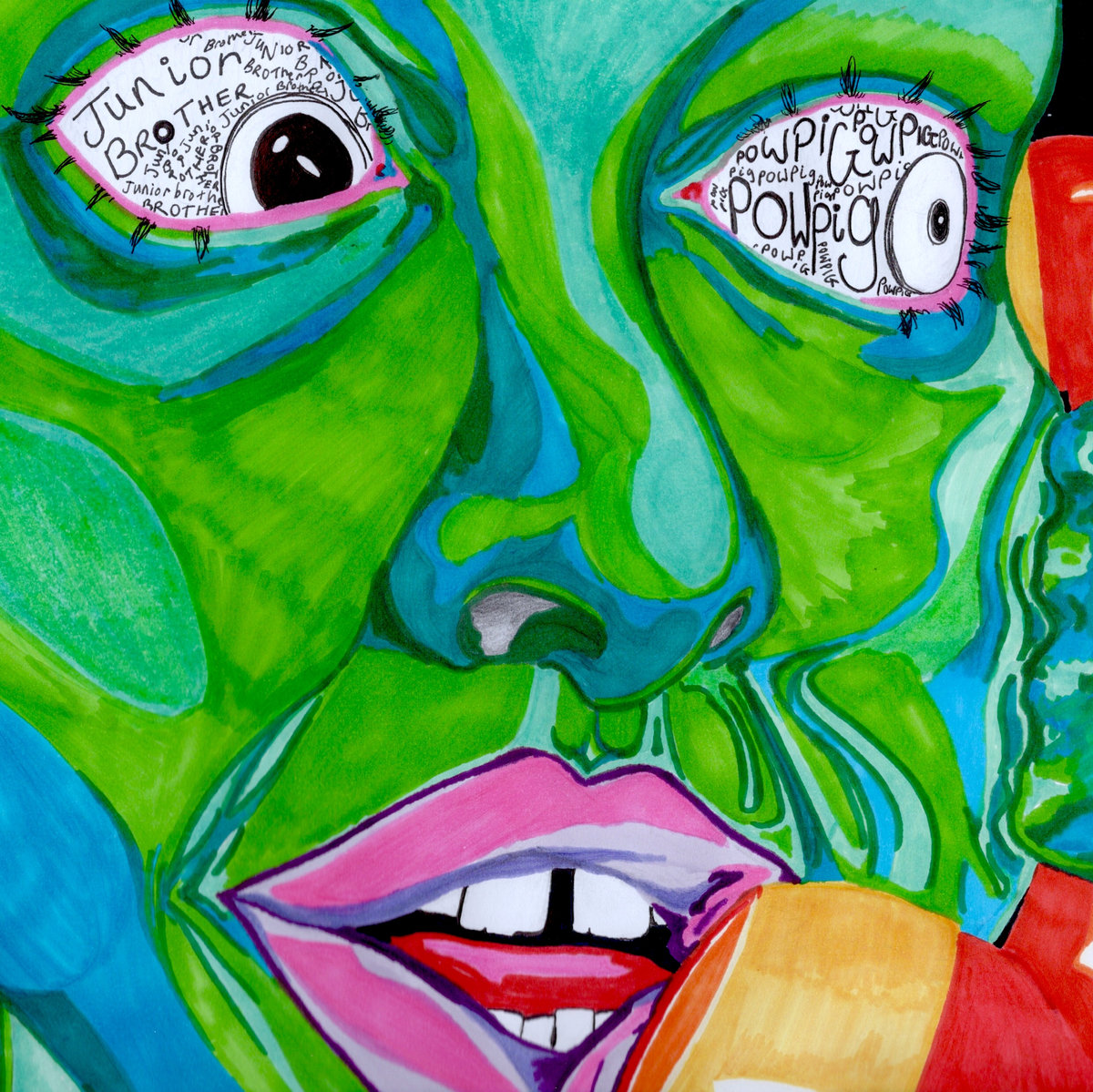 Some collaborative releases were just destined to be.
As two of the country's finest indie imprints, Limerick's Out on a Limb and Galway's Strange Brew have spent many a long year championing the worthiest of homegrown sounds. Now, the labels have teamed up for Out On a Strange Brew, a new quadruple a-side collaborative release featuring two artists that we've loved from the start: Limerick quartet PowPig and Kerry experimental folk artist Ronan Kealy AKA Junior Brother.
Kicking off with two new tracks from the former – the equally assured 'Mayday' and 'Pretty Woman' – the release culminates on two sublime efforts from the fast-rising Junior Brother: the previously-released 'The Back of Her' (the video for which we premiered back in December) and the newly-released 'Full of Wine'.
Together, these four songs don't just trace the incredible headway of both acts featured, they distil the broader energy and spirit of a scene that is at its most vital in years.
Stream the EP below and purchase it on cassette here.
Junior Brother and PowPig team up for a show at Galway's Roisin Dubh on April 17th.