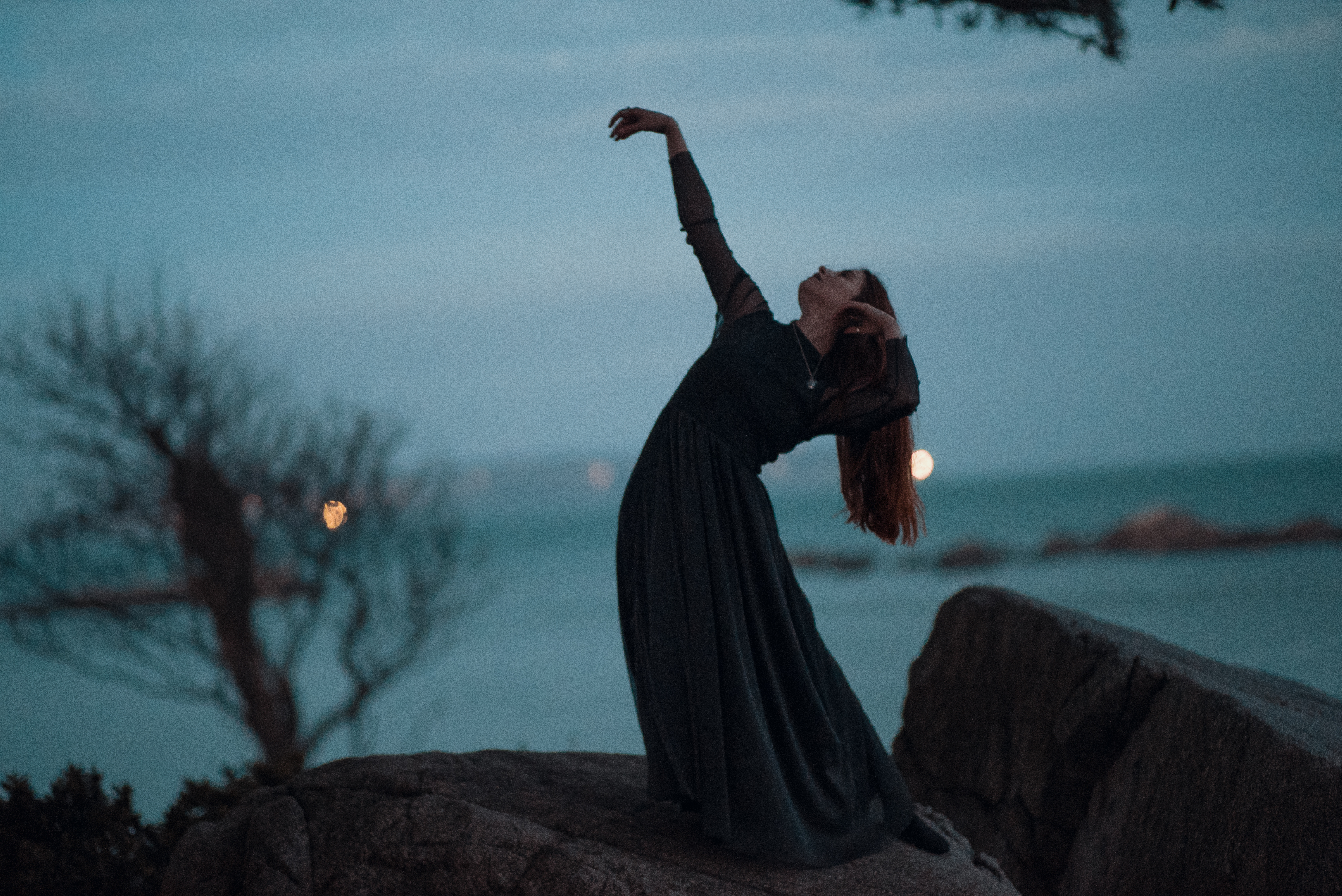 Tara May is a Dublin musician who makes mesmeric art-folk in the guise RUNAH.
It's something that's on full display on her new single, 'Shame', which we're pleased to premiere today.
Conjuring the likes of Cat Power, Lana Del Rey and Kimbra, May said the song is "based on the changeable feminine divine being painted as shameful, but also how shame is constantly perpetuated in society.
"We are ashamed of sexuality and sexual expression, we endure shame around self-expression, we endure shame for the space we take up, always coming from a feeling of lack. In a society where we are constantly being sold something, it is beneficial for us to feel a 'lack of', to feel ashamed so that we are driven to buy products to change ourselves. This shame thrives on self-doubt. It is the story played out time and time again."

The second single to be taken from her forthcoming album, Strange, 'Shame' is a rousing introduction to one of the country's most singular folk-leaning artists.