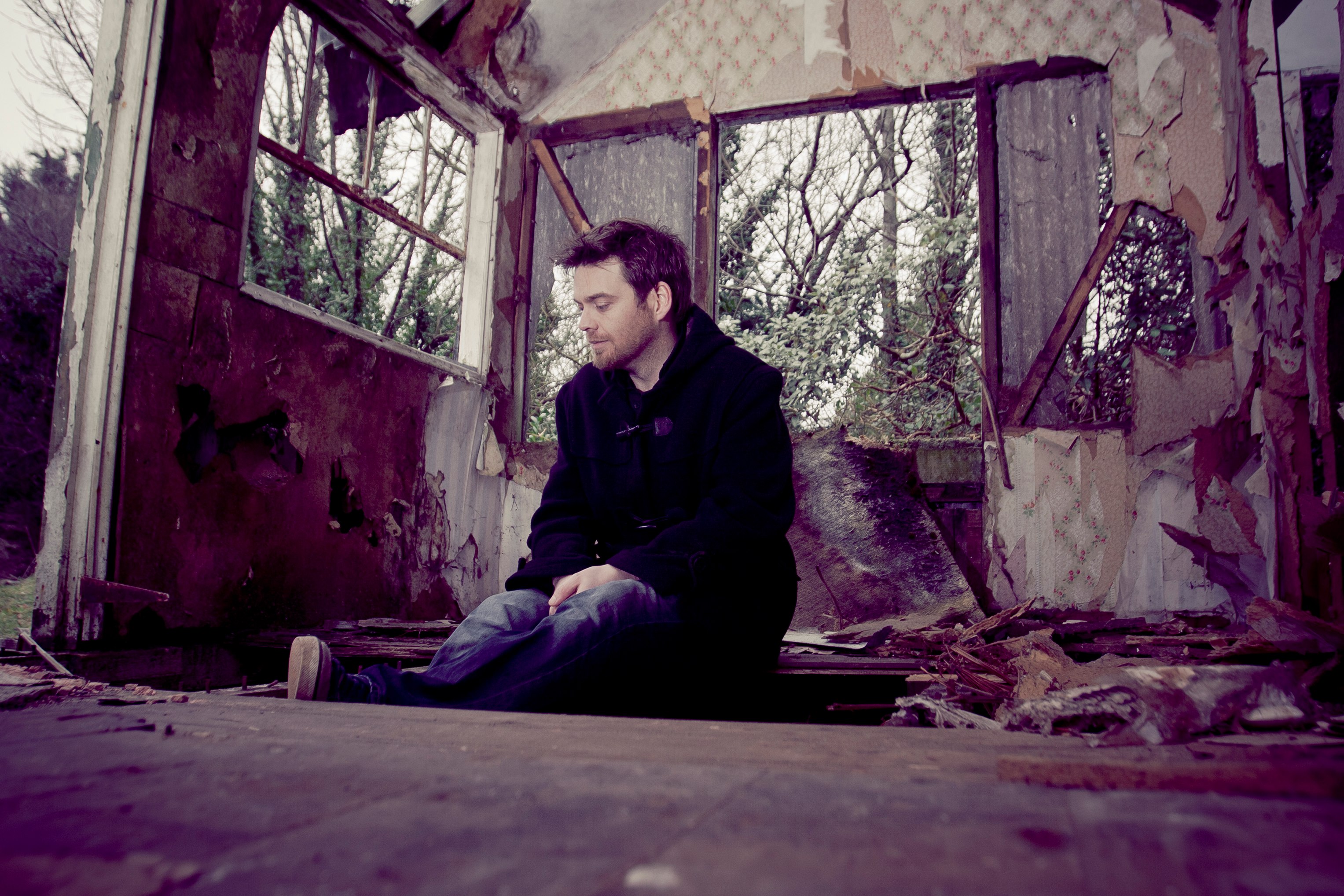 Ian Doyle aka The Man Whom is an artist whose craft weaves together acoustic balladry with an ambient-folk sensibility. Having been quiet since 2011's The Greatest Event LP, the Wexford singer-songwriter has returned with a gossamer tale that delves into the mind of the songwriter struggling with the devastating effects of recession.
"I wrote Nothing Gained in the middle of the last recession in Ireland when its full effects had become apparent," Doyle said. "Working in the construction sector up to that point the recession hit hard. Luckily for me and my family, we managed to struggle through. Unlike others around us who had lived as society had demanded of them. Go to college, get a job, get married, get a mortgage, have children. I watched families separated by debt, negative equity and unemployment as fathers or mothers travelled to Dubai, Canada, America, Europe and the US in search of work leaving their families behind, raising their children over Skype and visiting twice a year for two weeks. Many relationships didn't survive"
Revealing the song's candid and deeply-felt heart is a new live video, featuring Doyle performing the single with stripped-back orchestral accompaniment. Have a first look at it below.