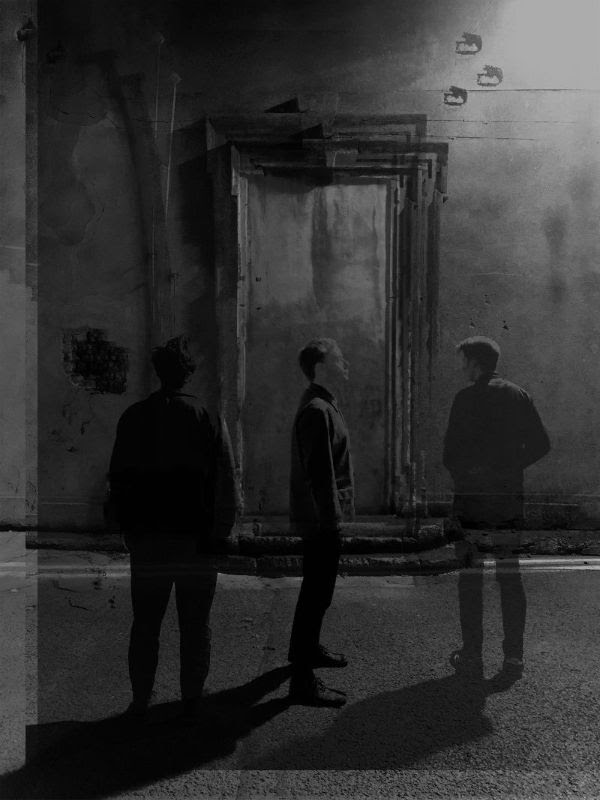 Last December, we premiered 'The Way You Look' by Dublin three-piece Oranges. The lead single to be taken from Hey Zeus, the band's forthcoming debut album, we said it "recalled the abrasive, minimalist alchemy of The Fall".
In truth, this is something that – all credit to its players – could be as comfortably applied to the latest track from Gavin Duffy, Mici Durnin and Ed Kelly. Across three minutes, 'Upside Upside' is skeletal post-punk riposte that, in its simmering climb and surging climax, hints at something special in the works for Hey Zeus.
Set for release on limited orange + black coloured cassettes and digital, Hey Zeus is released via Sligo's finest, Art For Blind, on April 5. Pre-order here.
The band play Dublin's Anseo the same night, alongside School Tour, Facemelt DJs and Doug Shipton.