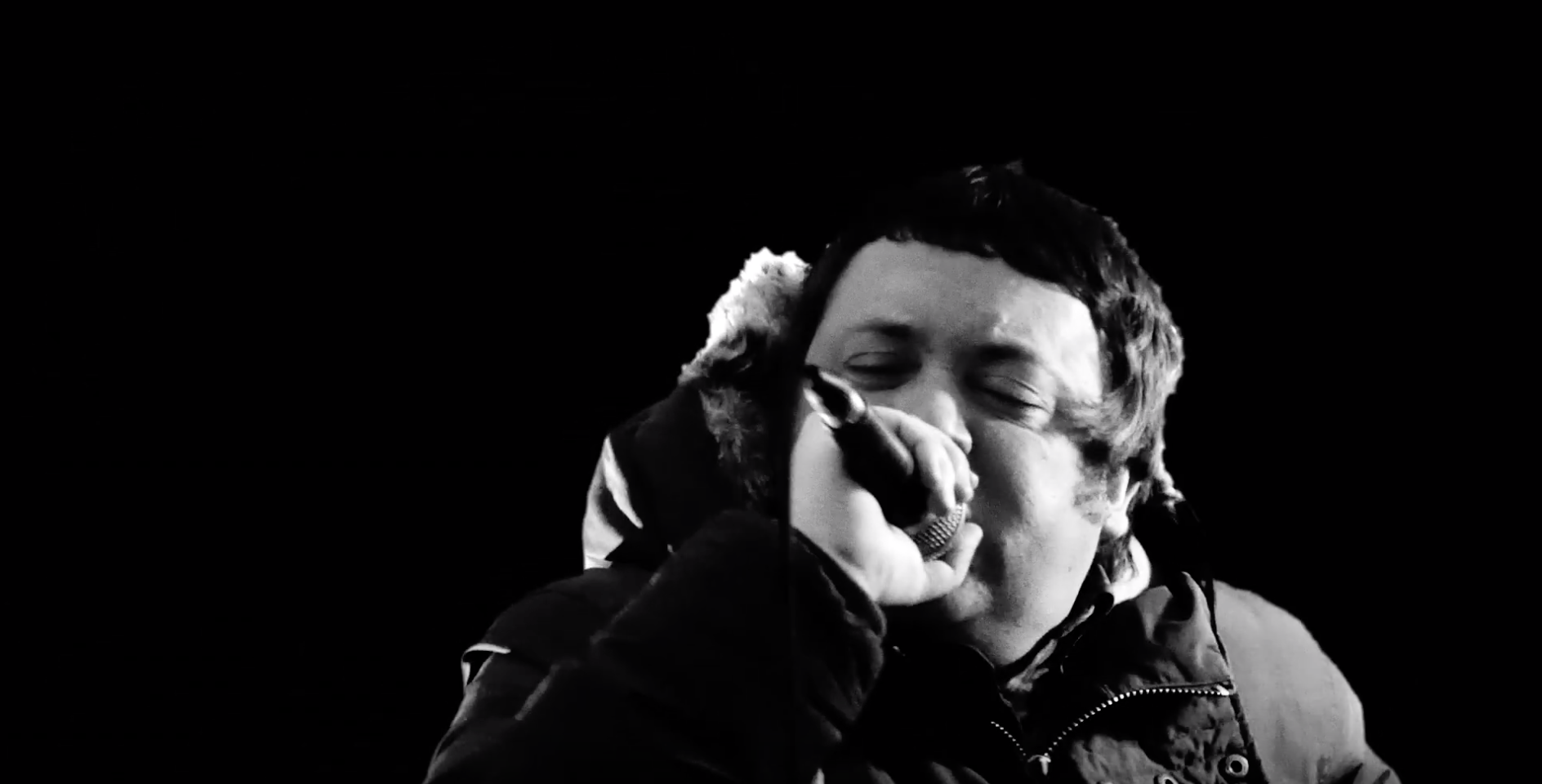 We're pleased to present a first look at the video for the debut single from Galway band Slyrydes.
A self-proclaimed "frank take on the shambolic Irish Health Service", 'Mental Health' is a potent and necessary first offering from the quartet. It's something the video, which you can view below, taps into to and then some. This is vital music from a band we're sure are destined for big things in 2019 and beyond.
Slyrydes play Galway's Roisin Dubh on March 23 and Dublin's Grand Social on March 29.