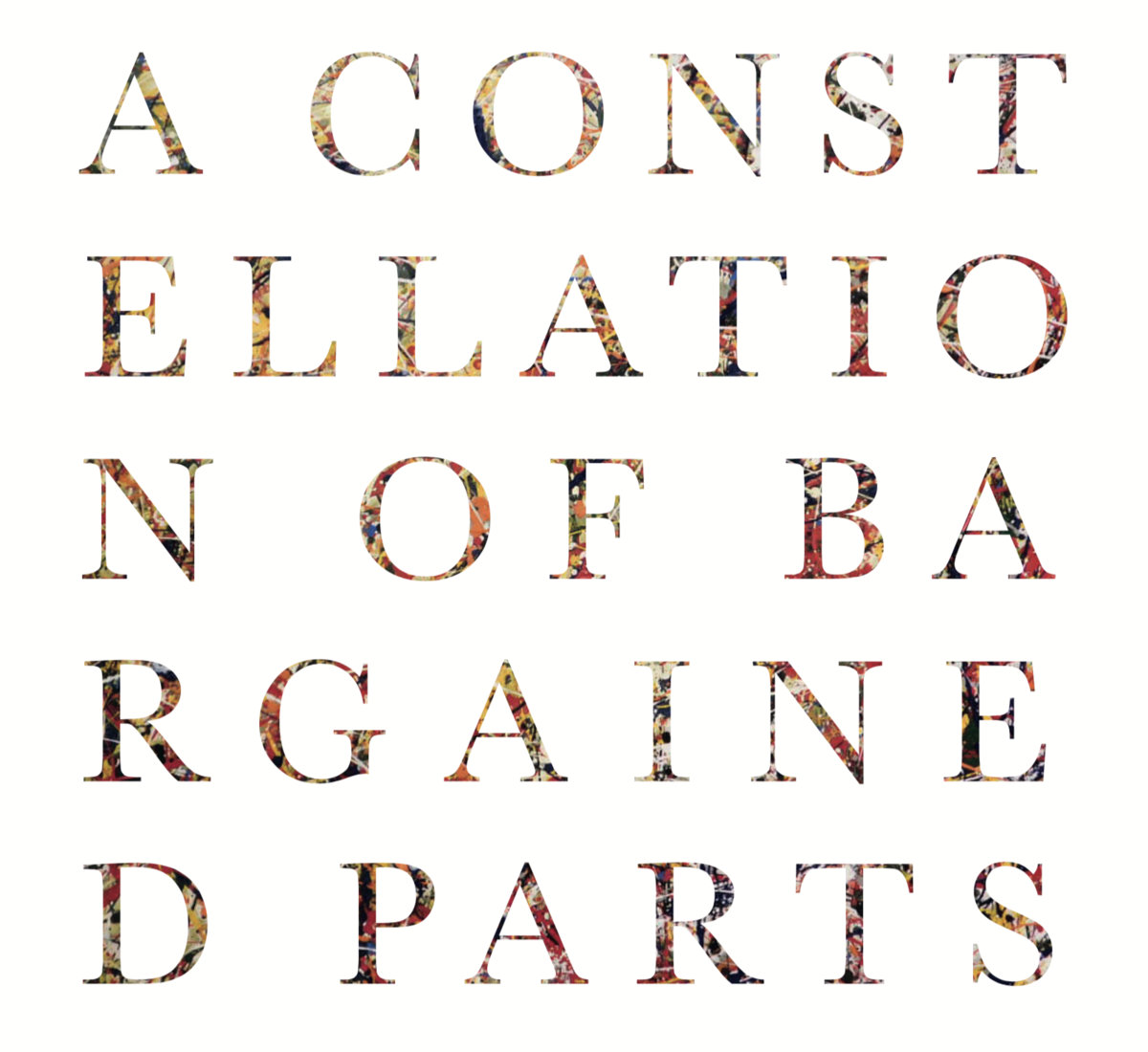 For any number of avertible reasons, there are criminally underrated artists sprawled right across the island of Ireland, and none more than James Joys.
The Belfast composer, musician and producer (real name James Thompson) is someone whose emphatic, masterfully-woven craft operates "somewhere between the concrète and the kinetic." A Constellation Of Bargained Parts takes that particular turn-of-phrase and transmits it as a full-blown reality.
Teaming up with the Codetta Choir and vocalist Peter Devlin – who Joys also makes music with via the guise of the exceptional Ex-Isles – the musician spans choral, electroacoustic, postmodern classic and electronic worlds to deliver five powerful "modern lamentations" that, if there's any semblance of justice in the world, will help see him be regarded as one of the country's finest musical minds.
"A Constellation Of Bargained Parts was written under the heavy shadow of fallow men whose entitlement and wealth have secured them a disproportionate hold on power," Joys said. "Their ascension driven by false promises, corruption, and exploitation, they have worked to turn despair into fury, alienation into hatred, and mistrust into suspicion of those least deserving of it.
These modern lamentations for choir, soloist, and electronics grieve for a modernity that no longer seems possible, as our leaders compel us to look back to an imaginary past to manufacture an illusory future founded on a reinforcement of immutable hierarchies and unchanging interests.
They are sung by those of us who can't afford the luxury of doubt; can't afford the time to question and muddy the waters around climate change, inequality, housing, poverty, and ecological collapse. They mourn for futures that have been betrayed."