News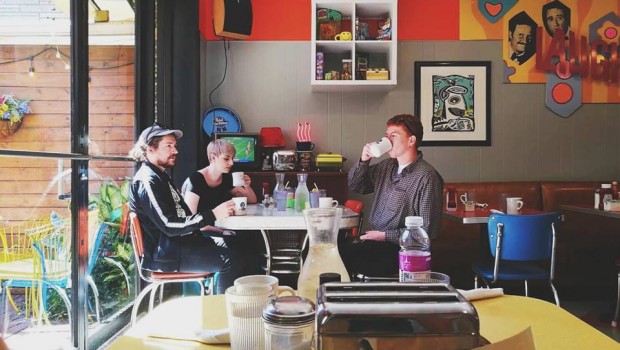 Published on April 26th, 2019 | by Brian Coney
0
Album Premiere: Larry – Larry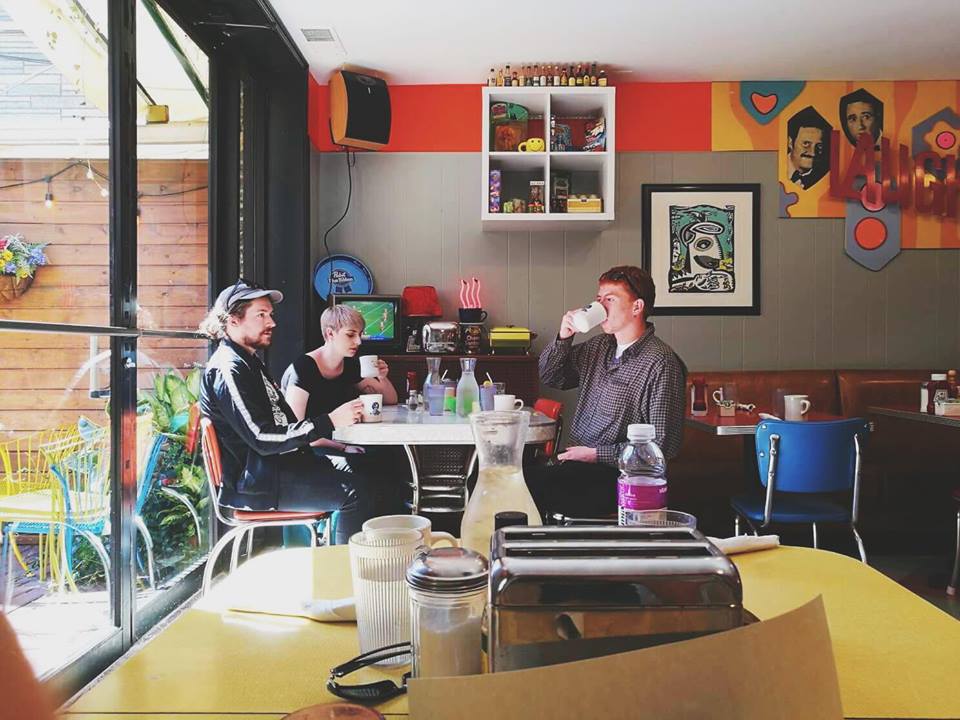 Of the myriad Irish debuts that we've been itching to wrap our ears around in 2019, the self-titled first album from Dundalk's Larry must surely rank up with the most eagerly-anticipated
Comprising guitarist and vocalist Joey Edwards, bassist Aoife Ward and drummer David Noonan, also of Just Mustard, the band opted record with none other than Steve Albini at Chicago's Electrical Audio last September.
The result is a nine-track release that not only bears the imprint of indie rock trailblazers Sparklehorse, Wilco, Courtney Barnett and Pixies: it's a record that finds Larry, assured and inspired, carving out special territory within the realms of lo-fi alt-rock.

Recorded live to 1/2″ tape & mixed down onto 1/4″ tape over four days, Larry was later mastered and cut for vinyl by Bob Weston and pressed to 12″ vinyl by Dublin Vinyl.

Ahead of our full review of the album, have a first full listen to Larry below.
Catch Larry at the Soundhouse in Dublin on later (April 26th) and at their album launch at Mad Youth Theatre in Dundalk on Saturday, April 27th. The latter will also include a premiere of Larry – The Full Bosco', a film by KT Ball.