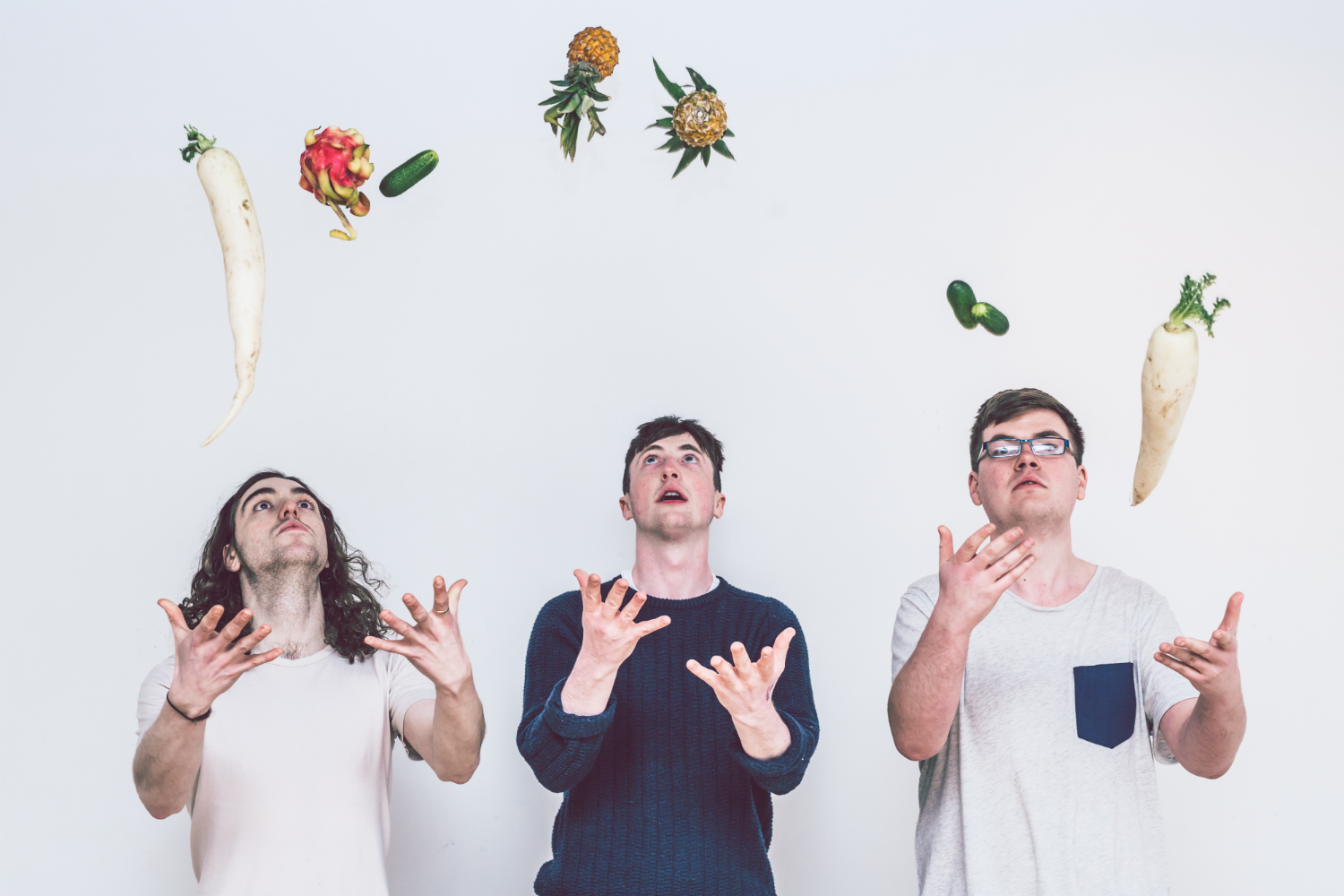 It stands to reason that, among their wide range of influences, Dublin three-piece tribal dance tip their hat to fellow Irish experimental rock bands including Adebisi Shank, Meltybrains? BATS, And So I Watch You From Afar and the Redneck Manifesto. This is music propelled by the same deft, imaginative spirit that has made the aforementioned acts known and well-regarded far beyond these shores.
Marrying DFA-leaning energy with J-pop-like frenzy, the band's new single 'You Can't Swim' reveals a band pursuing their own rapturous niche. Produced by Ben Bix of Meltybrains? and Sim Simma Soundsystem, it's a song rooted in pop sensibility and a very patent desire to get people cutting loose.
According to the band, both the lyrics and video – which is out next week – explore the contrast between unrealistic expectations and reality.
'You Can't Swim' is first single taken from tribal dance's debut EP, which is released via Bad Soup Records on April 26th. Have a first listen to the track below.
May 4th: The Grand Social, Dublin
July 19-21st: KnockanStockan Festival