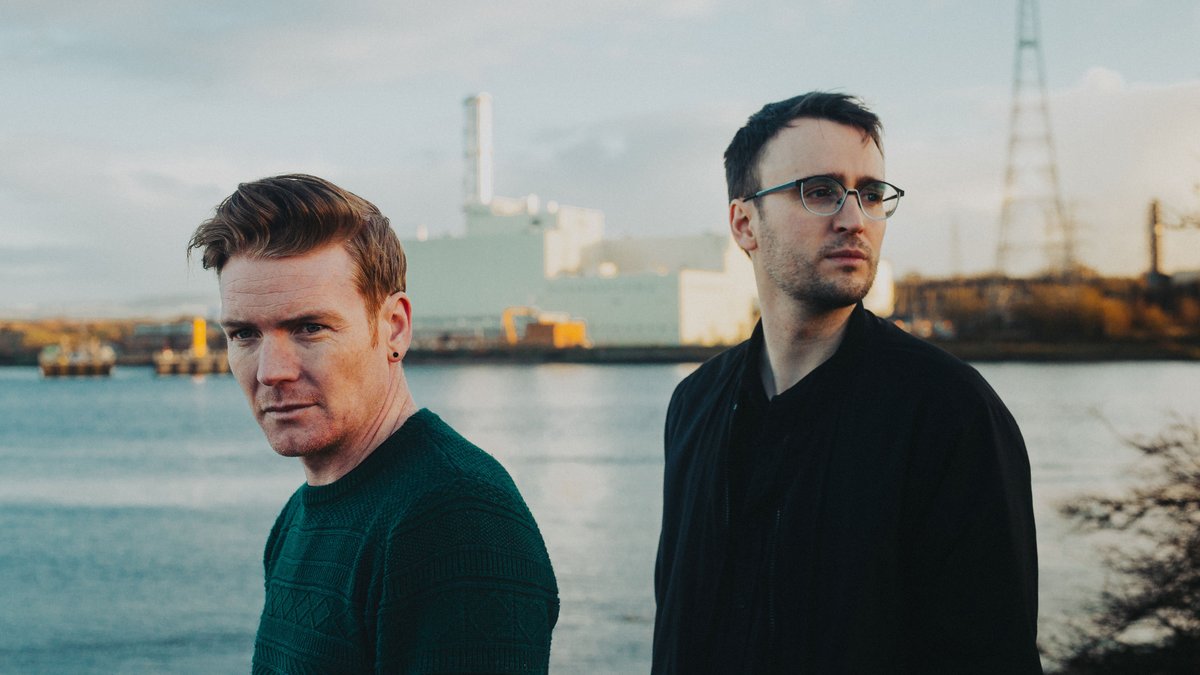 As collaborative projects go, Borders by Derry artists Ryan Vail and Eoin O'Callaghan aka Elma Orkestra is one that fully deserves your attention.
Having both been releasing music independently of one another since 2012, the pair have worked together on a release that sees their diverse creative paths meet head-on. Across eight tracks, from opener 'Droves' to the beat-laden outro 'Arlene', they masterfully blur the contours between contemporary electronic and classical realms.
This breaking of new ground – of pushing boundaries and thwarting expectations via attention to detail and a joint penchant for analogue equipment – is what underpins Borders, which is set for release via Quiet Arch Records on June 14.
Marrying balmy synth progressions with a slew of propulsive beats and swarming textures, the seven-minute 'Arrival' is an outright peak from the release. Stream it – and catch Borders, live, at the following dates – below.
June 28: The MAC, Belfast
July 4: Other Voices, Berlin
July 6: Earagail Arts Festival, Letterkenny
August 15-17: Stendhal Festival, Limavady