Articles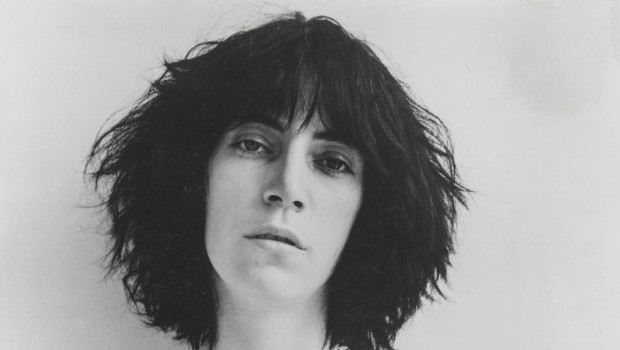 Published on May 1st, 2019 | by Brian Coney
0
CQAF's Sean Kelly on Six Golden Moments From 20 Years of the Belfast Festival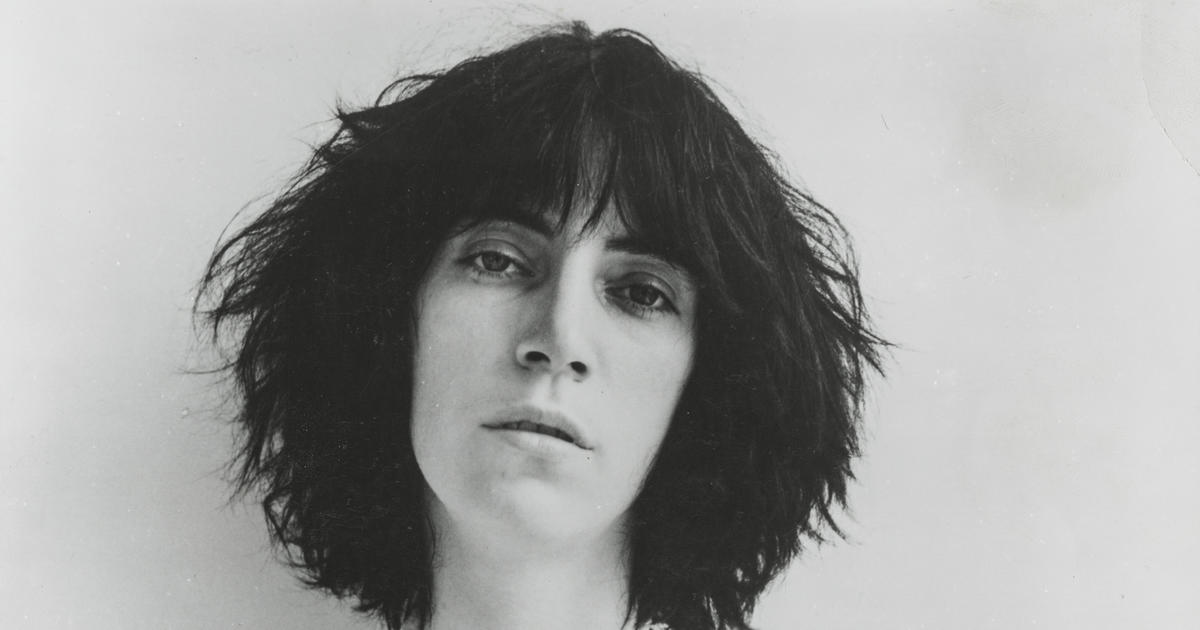 Kicking off on Thursday, the Cathedral Quarter Arts Festival will bring a dizzying array of talent to Belfast's city centre for its 20th outing, including Rufus Wainwright, Echo and the Bunnymen, Anna Calvi, Teenage Fanclub, Spiritualized, Marian Keyes, Yola, UNLOVED (feat, David Holmes), Nina Conti, Horslips, Chris Difford, Roy Walker, Bill Drummond, Patty Griffin, Kevin McAleer, Lisa O'Neill, Lowkey, Bernard MacLaverty and Horslips.
The 11-day festival will feature over 10 events in over 20 venues across the city centre, as it celebrates its 20th anniversary with a programme of live music, comedy, literature, theatre, film, visual art and more.
Festival Director Sean Kelly said, "There are very few festivals in the world will give you the opportunity to see Rufus Wainwright, Marian Keyes and Roy Walker all in one week but, thankfully, the Cathedral Quarter Arts Festival is not your average festival Much has changed in the Cathedral Quarter since our first modest festival back in 2000. But two decades on, our commitment to showcasing the best arts in the world and the best arts in this city remains undimmed."
"We're a small team, and we're extremely proud of what we've managed to achieved over the years with somewhat limited resources, Kelly continued. "I think it's fair to use the phrase 'punching above our weight' when it comes to describing the Cathedral Quarter Arts Festival."
To mark the occasion, here are Sean's six "golden moments" from 20 years of the Cathedral Quarter Arts Festival:
Germaine Greer, Ulster University, 2000
Our first major event and the feminist icon had a fearsome reputation. I met her at the airport where she was hiring a car and I remember getting a telling me off for back seat driving. She delivered an electrifying talk though and was thoroughly charming after the event.
Patti Smith, Conor Hall, 2003
Still the most mesmerising performer I've seen on stage, you just couldn't take your eyes off her for a second. She also felt a great connection to Belfast and its literature and politics and was completely low maintenance all that day. I'm not sure we've ever bettered this gig.
Calvin Harris, Festival Marquee, 2009
The celebrated artist and producer played our Marquee in 2009 when he was still very much a cult artist. He'd just had a major hit and the show was rammed. Now one of the highest paid artists in the world working with everyone from Madonna to Kanye, he was so young and unassuming then, it's incredible to see how far he's come.
Liam Clancy, Black Box 2013
This was Liam's last ever show just a month before he died and, in retrospect, it's clear that he knew he was dying while no one else did. This man who inspired Bob Dylan and sold out Carnegie Hall sang his absolute heart out that night and was so gentle and courteous afterwards with well-wishers.
Booker T Jones, Festival Marquee 2017
A joyous night in the Marquee by an artist still at the very top of his game – the crowd went nuts when he broke into hits like Green Onions and Time is Tight. Kevin Rowland from Dexys was in town for the festival and was dancing his heart out side stage which was a bit of a moment.
Jimmy Webb, Festival Marquee, 2018
He wasn't the most effusive man off-stage but he didn't need to be, what an incredible back catalogue. Watching the man who wrote Wichita Lineman and By the Time I Get to Phoenix perform those classic songs and tell the stories behind them was a slightly surreal experience but a great one.
Go here to check out the programme for this year's Cathedral Quarter Arts Festival.