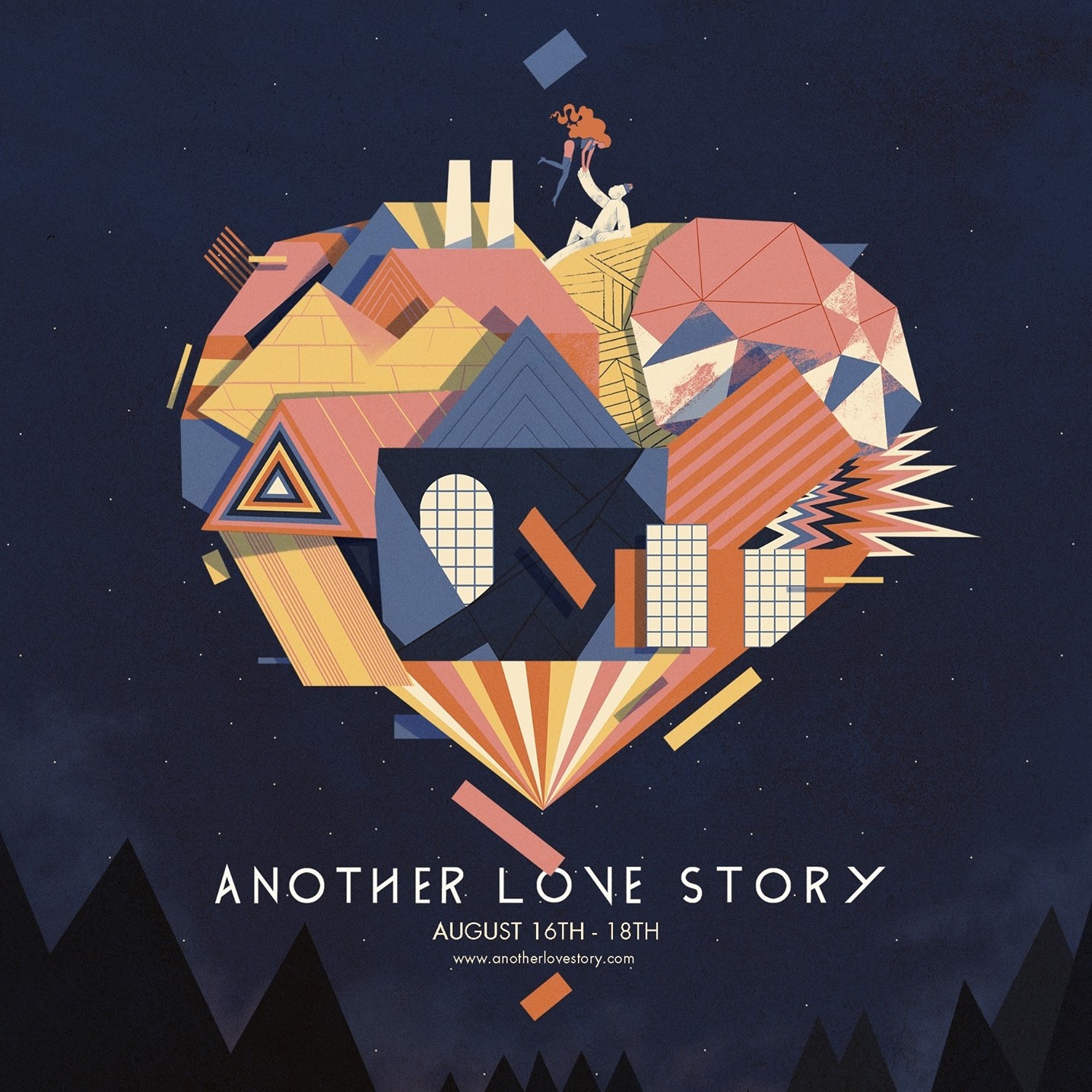 One of the country's very best small summer festivals, Another Love Story will return to Killon Manor in Co. Meath across August 16-18.
Today, organisers have revealed the full line-up for its sixth edition. Featuring Dowry, The Redneck Manifesto, AE Mak, Junior Brother, Szun Waves, Maria Somerville, Kobina, Christian Loffler and many more, it's arguably their strongest and most electric bill to date. See it below.
Go here to buy tickets to ALS 2019.