News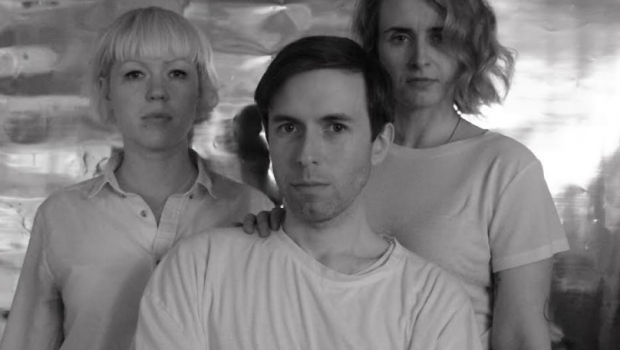 Published on May 16th, 2019 | by Stevie Lennox
0
Video Premiere: Grave Goods – Source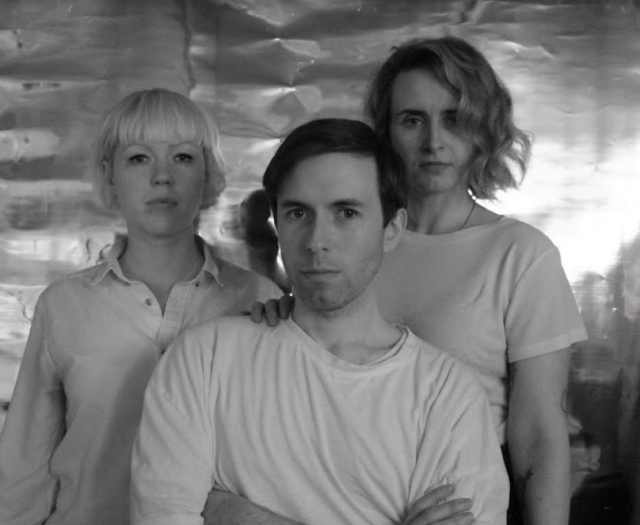 Ahead of only their third show to date, supporting Beak> this Saturday, May 18 at Whelan's, tri-city post-punk trio Grave Goods have kindly given us a first recorded glimpse of their visceral power.
'Source' is the first release from a session filmed by experimental filmmaking platform IMPATV, which records & broadcasts the heavier side of DIY, experimental & underground culture.
Featuring members of Pins, Girls Names and September Girls, 'Source' forgoes the brooding atmospheres & jangle of the aforementioned in favour of primal urgency. More than delivering on the promise of its constituent parts, Sarah Grimes & Phil Quinn's Girl Band-recalling rhythmic syncopation lay claustrophobic, anxious loops between which Lois MacDonald's buzzsaw guitar finds voids to fill. Repetitious to the point of oppression, its masterful minimalism puts it in the company of early Killing Joke or Joy Division's Closer.
The seeds of Grave Goods was sown some years back, and the band been kind enough to give us an abridged autobiography:
Lois and Sarah initially met through touring with Pins & September Girls (respectively) a number of years ago. Having found a shared a love of post-punk and Girl Band, they agreed to meet up for a jam while on tour in San Diego. Lois flew from Manchester to Dublin, where Sarah is based, and spent a few days trying out ideas.  They met up every few months in either city trying out different guitar techniques, cymbal stacks and occasionally synths before deciding on a straight forward raw setup.  Lyrics came from old notebooks, new bits of envelopes and existentialist literature – Lois thinks Nausea by Sartre is the best book in the world. Recording songs on voice memo and sending ideas via email, they got a few demos together. Sarah happened to be on tour with Phil with Girls Names and played him the tracks and the three agreed to meet in Dublin in January. They played together over a weekend to audition Phil, a rare opportunity, due to each living in different cities.
Grave Goods were calcified: "It was like magic, and now we are ready to share it with the world. Grave Goods are the things you are buried with, to take with you on your next journey."
In their shows to date and plans to come, the band have, aptly enough, been economical: "At the start of March we played our first gig together in Whelan's with Autre Monde, having a quick practice beforehand. Our second gig in Manchester in April also saw a quick rehearsal a few hours ahead of soundcheck. It's a case of quality not quantity when it comes to rehearsal. We'll get another quick practice in before Beak> then we're off to record at the start of June."
We look forward to it. Check out 'Source':