Articles
Published on May 31st, 2019 | by The Thin Air
0
Mixtape Preview: Bad Reputation @ Oh Yeah Music Centre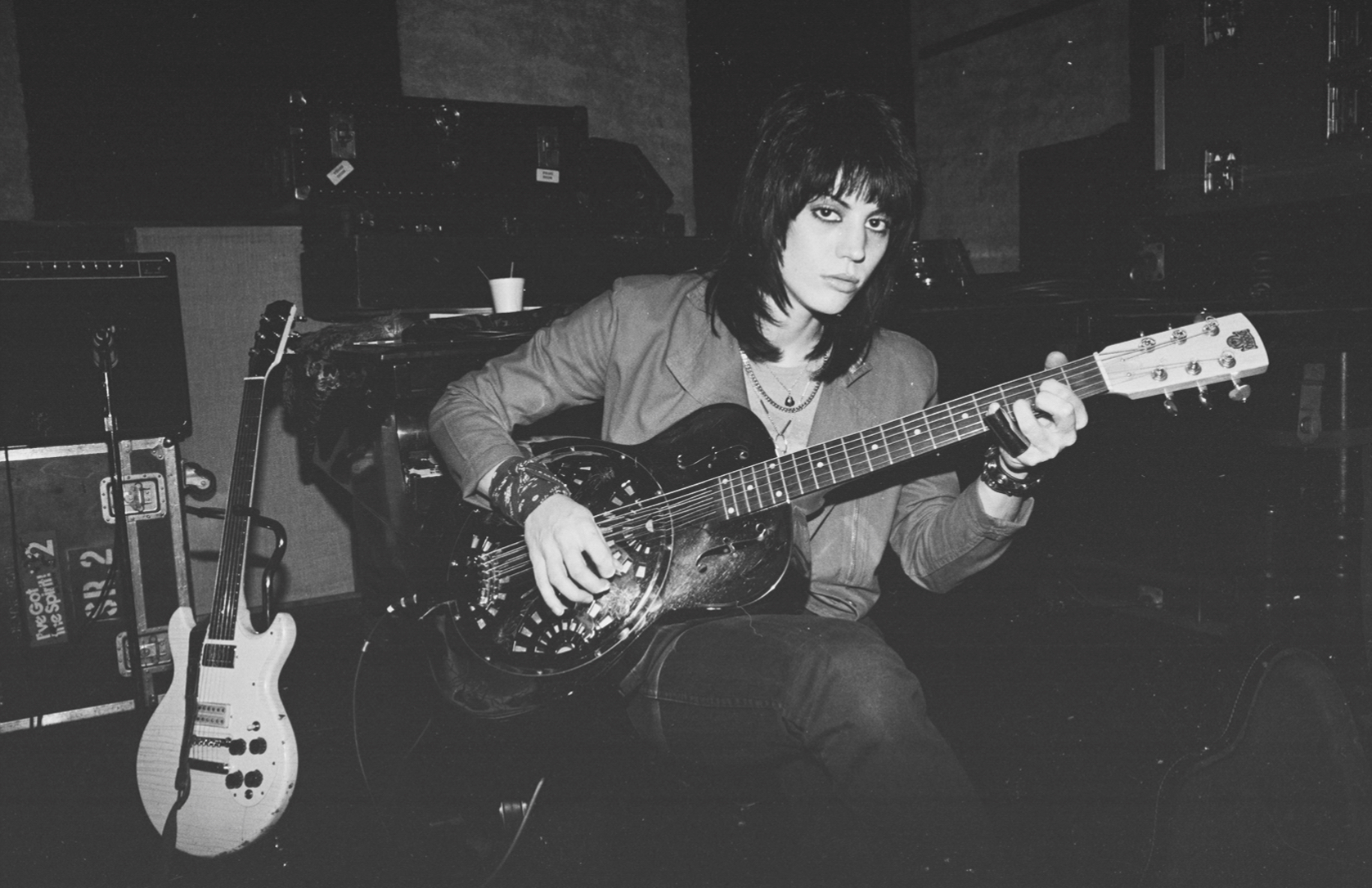 "A girl can do what she wants to do, and that's what I'm gonna do."

Not least looking back, these words from Joan Jett's debut solo single 'Bad Reputation' feels something of a mantra for the legendary L.A. musician.
Jett — who was born Joan Marie Larkin in Philadelphia in 1958 — has spent the best part of five decades underscoring one indubitable fact: in a male-dominated, prejudice-heavy industry, she stands tall as a feminist rock pioneer whose influence, defiance and autonomy have coalesced to help pave the way for countless other musicians. As Joan Jett saw it, and saw it right, rock 'n' roll and punk rock was for everyone.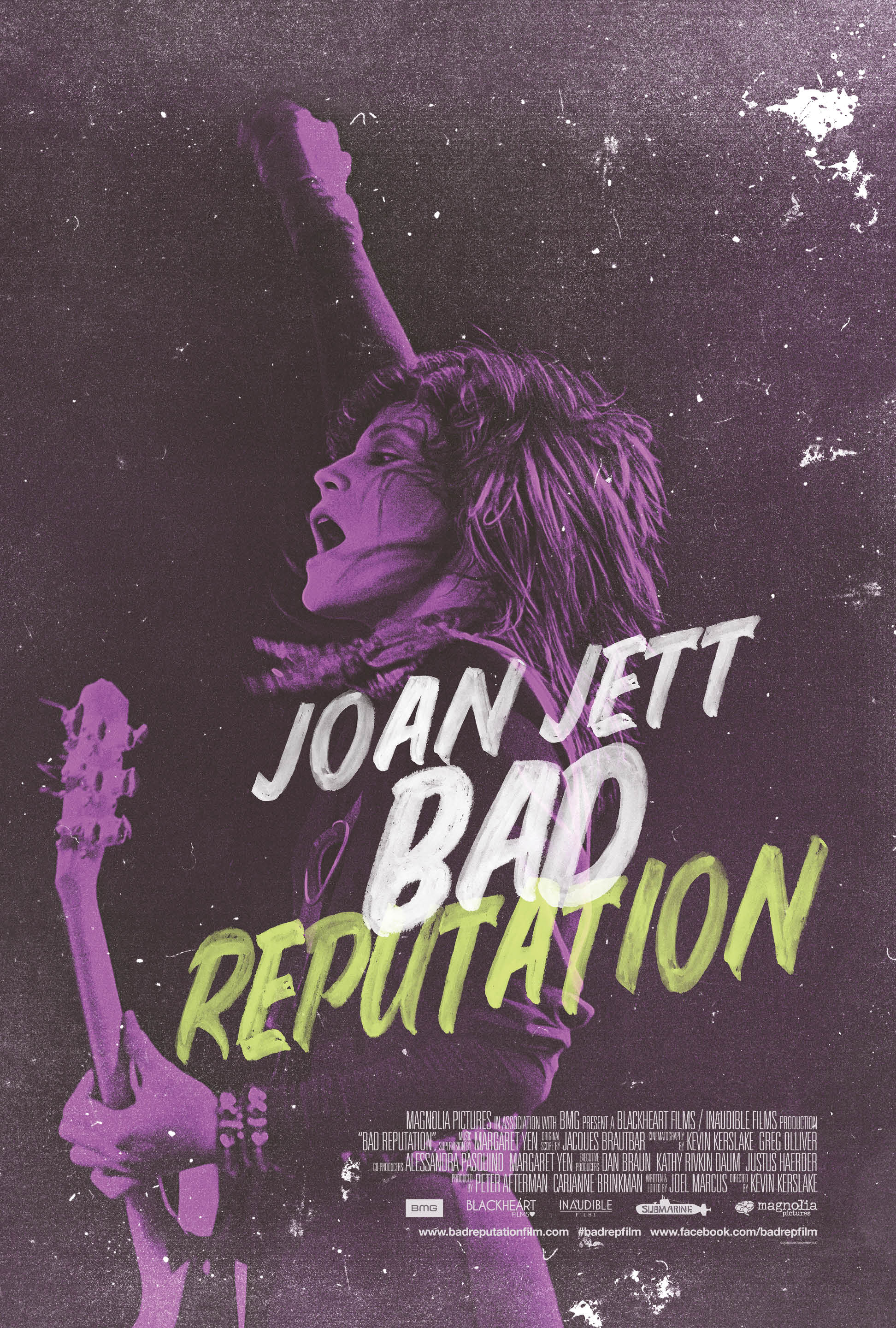 Kevin Kerslake's Bad Reputation is a film that takes that fact and runs with it. Featuring contributions from such luminaries as Debbie Harry and Iggy Pop, it's a vivid account that hones right into the 60-year-old proto-punk's clout, legacy and importance. From founding and performing with trailblazing all-female band The Runaways from the mid-to-late 1970s, to carving out a mottled career as Joan Jett & The Blackhearts, it luminously traces the trajectory of a musician who, alongside the likes Patti Smith, ensured that movements such as riot grrrl could come to be.
With the film, Jett has said she hopes to offer her fans "a primal release". Across 95 minutes, Kerslake pulls it off and more: rather than a hyper-intimate portrait of the musician's life, it's more of a heady chronicle of Jett, the artist, groundbreaker and — as she's rightly known far and wide – the Queen of Rock 'n' Roll.

As part of the Mixtape music doc series throughout the year, as well as Womens Work 2019, Bad Reputation screens at Belfast's Oh Yeah Music Centre on Wednesday 5th June at 7pm. Go here to buy tickets