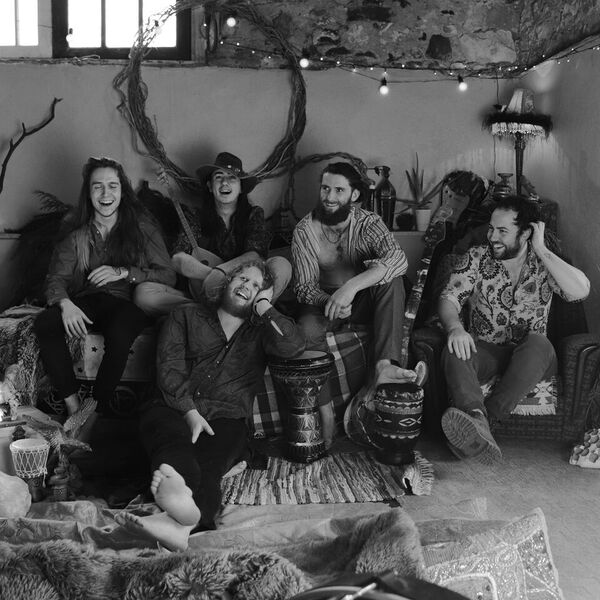 Progressive folk meddlers Nix Moon are a more esoterically-inclined proposition than most of their peers. With new single 'Ceremony', that compositional ambition is present from the onset.
Building from a foundation of exploratory, Eastern-tinged drone, they've managed sculpt a darkly layered, progressive piece that's not tonally dissimilar to the Hail To The Thief or A Moon Shaped Pool-era Radiohead. Their trademark indigenous & mythological allegories point to that sense of otherworldly earthiness – think Jeff Buckley's more heavy, ethereal work by way of experimental 70s psych pop masters The Pretty Things.
This release bodes well for the forthcoming release of the band's debut album later in the year, recorded in Grouse Lodge Studio. Catch the five masterful musicians at one of the following upcoming dates:
May 10: The Spirit Store, Dundalk
May 14: Crane Lane, Cork
May 17: McKenna's Bar, Monaghan
May 18: Cavan Arts Festival
May 26: Sunflower Bar, Belfast
May 31: Whelan's, Dublin.