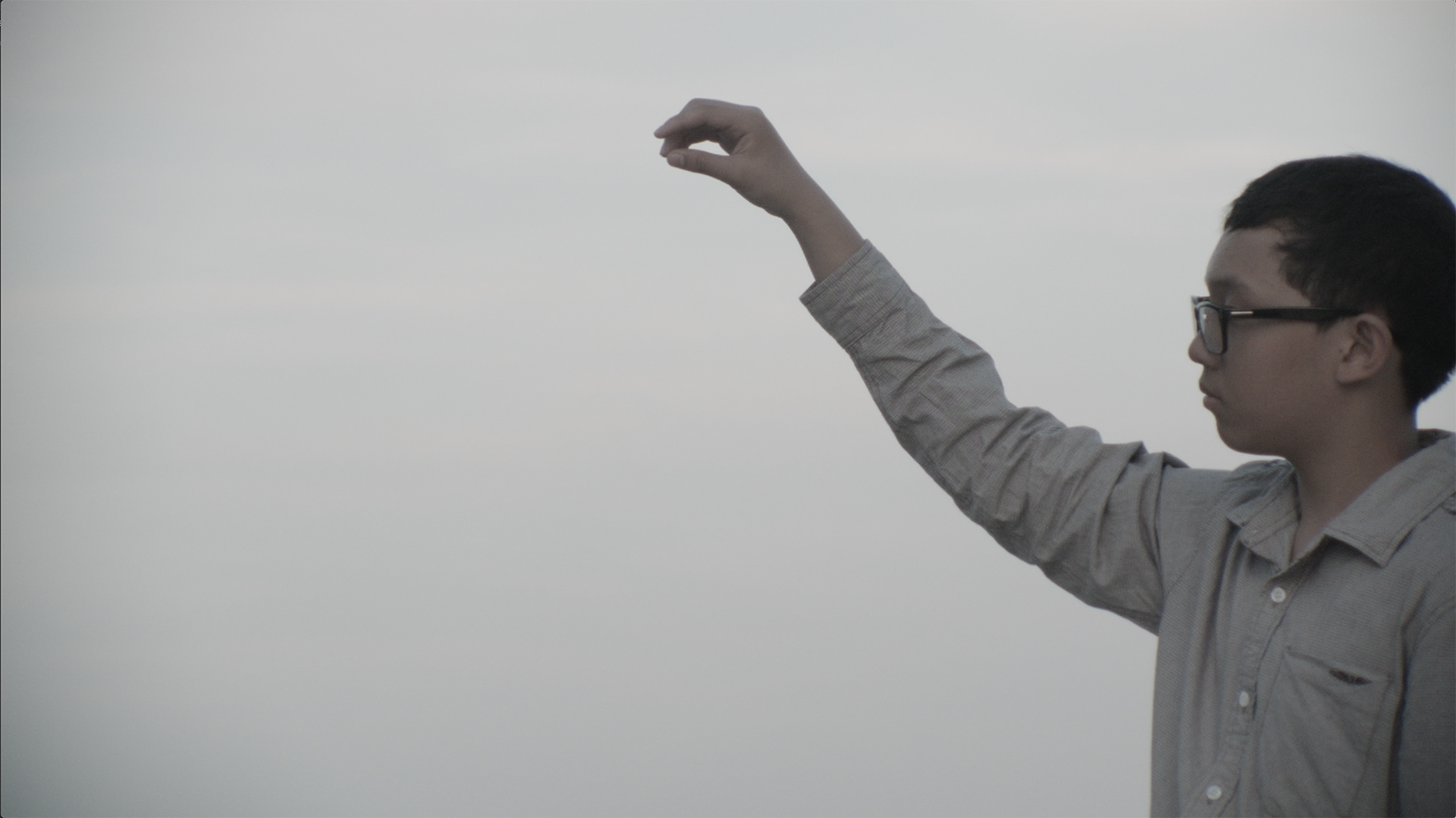 Over the last two decades, Irish sound designer and musician Steve Fanagan has composed and produced under a range of monikers including Northsta5on, Moose Eats Leaf, Small Group Primate, Wrecking Ball and others.
His latest nominal conduit is Department of Forever. It's a project the dense, meditative majesty of which is laid bare on a nine-track release, Unseen Pictures, set for release via new-fangled Irish indie imprint Wow & Flutter on Friday (May 10th).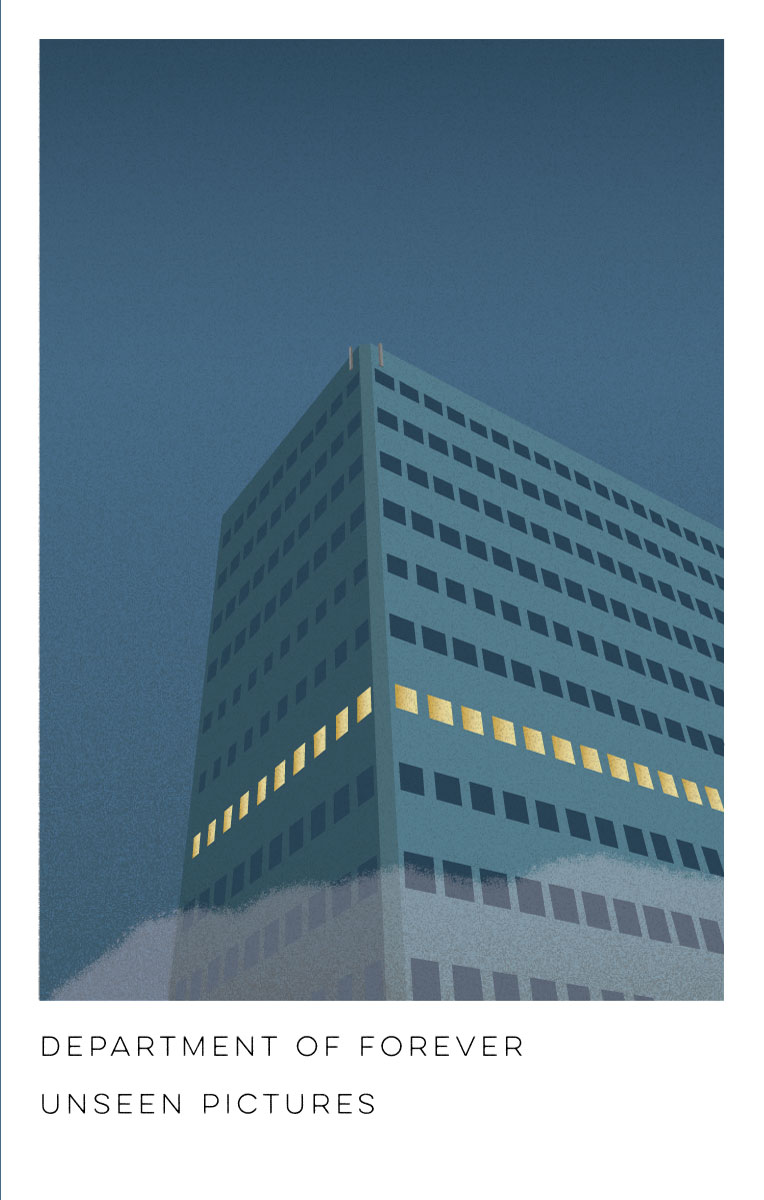 Originally improvised and recorded over a few days and then chopped up, edited, reworked and constructed, the album will (just like all releases set for release via Wow & Flutter) be limited to 100 cassette copies with bespoke artwork designed with a specific visual design identity that, we're told, will form a complete set over time.
Today, we're pleased to present a first look and listen to new track 'A Simulation of Here'. Accompanied by a film by Irish filmmaker Tadhg O'Sullivan, originally produced for an exhibition in RHA last summer, it's a sublime, eight-minute gem of equal parts rapt and immersive ambient drone.
Pre-order Unseen Pictures and listen to other tracks from the release here.