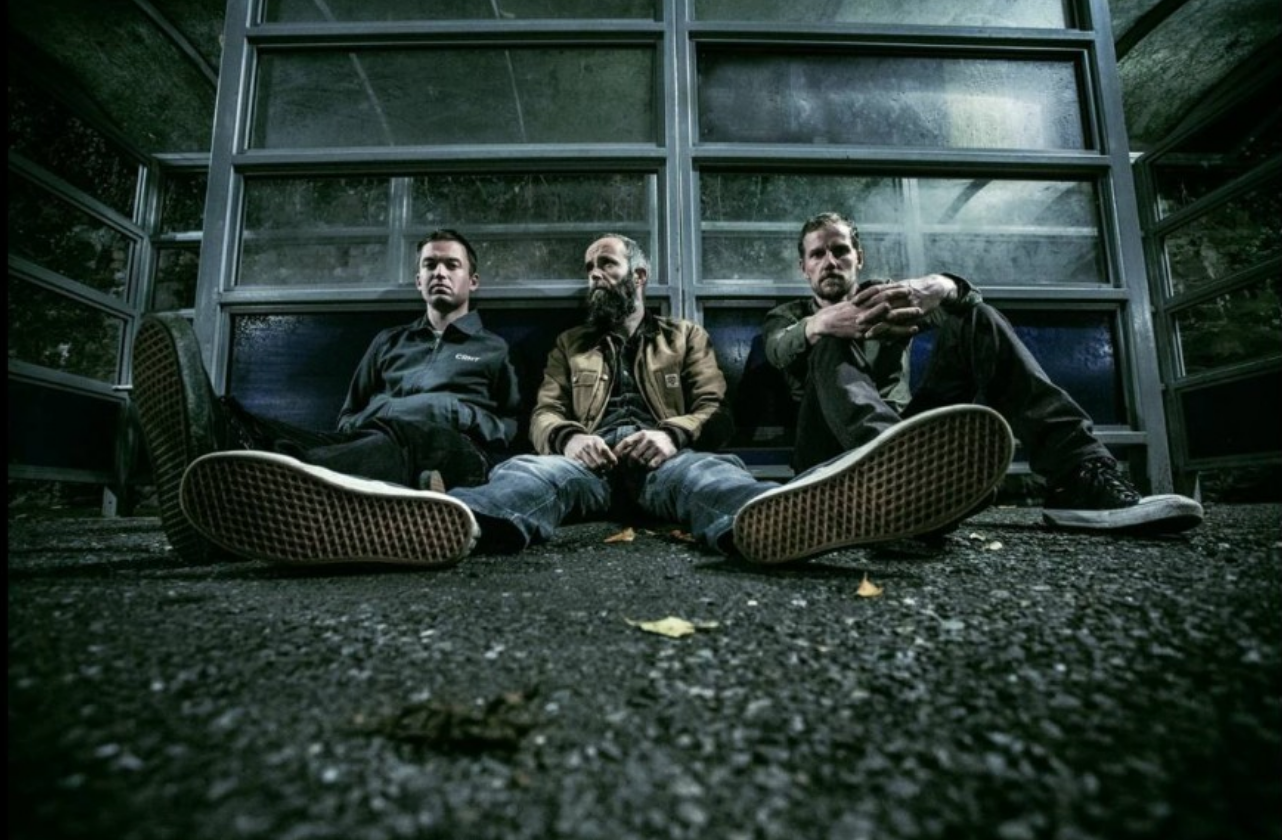 On Friday, May 24th, Northern Irish trio Duellists – a band comprising Throat rhythm section Mike Barr and Rus Crookes and Ex-Element guitarist Peter McCavery – will release their highly-anticipated debut album, Into the Fade. Across twelve tracks, it makes for a fierce, nostalgia-incinerating barrage of first-rate noise-rock, swiftly positioning the three-piece as one of the country's most vital bands.
New single 'Perspective' distills this down two face-melting minutes. Marrying a slew of riffs and taut rhythms with McCavery's larynx-shredding vocals, it makes for a masterful, all-too-short rampage. Delve in and prepare to hit repeat below.
Duellists play alongside Podracer at Dublin's Underground on May 18th and Kerbdog at Belfast's Limelight 2 on July 26th.