News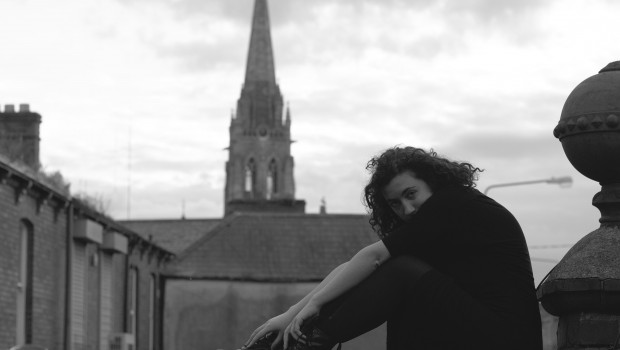 Published on June 25th, 2019 | by Brian Coney
0
Maija Sofia Announces Debut Album, Releases Lyric Video For 'Edie Sedgwick'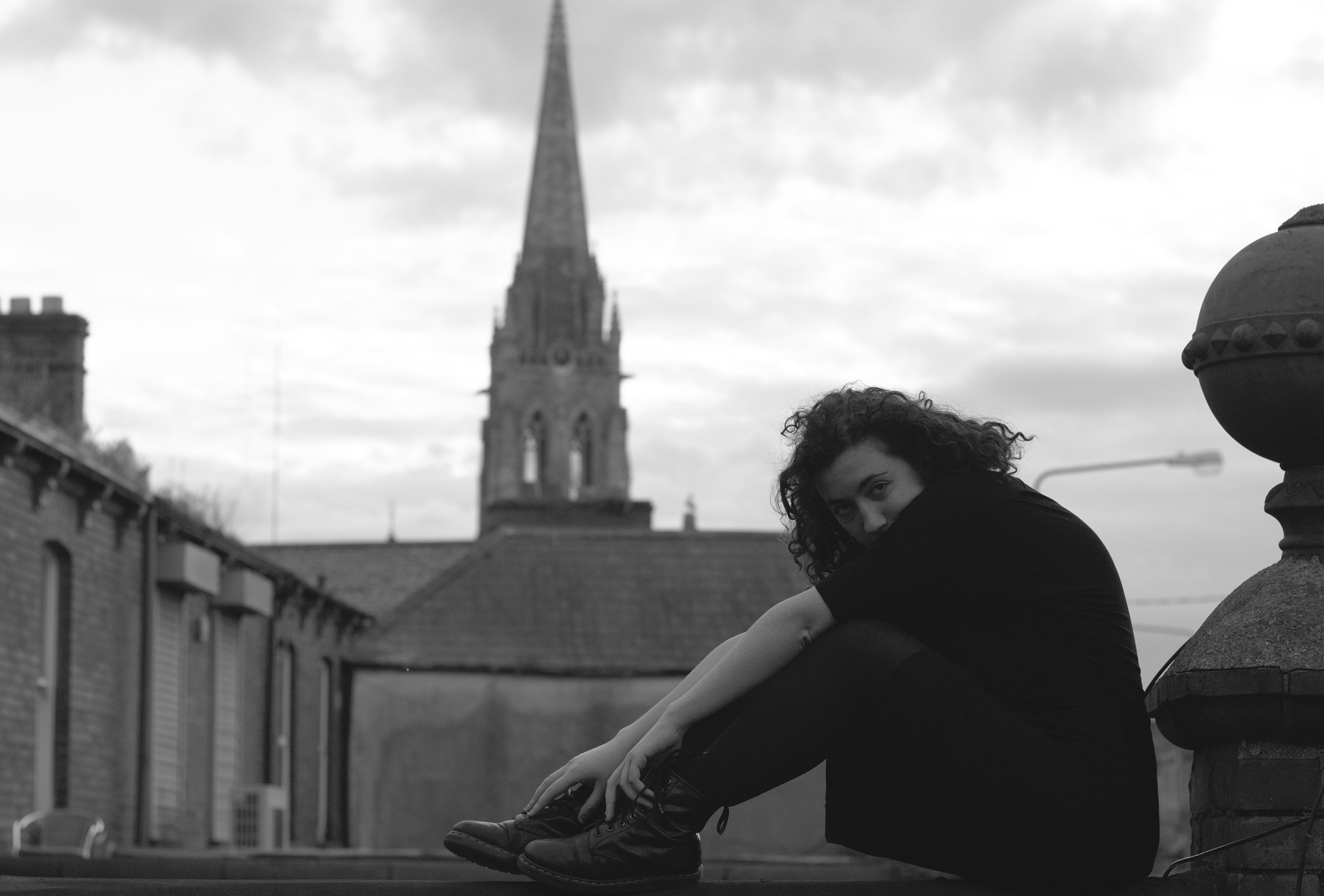 Long a favourite here at The Thin Air, Dublin-based Galway artist Maija Sofia has announced details of her forthcoming debut album, Bath Time.
Set for release via Trapped Animal Records in the Autumn, news of the debut comes accompanied with Sofia's exquisite new single, 'Edie Sedgwick'. Recorded and mixed by Chris Barry in Alfionn Studio, it's a typically bewitching effort from the musician, marrying wistful lapsteel lines with sparse guitar, cello and Sofia's skeletal confessionalism.
"The song is about the demise of a relationship that was spiralling beyond anything that I could salvage," said Sofia. "I wrote it during a summer I spent in London, living in my grandmother's empty flat entirely in solitude while trying to get away from my 'real life' in Dublin, it's about the realisation of having lost oneself in the process of caring for someone else. Edie Sedgwick was famously a 'muse' for Andy Warhol, I think she found her way into the song as I was thinking about the ways our identities can be shaped by other people, and how the ways we are represented is symptomatic of power dynamics, how there is a power to portraying a certain narrative."
The track takes on another dimension with a homespun lyric video, comprising from archive train journey footage Sofia took during her stay in London and "liked the idea of displaying words over the landscapes I was looking out at while they were being written".
Have a first look and listen below. Download the track for free via Bandcamp here.
Supported by CMAT, Maija Sofia plays a double headline with Elaine Malone in Dublin's Workman's Vintage Room on Thursday, June 27th.