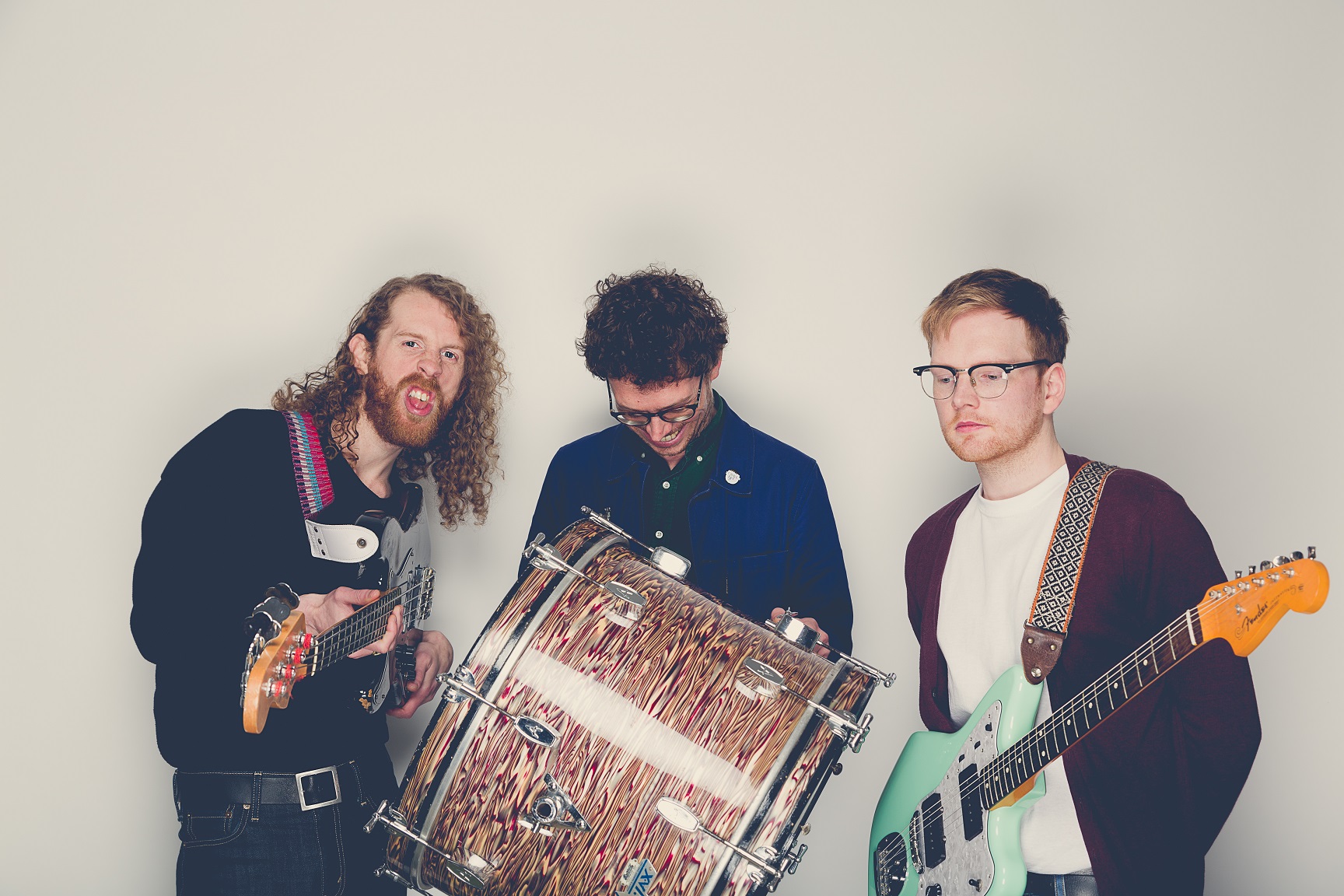 Hands down one of the country's very best indie bands, Squarehead have announced details of their long-awaited new album.
Six years on from the release of the stellar Respect, Roy Duffy, Ian McFarlane and Ruan Van Vliet will release the aptly-tiled High Time via Strange Brew Records on September 27th.
Produced, once again, by Lesley Keye, the album – which is said to reflect the personal growth of the band over the last few years – also features keyboardist Ruadhan O'Meara of Magic Pockets and No Spill Blood.
As well as the album's artwork and tracklisting, stream new single, the perfectly languid 'Morning' below.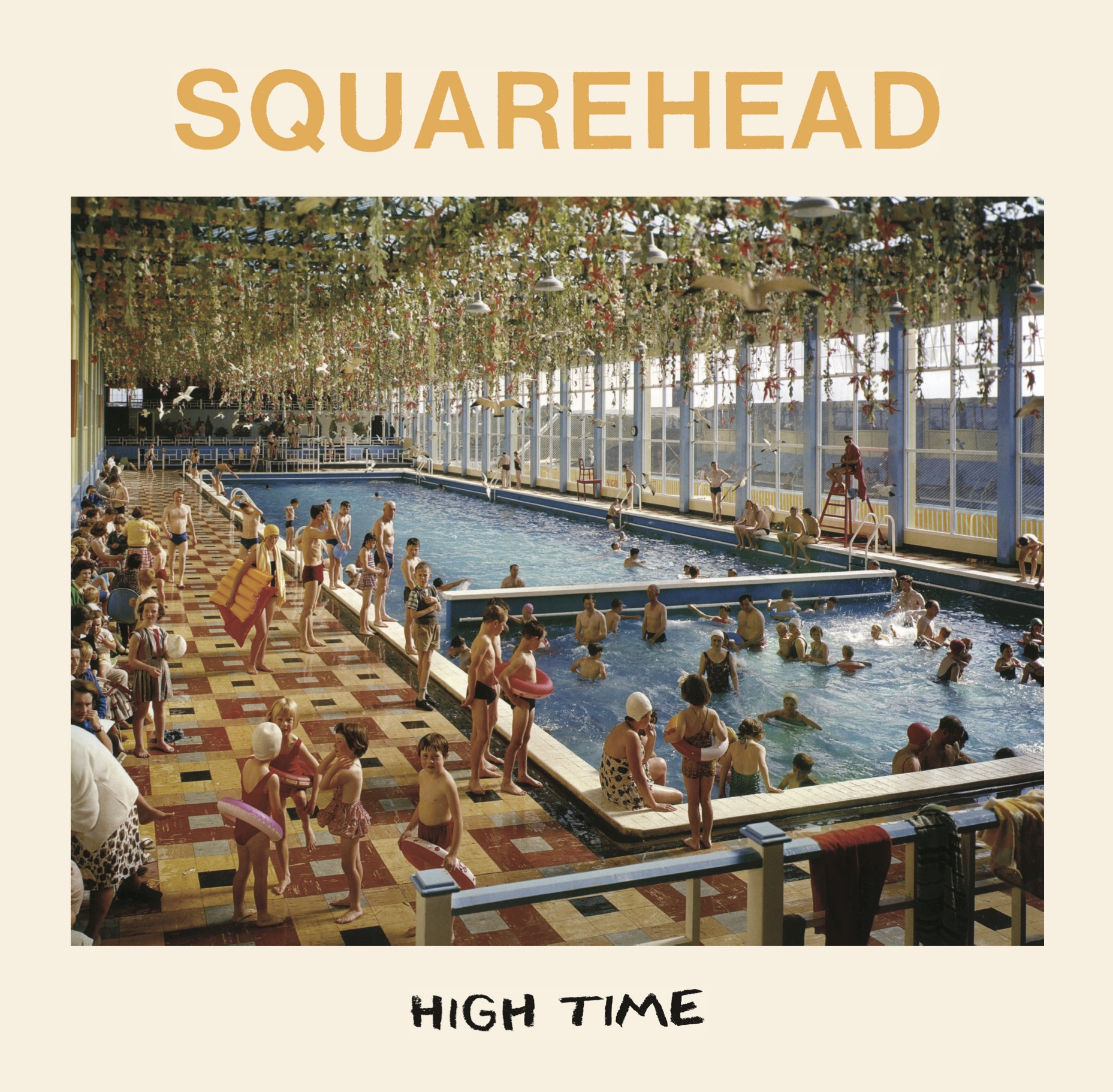 1. Cdhr
2. Los Paradiso
3. Waves
4. Name and Number
5. Crossover
6. Morning
7. Always On
8. Ignorance
9. After the Sun
10. Maybe