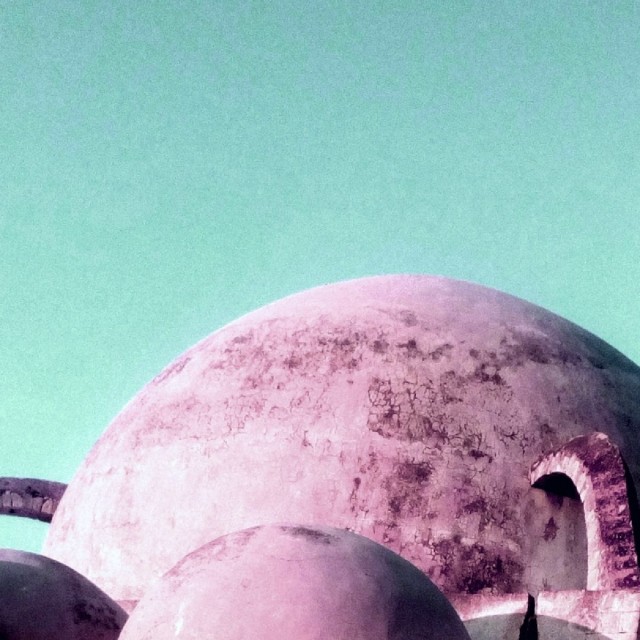 Last month, we premiered the cavernous somnambulance of first single, 'Did You Hide', and today, founder of Cork-based label Sunshine Cult, and psychgaze act The Sunshine Factory, Mark Waldron-Hyden has released the debut album under his own name.
Titled Stream Segregation, and out through his own label, the LP's source material is a blend of field recording, acoustic instrumentation, synths and tape machines, and was written, recorded & produced by Waldron-Hyden. Its name came from a psychoacoustic phenomenon "in which a sequence of sounds is perceived as more than one auditory stream, each arising from a distinct acoustic source in the environment".
Mark goes on: "That's what I wanted to explore. Essentially I thought it was cool to mess around with repetition and drone given how the brain reacts when trying to listen to it. I also wanted to experiment with non-timekeeping rhythmic patterns and see how they blend together, eventually sounding like they're in time. I wanted to make an album that was heavily influenced by drone and repetition but still using vocals, more for texture than hooks."
Opening couplet 'Night Visiting Song' is a Caretaker-recalling piece that sets the oneiric mood for an LP which marries serene sonic art with – sometimes jarring – cyclical patterns and complete deterioration, peaking, in its low-key way, with closer 'Take Me'. Schedule this one in for the wee hours.