Features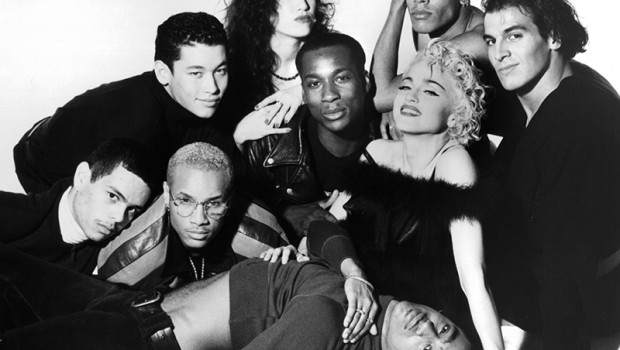 Published on July 30th, 2019 | by Brian Coney
0
Mixtape Preview: Madonna – Truth or Dare @ Oh Yeah Music Centre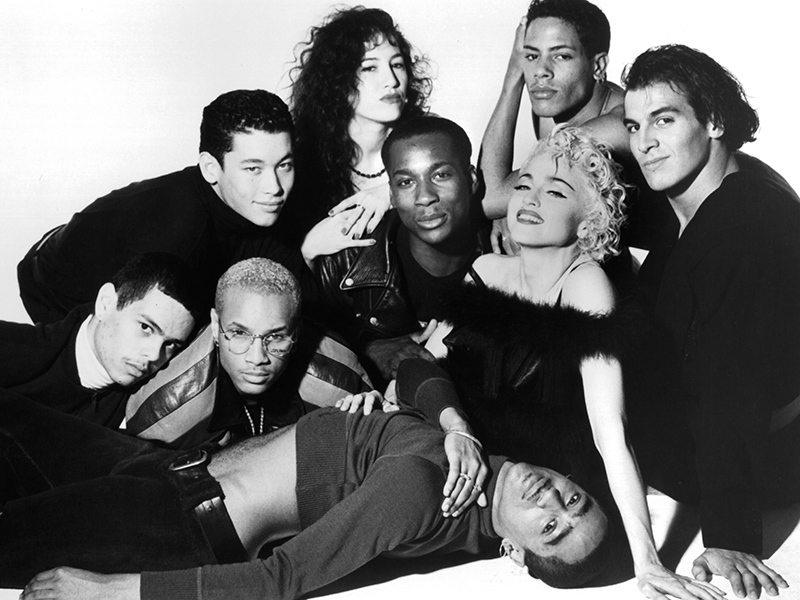 Let's face it: honorific nicknames in popular music don't come any more clear-cut than Madonna and the Queen of Pop. The singer, songwriter, businesswoman, actress, producer, dancer, director, author and humanitarian born Madonna Louise Ciccone in 1958 has ceaselessly shapeshifted and fearlessly reinvented like no other. Her musical output is but half the story.

Naturally, such a towering legacy has attracted its fair share of filmed exposés and feature-length accounts over the years. None, however, even flirt with the sheer watchability of Alek Keshishian's 1991 film Madonna: Truth or Dare (or In Bed with Madonna outside of North America). Filmed during the record-breaking Blond Ambition World Tour (a mammoth undertaking which Rolling Stone called "elaborately choreographed, sexually provocative extravaganza") the two-hour docufiction delves into the majesty, mania and mythos of the Madonna story, up close and personal, right in the thick of heady generational metastasis.
Above all else, at the heart of Keshishian's no-holds-barred film is Madonna's relationship with others and her at times breathlessly determined work ethic. Beyond interactions with a host of familiar faces including Kevin Coster, Al Pacino and Warren Beatty, it's what happens behind closed doors – from rapid-fire discussions with crew and staff, as well as personal conversations with family – where it shines most.
"AAA" music docs don't always come off but, by giving unique access to hone in on an artist at the peak of her powers at blurring the lines between fantasy and reality, Truth or Dare pulls it off and then some. As Madonna herself put it during one of several monologues in the film: "People said I was insane to let the camera film everything. They said I'd explode my own myth. I guess there's this unspoken rule that being a star means maintaining a sense of mystery but fuck that. Rules are meant to be broken."
That Truth of Dare recently came in at #1 in a best music doc feature by the Guardian should come as no surprise. In fact, few documentaries, period, quite manage to tap into what makes it so great. Nigh on thirty years later, it's a time capsule that bounds forth from the recent past more vivid than ever before. Brian Coney
Madonna – Truth or Dare is screening at Belfast's Oh Yeah Music Centre on Wednesday, August 7th at 7pm Buy tickets here.
This event is part of Mixtape, a music film season collaboration between Feature and Oh Yeah, with new films on the first Wednesday of every month.