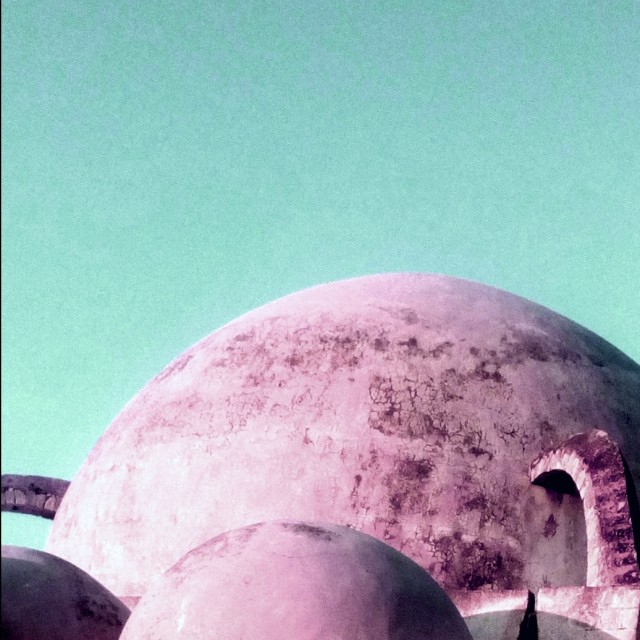 Mark Waldron-Hyden, as a member of cosmic psych outfit The Sunshine Factory & founder of Sunshine Cult Records, has become an integral figure of Cork's underground music community.
Today, we're pleased to premiere the first release under his own name, single 'Did You Hide'. Lifted from his forthcoming debut album, Stream Segregation, it's a somnambulant, sedated piece of experimental electronic music. The song marries the sparse otherworldliness of the BBC Radiophonic Workshop to the cavernous ambience of Pauline Oliveros' school of Deep Listening, while impressionistic, Thom Yorke-ian vocals draw in something recognisably – just about – of the now.
'Did You Hide' was written, recorded and produced by Waldron-Hyden using a mixture of field recording, acoustic instruments, synths and tape machines. He told us "I wanted to make an album that was heavily influenced by drone and reputation but still using vocals, but more for texture than for hooks."
"Stream segregation is the phenomenon in which a sequence of sounds is perceived as more than one auditory stream, each arising from a distinct acoustic source in the environment, and that's kind of what I wanted to explore. Although it sounds up itself, essentially I thought it was cool to mess around with repetition and drone given how the brain reacts when trying to listen to it. I also wanted to experiment with non-timekeeping rhythmic patterns and see how they blend together and eventually sound like they're in time."
Stream Segregation comes out on July 31 through Sunshine Cult, and you can catch Mark Waldron-Hyden at Plugd, Cork with Ordnance Survey & AVA on Friday, July 19 – more details here.