Live Reviews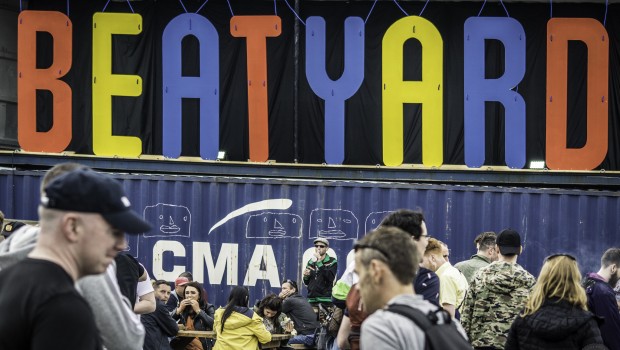 Published on August 6th, 2019 | by Kelly Doherty
0
Beatyard 2019 @ Dún Laoghaire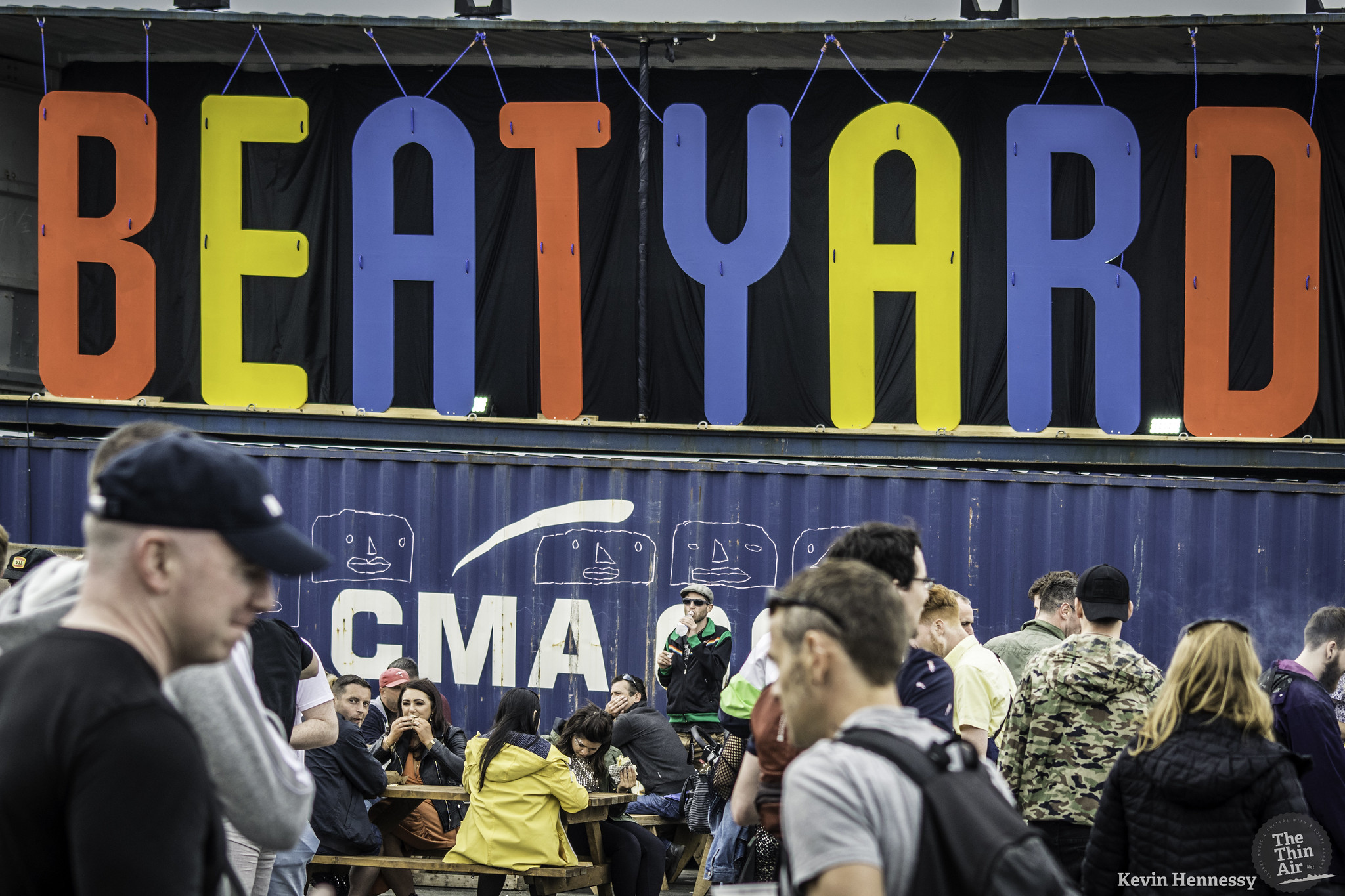 Beatyard is a very different festival to your standard Irish festival. Boat parties and a concrete setting make for a different experience than the typical field fare. Families litter the audience and Bodytonic pieces are everywhere you turn from the Wigwam stage to the Eatyard area. Setting a festival in such a centralised area is no mean feat but Beatyard manage to pull it off with unique elements and a stellar line-up.
This year's Beatyard predominantly caters to dance fans with an occasional spot of pop music. The Main Stage boasts a number of big-name festival acts whilst the Wigwam stage opts for a more underground approach. Unfortunately, rising Irish star Soulé has to cancel her Saturday main stage slot but artist Erica Cody keeps the flag flying for Irish representation and woos the main stage on Sunday afternoon with a festival highlight performance of her pop-R&B dance-worthy anthems. Cody is a pop star in the making with a charming glint in her eye and a flawless voice whilst Dublin electronic artist New Jackson plays an incredibly fun DJ set on the busy Wigwam stage.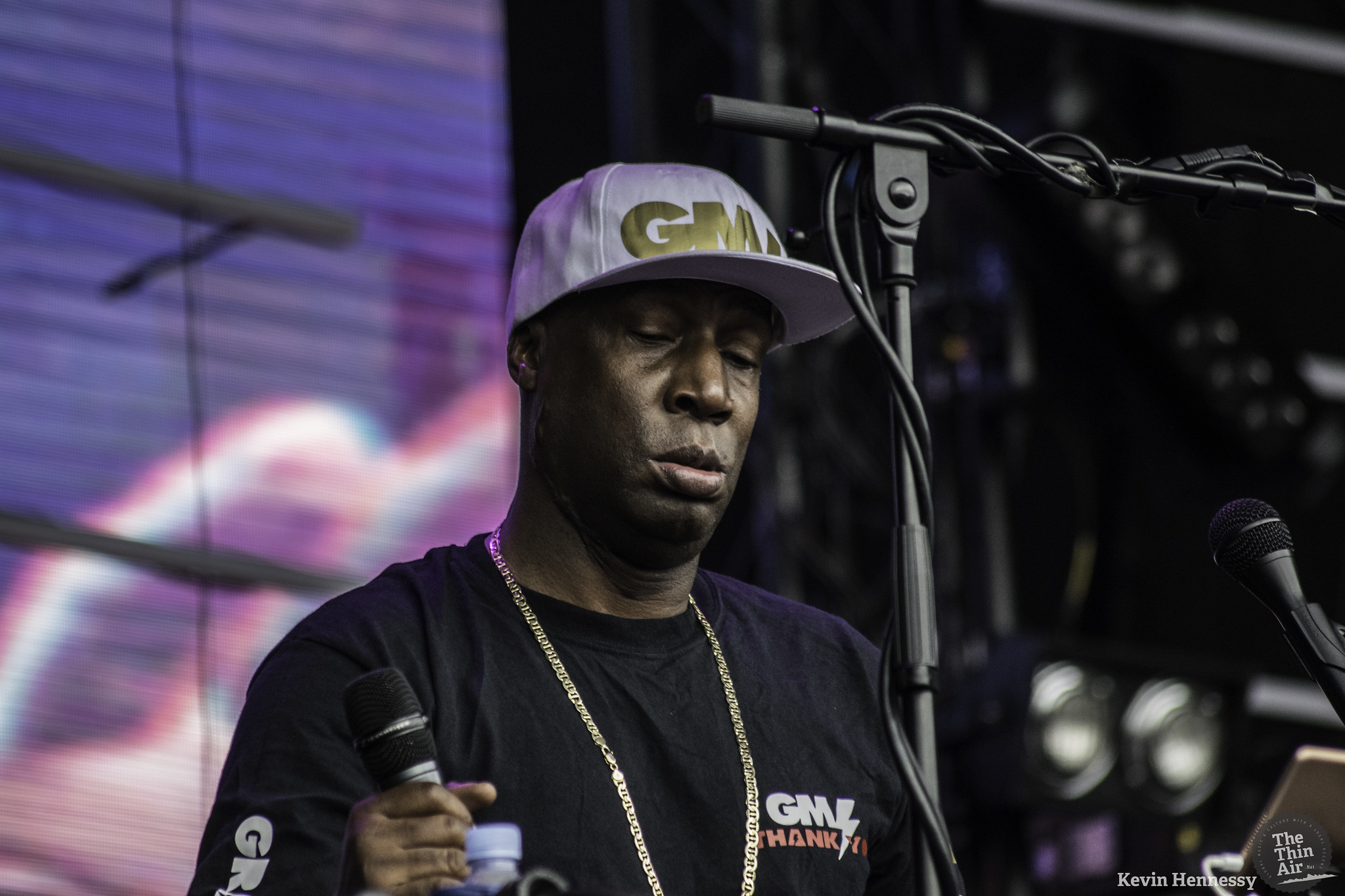 Elsewhere, Beatyard is buoyed largely by acts who are known for accessible music that anyone at a festival could get down to. A through the years look at hip-hop is delivered by the boundlessly enthusiastic Grandmaster Flash (above) getting fans of all ages and generations dancing whilst the Congos' reggae anthems are the perfect Sunday afternoon chill out for sore heads. In a similar vein, Jungle's pleasant summer anthems are a perfect match for the mellow crowd but their show suffers from a downfall of rain causing the masses to flee for shelter. Groove Armada (below) deliver an expert festival set with a live band performing their incredibly extensive back catalogue of dance-pop bangers. The band drop hit after hit keeping the crowd on their feet with ease for a set that feels euphoric and essential.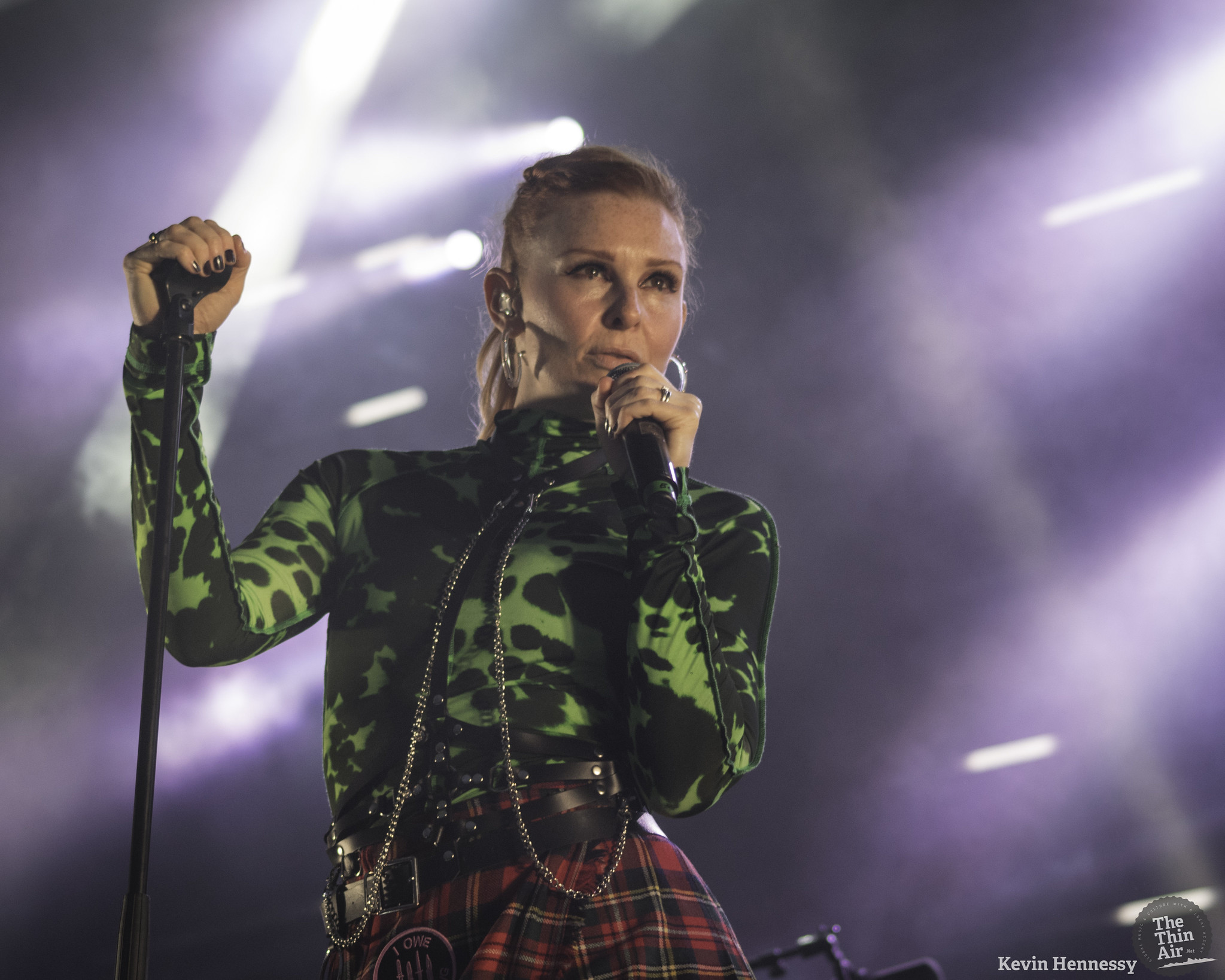 On the heavier end of things, Mount Kimbie's Kai Campos packs out the Wigwam stage for a bass-heavy club set. It's a strong contrast from the feel-good main stage area and emulates a sweaty basement club despite the early time of the set whilst SG Lewis brings a more polished deep house sound to the tent. Due to rain, the Wigwam stage reaches capacity on Sunday evening and gets put on lockdown which is all for the best as it forces the remainder of the festival to brace the elements for a triumphant set from Chvrches. Playing the best set of the weekend, Chvrches put on a spectacular show with their fresh take on radio-friendly electronica and Lauren Mayberry's eternally endearing demeanour. With a show that could be a headline slot at a festival far bigger than Beatyard, Chvrches are the perfect booking balancing singalong bounces with more intimate, human numbers. Chvrches have been steadily growing in popularity over the last decade and it'd be easy to see them become one of the biggest bands in the world. Kelly Doherty
Photos by Kevin Hennessy