News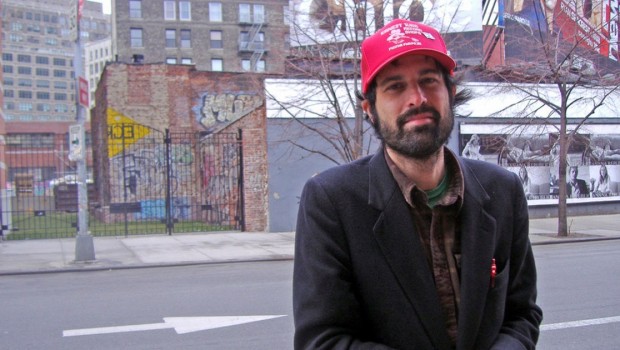 Published on August 28th, 2019 | by Brian Coney
0
David Berman Tribute Set For Dublin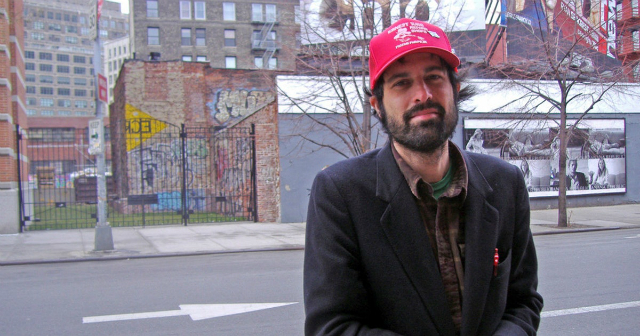 A tribute night for U.S. musician David Berman – who passed away earlier this month – will take place at Dublin's Sound House on October 17th.
Featuring Adrian Crowley, Steve Windings, Maija Sofia, Eileen Gogan, Dudley Colley, Anna Carey & Patrick Freyne, Skelocrats, members of Shrug Life, Oh Boland, The Former Soviet Republic and more performing the songs of Silver Jews and Purple Mountains, Purple Jews will see all proceeds going to Aware.
Tickets cost €15 and can be bought here. Doors are at 8pm.
Revisit Maija Sofia's TTA obituary of Berman here.