News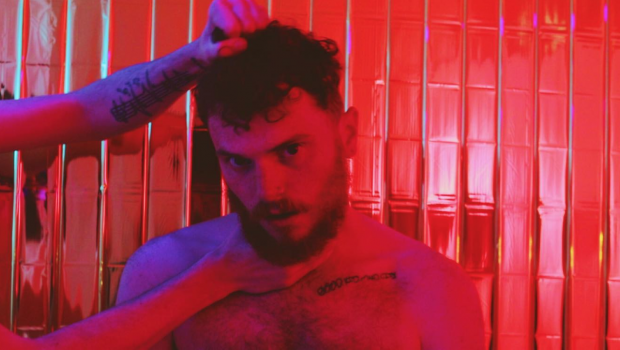 Published on August 26th, 2019 | by Cathal Ryan
0
Watch: Citrus Fresh (PX Music) – 'DiCaprio//Antenna'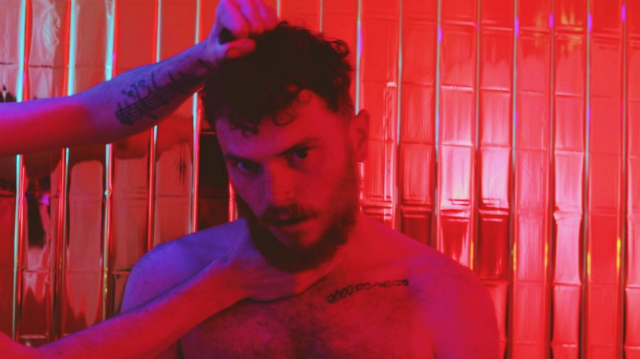 It has been a wild year for Citrus Fresh. Following the release of the acclaimed Somewhere in Ireland series, one of Limerick's finest performers, under the PX Music label, has been storming around the country in a flair of avant-garde Hip-Hop. After the release of his debut EP Early Days/Late Nights in May the enigmatic artist has garnered a cult status amongst fans due to the intense visceral performances of his deeply personal tunes. With such a buzz surrounding the rapper presently he has chosen today to drop his first music video.
'DiCaprio//Antenna' is filmed by Cathal Histon at 126 Gallery in Galway and features the vibrant creative spaces of Ciara Barker. The beautiful installations of translucent material she has created "encourages the viewer to examine the strange within the familiar, and to focus on bodily experience outside of a preconceived self image."
The video itself blends two songs from the EP, which stand in contrast to each other in both lyricism and message, bringing them together through the colours of Barkers installation. Deep purples and reds capture 'DiCaprio''s message of the heart while the cold blues encapsulates 'Antenna"s dark tones.
You can catch Citrus playing for the relaunch of Macronite on the 10th of October upstairs in Dolan's with the release of his second E.P at the end of this year. Gavin Davinci's album Super Scumbag Mode launches on the 13th of September along with Hazey's debut album Is Mise in January on the PX label.