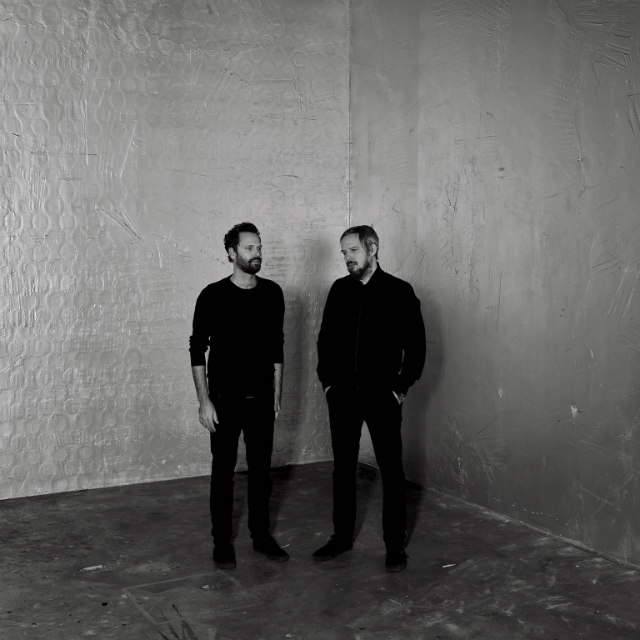 Ambient duo A Winged Victory for the Sullen are set for Irish dates next year.
Dustin O'Halloran and Adam Wiltzie (also of Stars of the Lid) will play Dublin's National Concert Hall on March 3rd and Belfast's St. Rosemary Chuch on March 4th.
Tickets are priced €27.50 and £22.50 (and booking fee) respectively.
Accompanying the announcement of tour dates is the news of the pair's forthcoming new album, The Undivided Five, which is out via Ninja Tune on November 1st. Check out its tracklist and stream 'The Undivided Five' from the release below.
1.Our Lord Debussy
2. Sullen Sonata
3. The Haunted Victorian Pencil 01:29
4. The Slow Descent Has Begun
5. Aqualung, Motherfucker
6. A Minor Fifth Is Made Of Phantoms
7. Adios, Florida
8. The Rhythm Of A Dividing Pair 04:52
9. Keep It Dark, Deutschland