News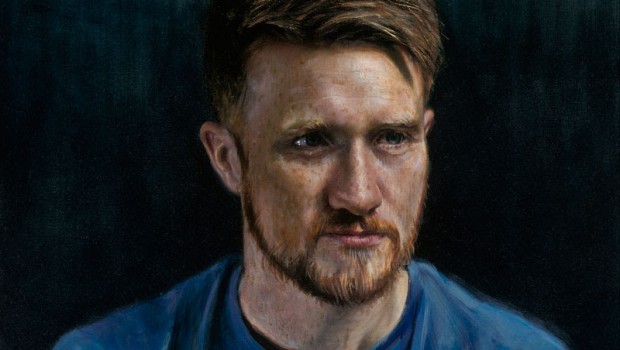 Published on September 18th, 2019 | by Stevie Lennox
0
Album Premiere: Barry Wilson – Portrait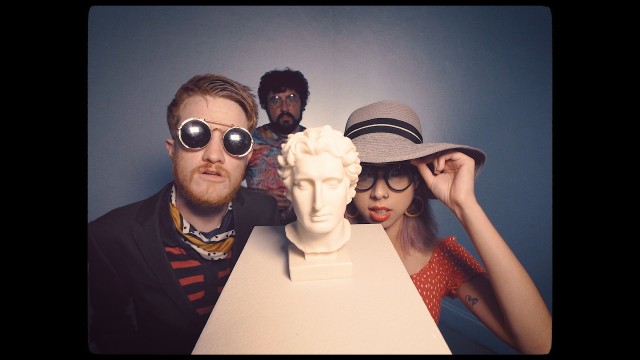 Never more than in the past few years has our national affinity for groove-laden jazz, funk & soul become something whose re-evaluation was overdue, what with Vulfpeck becoming one of Ireland's adopted sons, and traditional offshoot, The Ollam. Over that same timeframe, multi-instrumentalist and composer Barry Wilson has been steadfastly crafting debut album, Portrait.
Recorded across a multitude of studios in Ireland and Portugal, and featuring over 20 collaborators, it's a focused, but eclectic collection of funk & neo-soul which feels emblematic of the spiritual ties between modern Ireland and soulful, intricately composed fusion. Portrait's initial recordings took place in Grawa Sound Studio in Porto, with the remainder back in Cork, partly alongside Wilson's long-time collaborator, drummer Eduardo Moreira, with the album's latter half recorded by Christian Best [Mick Flannery, O Emperor, Jack O'Rourke] at Monique Studios.
Featured on the album is a fluid stream of creative collaborators, singers and session musicians, including the voices and lyrics of Kala Chung, Sara Ryan, Alison Ronayne, and Dee O'Kelly. Perhaps Wilson's finest achievement here is thoughtfully mining his collaborators' pop sensibilities and imbuing an accessibility and flow to a impeccably schooled style of music with effortless finesse.
Barry Wilson plays with his 8-piece ensemble at The Record Room, Limerick tomorrow, September 19 with Laura Duff, and Coughlan's, Cork on September 25 with Eve Clague.