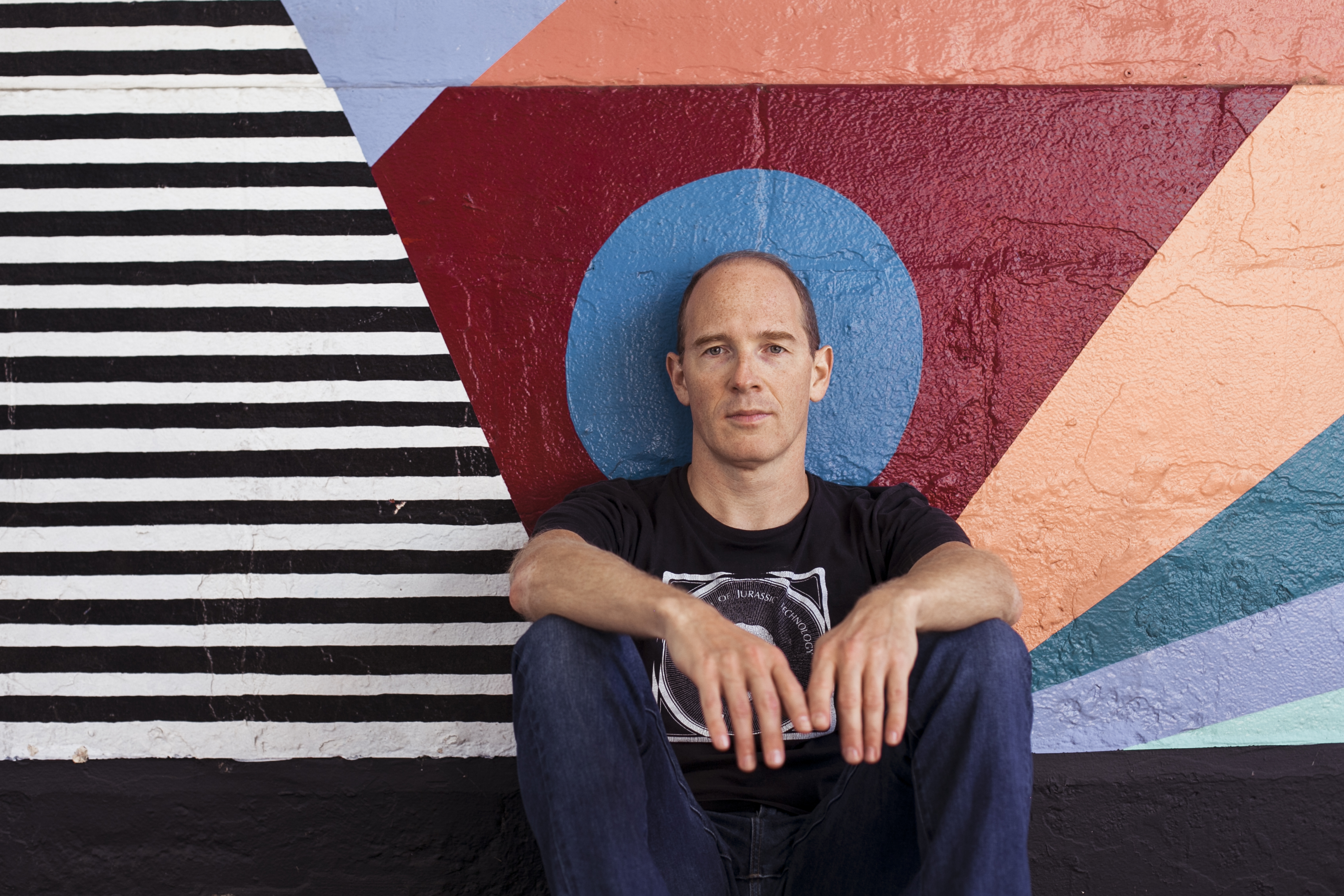 Dan Snaith aka Caribou is set to make his Irish return next year.
Doubling up as the first announcement for the series next summer, the Canadian artist will play Iveagh Gardens on Saturday, July 11th. It's the penultimate date in a string of 2020 dates for Caribou.
Tickets go on sale on Friday morning.
Stream a new track 'Home' below.