Live Reviews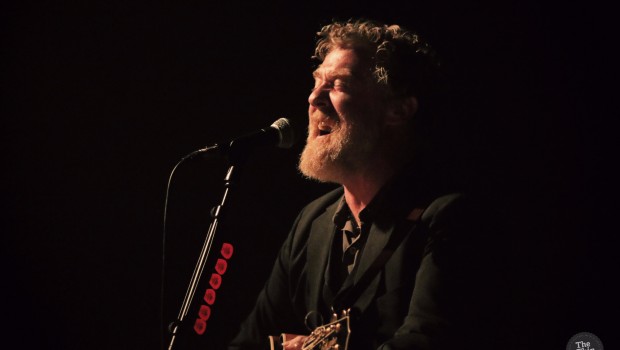 Published on October 25th, 2019 | by Ross Thompson
0
Glen Hansard @ Grand Opera House, Belfast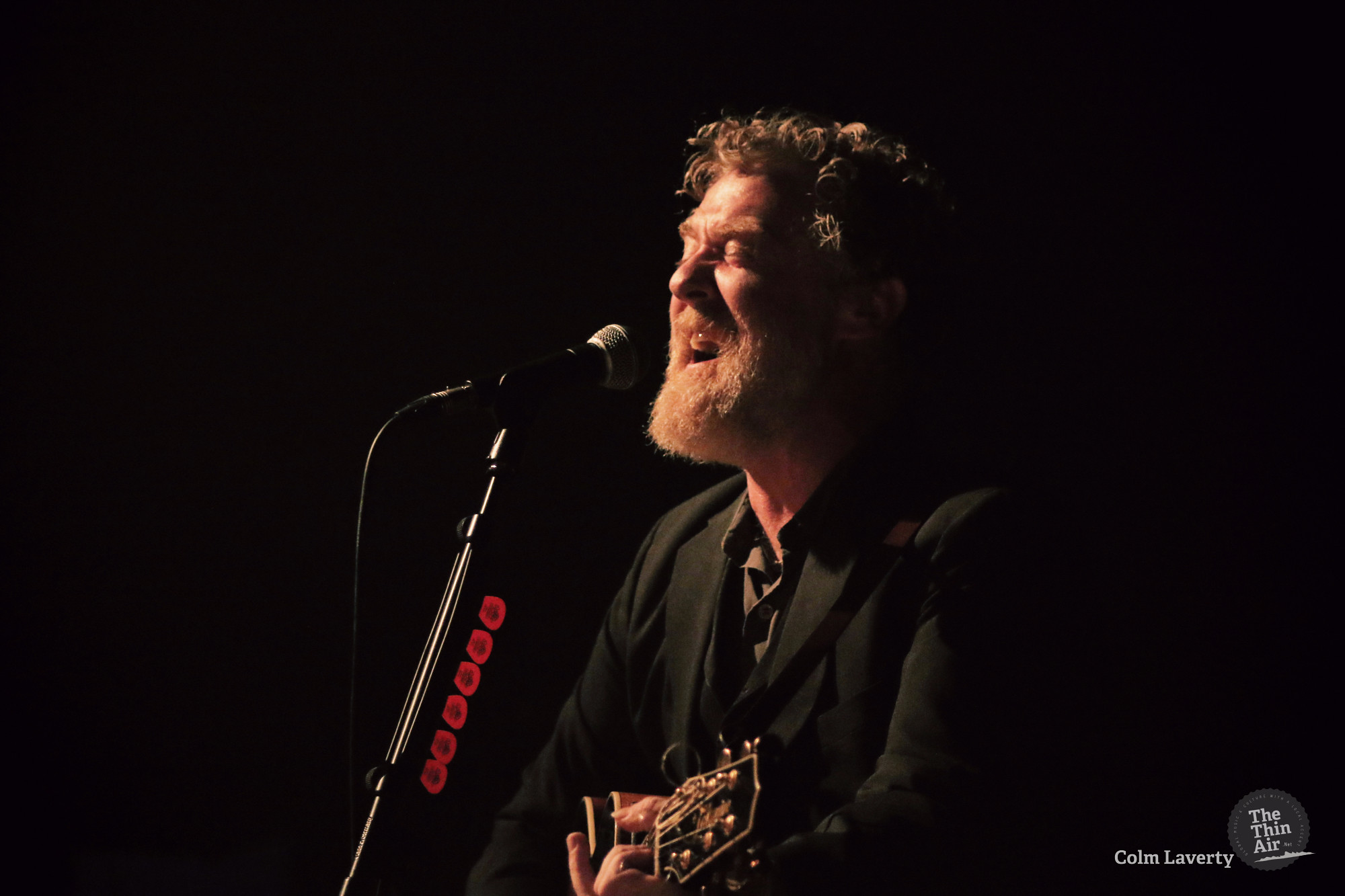 Those familiar with Glen Hansard's long-rambling career – three decades and counting – will no doubt be fascinated by the various left turns and changes in musical direction the songwriter has taken during his years of service. The Frames, his alma mater may be on indefinite hiatus, and The Swell Season, his previous artistic partnership with pianist Markéta Irglová, released two albums of hushed folk rock before going their separate ways. Along the road there have been excursions with Eddie Vedder, Robbie Robertson, Bob Dylan, Leonard Cohen… an illustrious who's who of musical royalty that epitomises Hansard's modus operandi of instinctively choosing projects that will be personally rewarding even if he is not entirely sure what will come of the fruits of his labour.
Since 2012, Hansard has released four solo albums, the third of which, by his own admission, found him at a creative impasse. Disenchanted with repeatedly being pigeonholed as a grizzled yet earnest troubadour and other similarly leaden clichés, Hansard embarked on a residency in Paris, where he encountered a diverse range of artists such as the Iranian Khoshravesh brothers. By cutting all of the ties that previously bound him – traditional instruments and chord patterns along with the English language itself – Hansard was at once set adrift and freshly galvanised by writing sessions that would eventually produce This Wild Willing, a hugely ambitious and emotionally charged work containing generous moments of bombast and quiet.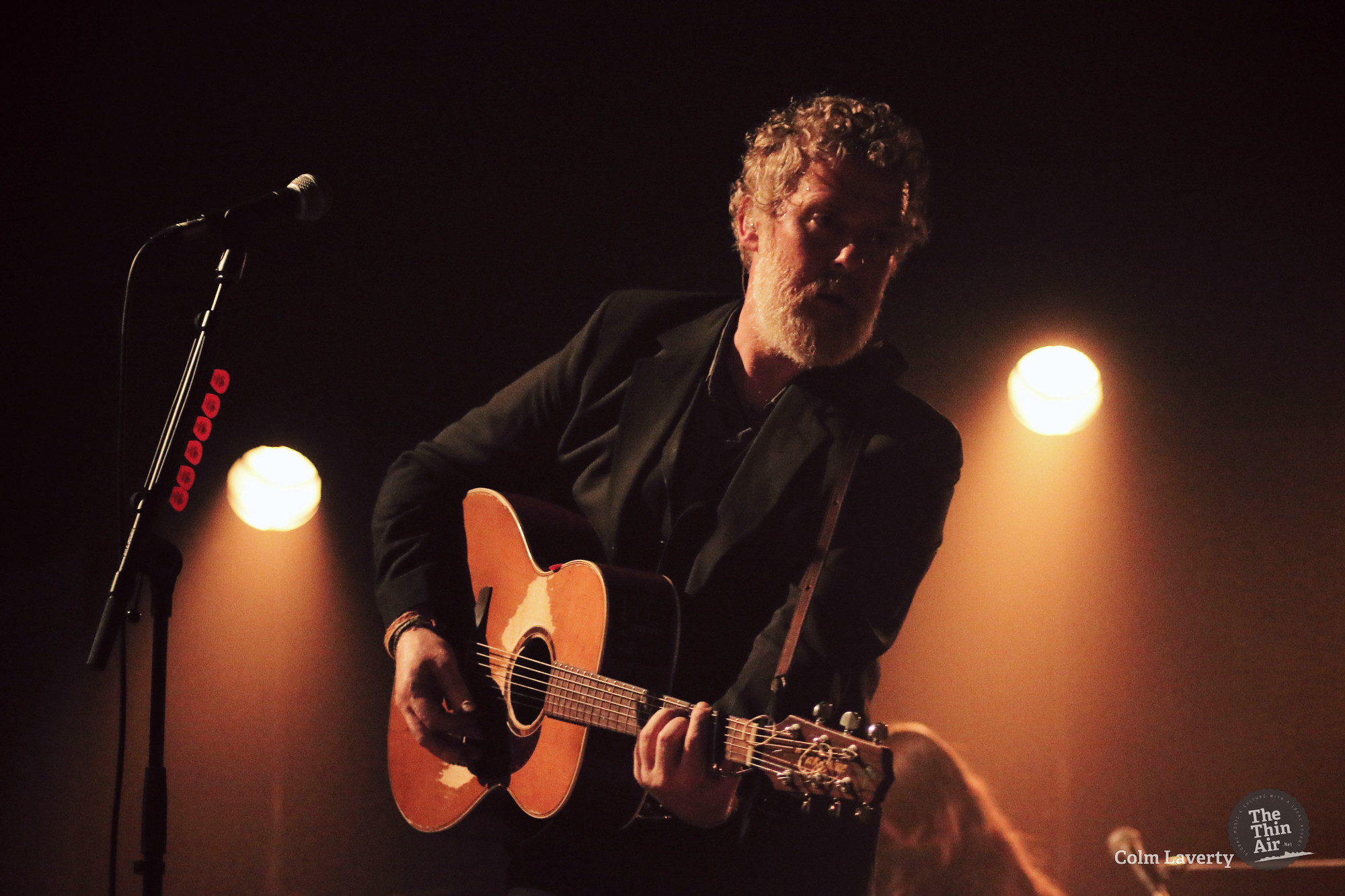 Therefore, expectations this evening are high: how Hansard and his backing band of regular players and new members will reconstruct the sonic extremes of This Wild Willing in this plush theatre. The answer, unsurprisingly, is with his usual aplomb and joie de vivre. Yet, from the outset it is clear that Hansard will be doing things a little differently. The first few songs of the set are tonally unpredictable: 'Bird Of Sorrow', which Hansard plays alone on the piano illuminated by a solitary spotlight, is quiet and hushed while 'This Gift', originally relegated to a bonus track on Rhythm And Repose, is belted out with such vim and spittle that one wonders how he will maintain this energy for the rest of the evening. 'The Moon', a close cousin to 'Apple Bed' by Sparklehorse, is as languid and lovely as when it originally appeared on the first Swell Season album. 'When Your Mind's Made Up', now bolstered by saxophone that nods to the late, great Clarence Clemons, is as powerful as ever: the way in which bass and drums pulse in unison is fantastically stirring, illustrating that when it comes to channelling heartbreak and longing, Hansard is up there with the best of them – and the most heartbroken.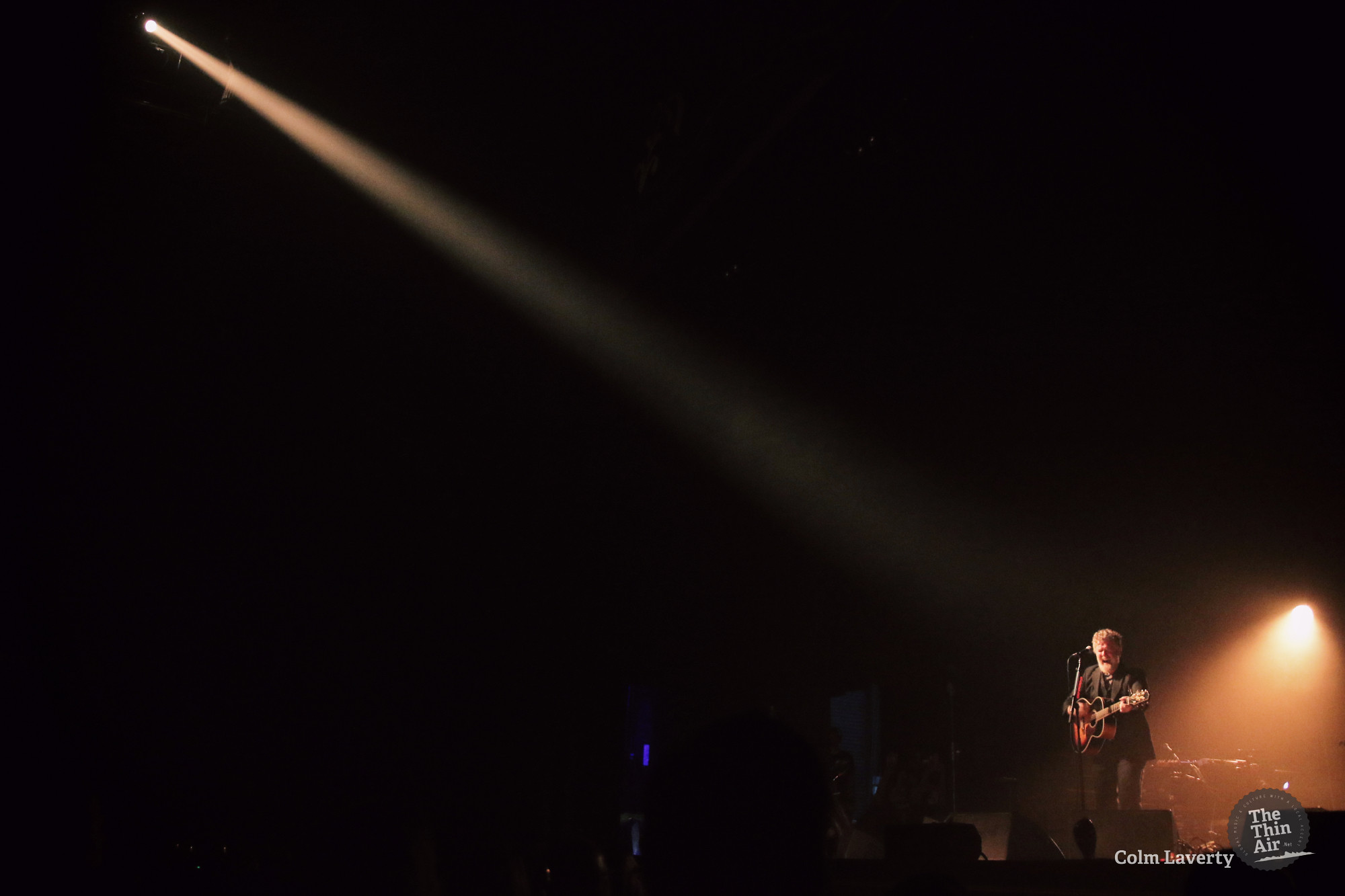 Throughout a generous set, Hansard knocks out but does not fully rely upon tracks from the recent album: 'I'll Be You, Be Me' is more full-bodied than on its recorded incarnation, and as it moves from a lolloping sampled drumbeat to a choral wall of noise, one is reminded of Nick Cave And The Bad Seeds at their most rhapsodic. The same can be said for 'Fool's Game', which builds from a quiet ballad to a booming hymn of resilience in the face of uncertainty. Flourishes are added by multi-instrumentalist Romy and Javier Mas, alum of the aforementioned Cohen whose name leads into one of Hansard's trademark anecdotes and an emotional cover of 'Bird On The Wire'. His ability to spin a good yarn has not diminished, as evidenced by his engaging account of a month spent rowing in a naomhóg with three other men to Northern Spain. Only part of the journey, as documented in full in the recent film The Camino Voyage, is recounted this evening but nonetheless it captures both Hansard's adventurous spirit and his sense of community. Equally moving are the descriptions of his parents, particularly the preamble to 'Lowly Deserter' when Hansard recounts how his father adopted "stray men" or "druncles" in the pub and brought them home for food and lodging.
Naturally, it is the music that leaves the greatest impression. Highlights include but are not restricted to the Celtic-tinged elegy 'Leave A Light', the segue from 'Way Back In The Way Back When' into Woody Guthrie's 'This Land Is Your Land', and the moment when Hansard steps away from the microphone to sing 'Grace Beneath The Pines', largely unaccompanied. For its duration, one can feel the entire audience holding their breath.
"Music is a strange kind of conjuring," Hansard says before the closing song. On tonight's evidence, it has lost none of its magic. Ross Thompson
Photos by Colm Laverty