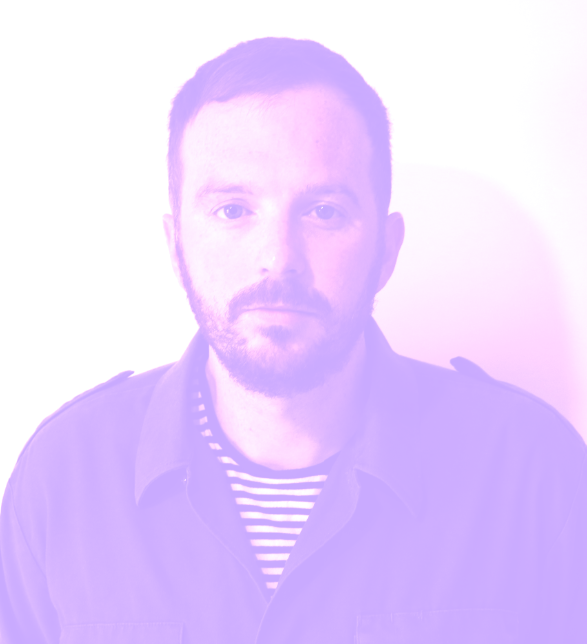 Last August, Galway alt-pop maestro Eoin Dolan released easily one of the Irish releases of the year in the form of the sublime Superior Fiction. Over a year on from hailing it a four-track distillation of his yearning, sci-fi-tinged surf pop craft", we're very pleased to present a first listen to Dolan's latest single, 'Sheena'.
Taking from his forthcoming third album, Commander of Sapiens, it's a trademark carefully-crafted gem from Dolan, woozily blurring the contours of romance, reality and full-blown, spaced-out reverie.
Commander of Sapiens is released in association with Citóg Records on Friday, November 22nd and will, we're told, covers themes such as environmental destruction, mass consumerism and human cybernetics.