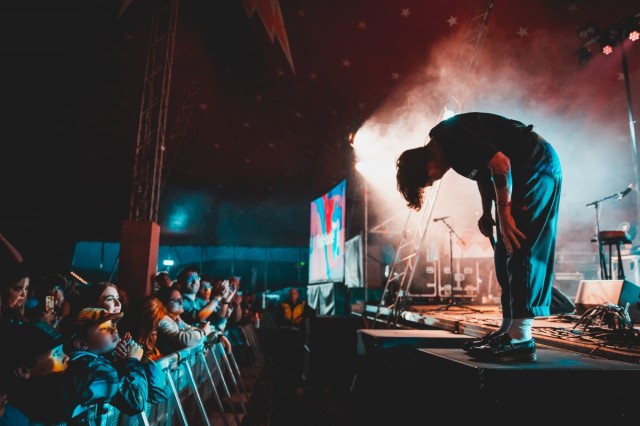 Northern Ireland's premiere music & arts festival, Limavady's multi-award-winning Stendhal holds its tenth edition over the weekend of 6th-8th August 2020. Its organisers have just announced the re-opening of musical submission – with many of last year's most prominent names [SOAK, Roe, Ryan McMullan] initially coming to their attention in previous years through the submission process.
Festival Director Ross Parkhill said "We welcome submissions from acts in every genre, every age, every background, every level of experience. If you play music we want to hear from you. 2020 is a benchmark year for us, a real milestone for Stendhal and we want to make it as memorable as possible for all the amazing people who continue to support what we do, that includes all the acts that will be taking to all the stages across the site. Get in touch and help us make Stendhal Ten a real statement."
To apply to perform at Stendhal 2020, click here and fill out the online form before the closing date of January 1. Tickets for the festival are on sale at super early bird rates right now, available from Stendhal.