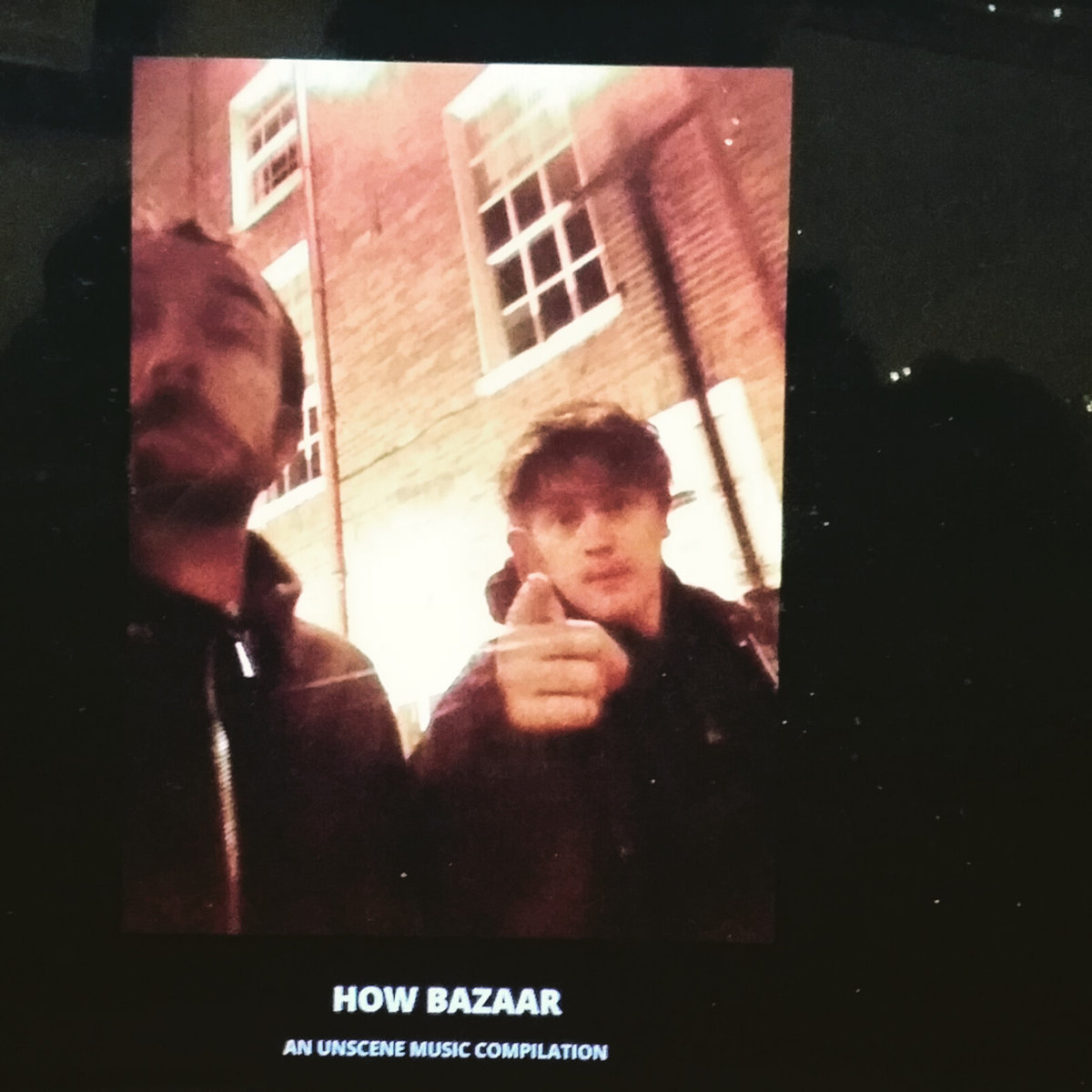 As with last year, it's been another stellar for Irish compilations. From Live @ Fennor Lane and Buntús Rince: Explorations in Irish Jazz, Fusion & Folk 1969-81 in the first half of the year, to Cítog Records Vol. 4 and Wacker That! by Belfast imprint Touch Sensitive in the second, we've been gifted all kinds of carefully-compiled, far-reaching sounds from labels, producers and collectives right across the island.
Joining the list, right on the cusp of 2020, is How Bazaar, the seventh installment of Limerick imprint-of-sorts Unscene's consistently rewarding compilation series. And what a trove it is, too. Offering up sounds that span drone, turntablism, hip-hop, improve, noise, psychedelia and far beyond, the likes of Olivia Furey, Naive Ted, Le Pizza Galaxie, MuRli x Naive Ted, Elaine Howley and Acid Granny effortlessly remind us that we're collectively propped up on a veritable goldmine of glorious sounds here at the moment.
Stream the compilation in full – and heed Unscene's wise words about flinging them a Euro or two – below.
"The Unscene Bazaar is a free event for the public. But it costs money to run. Some of the past performers have kindly donated their art to us in the form of digital music files for the purpose of making some cash to fund future Bazaars and ensure this particular branch of oddball musical craic can continue. All of these people make dope shit. We are eternally grateful. You can pay whatever you can afford or whatever you think it is worth. You can even download it for free. Being an oddball is for everyone."