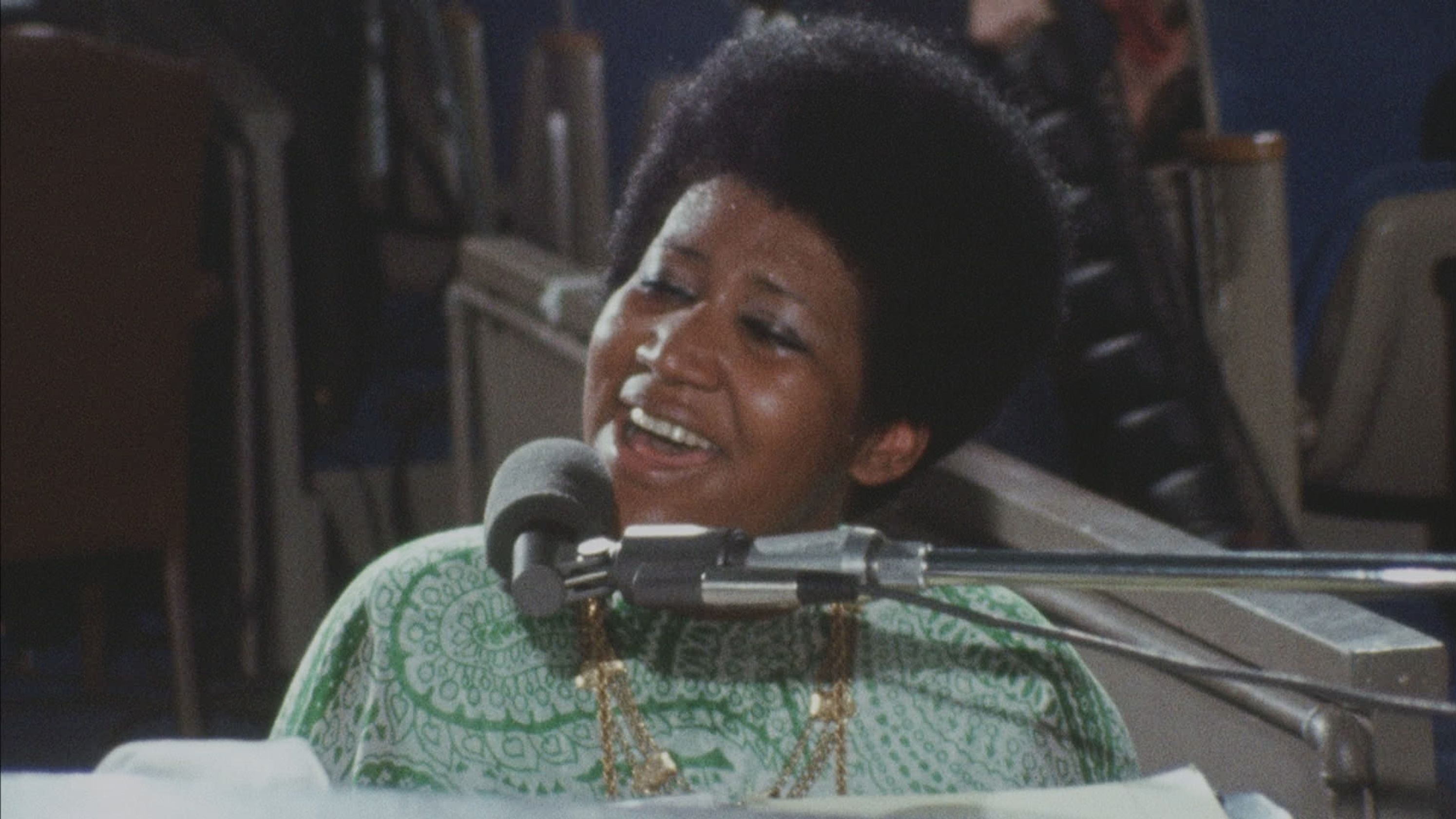 "If you watch modern music documentaries, you have all these talking heads who explain it and lead you by the hand through the whole thing, but in this, the music envelopes you, there's no chat."

These words by Joe Boyd, one of the producers on Aretha Franklin concert film, Amazing Grace, sums up, with incision and pure, matter-of-fact concision, what sets it apart in one fell swoop. Originally directed by the Oscar-winning Sydney Pollack, and later predominantly realised by producer Alan Elliott, it is an experience that is revelatory in all the right places.

Capturing the Queen of Soul as she recorded her 1972 seminal gospel album of the same name, live at the New Temple Missionary Baptist Church in Los Angeles, it is indeed a rare instance of a music film not feeling it necessary to guide the viewer by the hand, step-by-step, along the way. It doesn't signpost or explain or annotate or offer context. It positively side-steps revisionism and clumsy historicization. The music and the moment ultimately outshine the whims of the future in which it was finally released.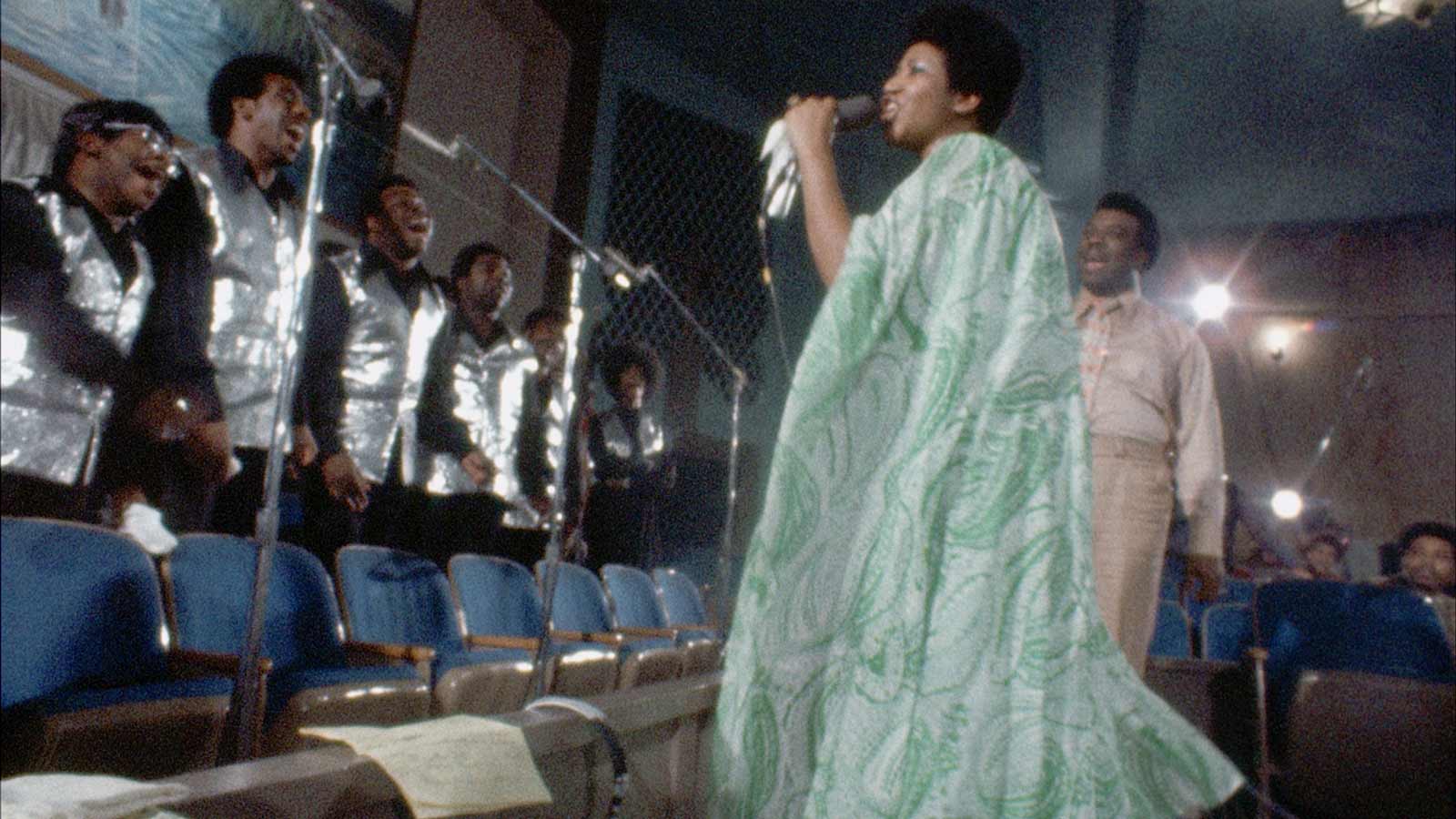 While the film's drawn-out release wasn't exactly without issue or complexity (Franklin apparently nixed the release following disagreements relating to expectation and remuneration; a pair of attempts by Elliott to release it in 2011 and 2015 saw him sued by the singer) its release in late 2018 – following Franklin's headline-dominating passing aged 76 – felt not simply like a special snapshot of one of the true greats in modern music at the very peak of her powers: it bounded forth like a nigh-on miraculous offering, gift-wrapped in a bygone place and time.

It's obviously no exaggeration to say that few music documentaries ever come close to be deemed worthy of being regarded as transcendent viewing. Amazing Grace, however, manages it comfortably. From the concert's frisson-inducing entrance song 'We Are On Our Way', performed by Reverend James Cleveland and the exceptional Southern California Community Choir, to gut-punchingly on-point performances of the 'Wholy Holy', 'Climbing Higher Mountains', an iconic rendition of the album's famous title number and more, the singular joy and glory of Franklin's voice and New Temple Missionary Baptist Church on that day in 1972 is nothing short of a privilege to bear witness to. Even a cursory watch of the film's trailer will tell you as much. If one's attendance for Feature's screening of it isn't essential, truly, nothing is. Brian Coney
The last film in their current Mixtape series, Feature presents a screening of Amazing Grace at Belfast's Oh Yeah Music Centre on Wednesday, December 4th. Kicks off at 7pm, so if you fancy it, be down by then. Tickets cost only £5.