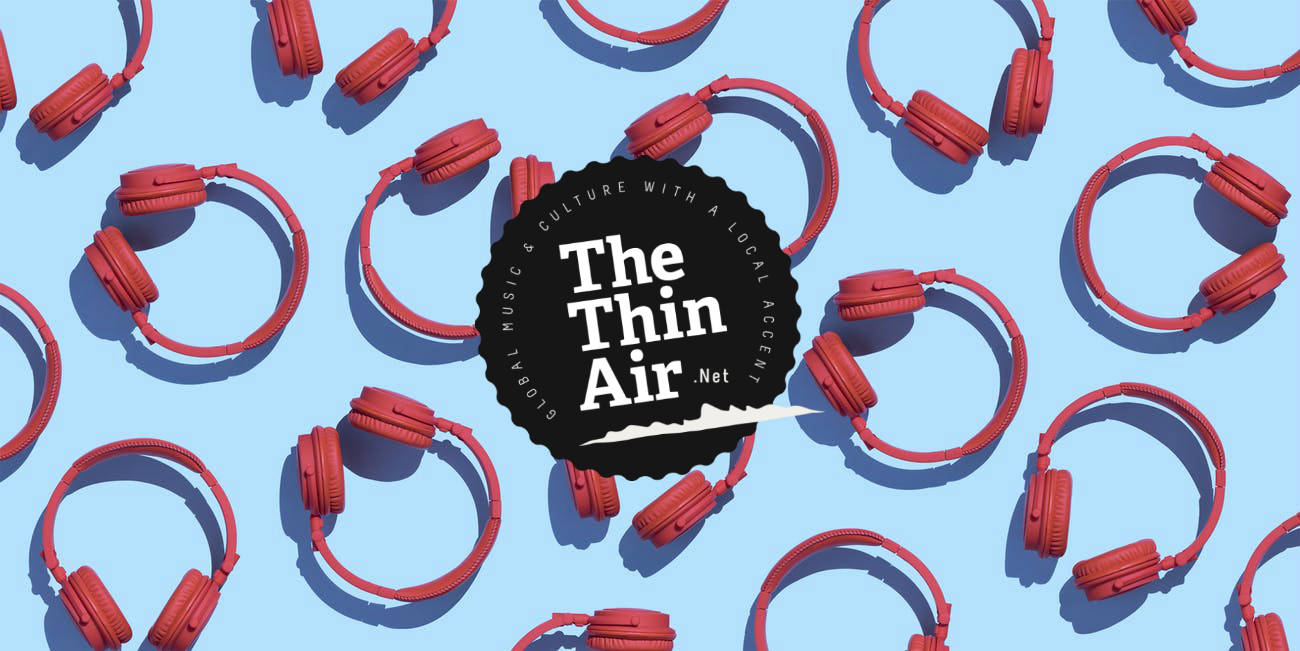 Whittling what has been a frankly exceptional year in Irish music down to a square 100 tracks was never going to be easy. It never is, after all. We say it every year and yet it genuinely bears repeating: the last 12 months have been something else. In fact, don't be surprised if we roll out a Top 200 next year.
Of course, end-of-year lists like these might well seem inherently arbitrary on the surface (it is, after all, not a competition) but scrolling through – seeing the sheer variety and scope and intent and vision of acts from all across the island, segueing into one another – is a real sight and sound and pleasure to behold.
And yet, while we may be firing on all cylinders (and then some) the best is always yet to come. Until 2020, here's our top 25 Irish tracks of 2019. Onwards.
25. Post Punk Podge & The Technohippies – Generation Xanax
24. Porphyry – Berliner Luft
23. Naoise Roo – Falling Stars
22. Pillow Queens – Brothers
21. Goodtime John – Beauty & Chaos
20. Maija Sofia – The Wife Of Michael Cleary
19. Careerist – Slasher
18. Trá Pháidín – Set a hAon
17. Fears – Bones
16. The Claque – Hush
15. God Knows feat. Outsider YP – Clout9
14. Yankari – Change Your Ways (Mago Mago)
13. Natalia Beylis – Tommy Tubs
12. Aoife Nessa Francis – Blow Up
11. Shrug Life – You're Such A Good Looking Woman
10. Fehdah – Saharakungoh
9. MuRli feat. Farah Elle – Play For Keeps
8. Percolator – Freshin
7. The Bonk – May Feign
6. Maria Somerville – This Way
5. TPM – Fuck RTE
4. ELLLL – Flowers
3. Junior Brother – Full Of Wine
2. Girl Band – Prefab Castle
1. Lankum – The Wild Rover